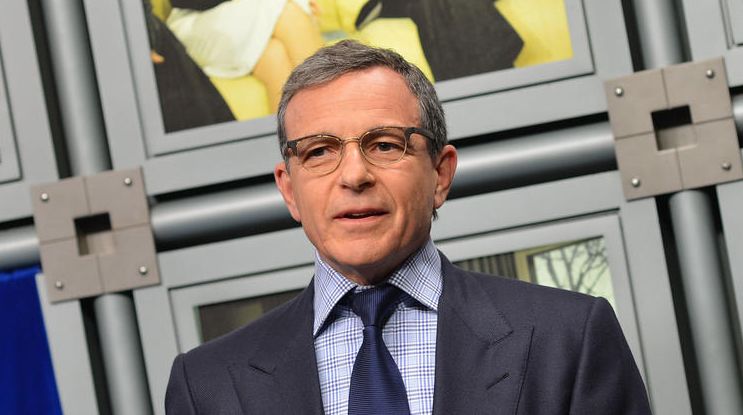 President-elect Donald Trump selects Disney CEO Bob Iger for a New Policy Forum
by ZachPerilstein
Well isn't this something special. Disney CEO Bob Iger has joined Trump's new policy forum.
The President's Strategic and Policy Forum includes several strong business personalities. The 16 person forum will frequently meet with Donald Trump and offer him perspective. The forums first meeting will be held in February at the White House.
Bob Iger, a Democrat and Hillary Clinton supporter will offer his counsel to Trump. Iger said the government should look at the federal tax policy. He also included that it was a "good thing" that the transition process was off to a "smooth start."
Bob Iger also confirmed that a Donald Trump audio-animatronic will be coming to Disney's Hall of Presidents.
This move shouldn't come at a surprise. Bob Iger has political ambition so this could be his start into politics. Iger's contract with Disney expires in 2018. Iger could then move onto the world of politics. Bob Iger did create a rumble in the political world when he openly criticized and blasted Bernie Sanders on his private Facebook.
Source: LA Times

ZachPerilstein in Walt Disney PicturesFollow
Cultjer's one and only Disney Reporter. Expert in Disney and Pixar films. I cover all things related to the Walt Disney Company.