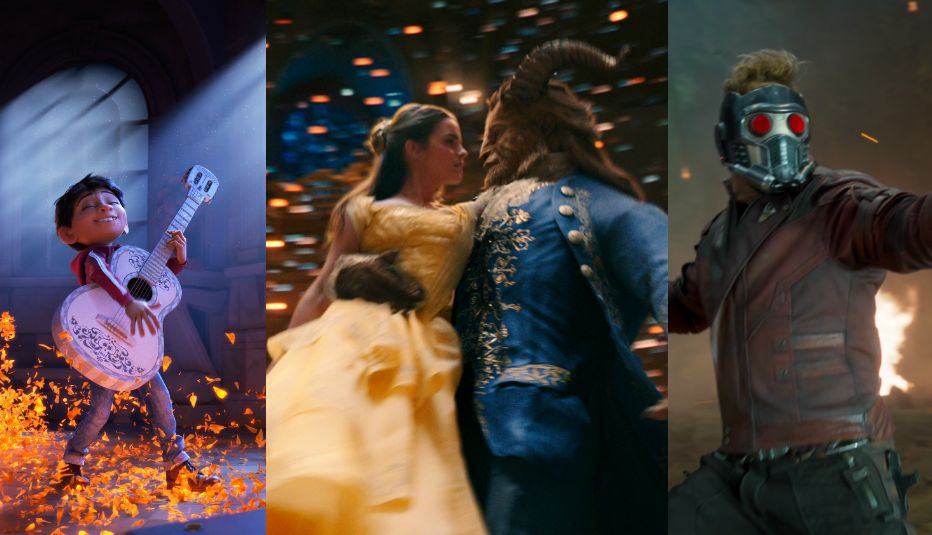 Preview of Disney Films Coming to Theaters in 2017

ZachPerilstein Disney Reporter After a blockbuster 2016, Disney looks to continue its previous success. Although this years slate is a lot smaller. Each movie has the potential to be a hit.
Beauty and the Beast (March 17)
The live-action remake of the 1991 animated classic. Emma Watson stars as Belle and Dan Stevens stars as the Beast. The film is directed by Bill Condon. Condon planned on using most of Alan Menken/Howard Ashman's songs from the original. Alan Menken is returning to do the score, and will write a couple of new songs alongside Tim Rice. Luke Evans will play Gaston, Josh Gad will play LeFou, and Ewan McGregor will voice Lumière. This film marks the continuation of Disney's formula of rebooting classic animated films and turning them into live-action stories. You can check out the trailer below.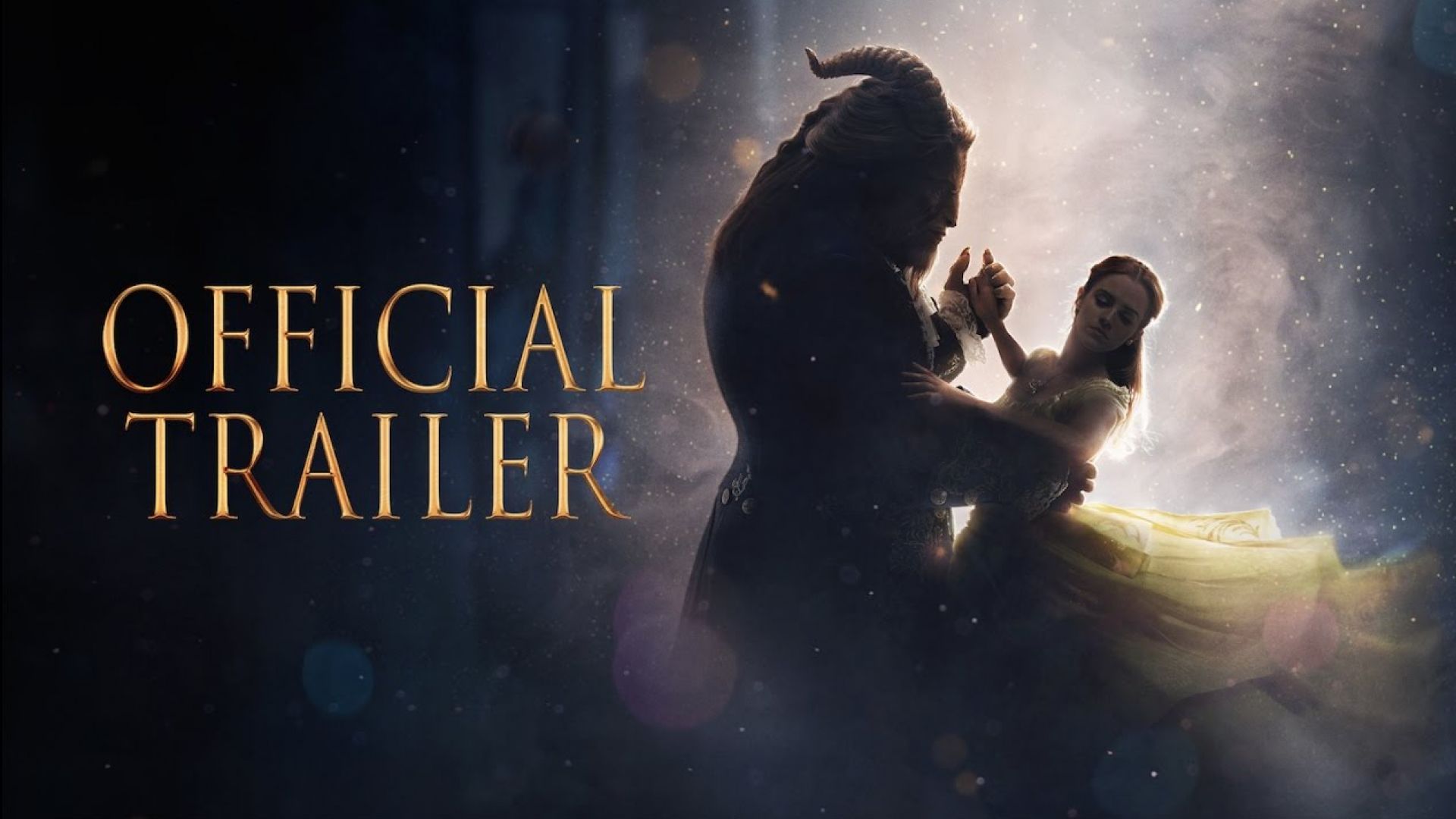 Born in China (April 21)
DisneyNature continues its documentary style films. The American version of the film will be narrated by John Krasinski.
Guardians of the Galaxy Vol.2 (May 5)
Another installment into the popular Marvel Cinematic Universe. This film will be a sequel to 2014's Guardians of the Galaxy. The original Guardians cast will be back along with Karen Gillian (Nebula) and Michael Rooker (Yondu) in larger roles. Kurt Russell will be playing the role of Ego and Sylvester Stallone will be a part of the Nova Corps. Guardians became a surprise popular franchise for Disney.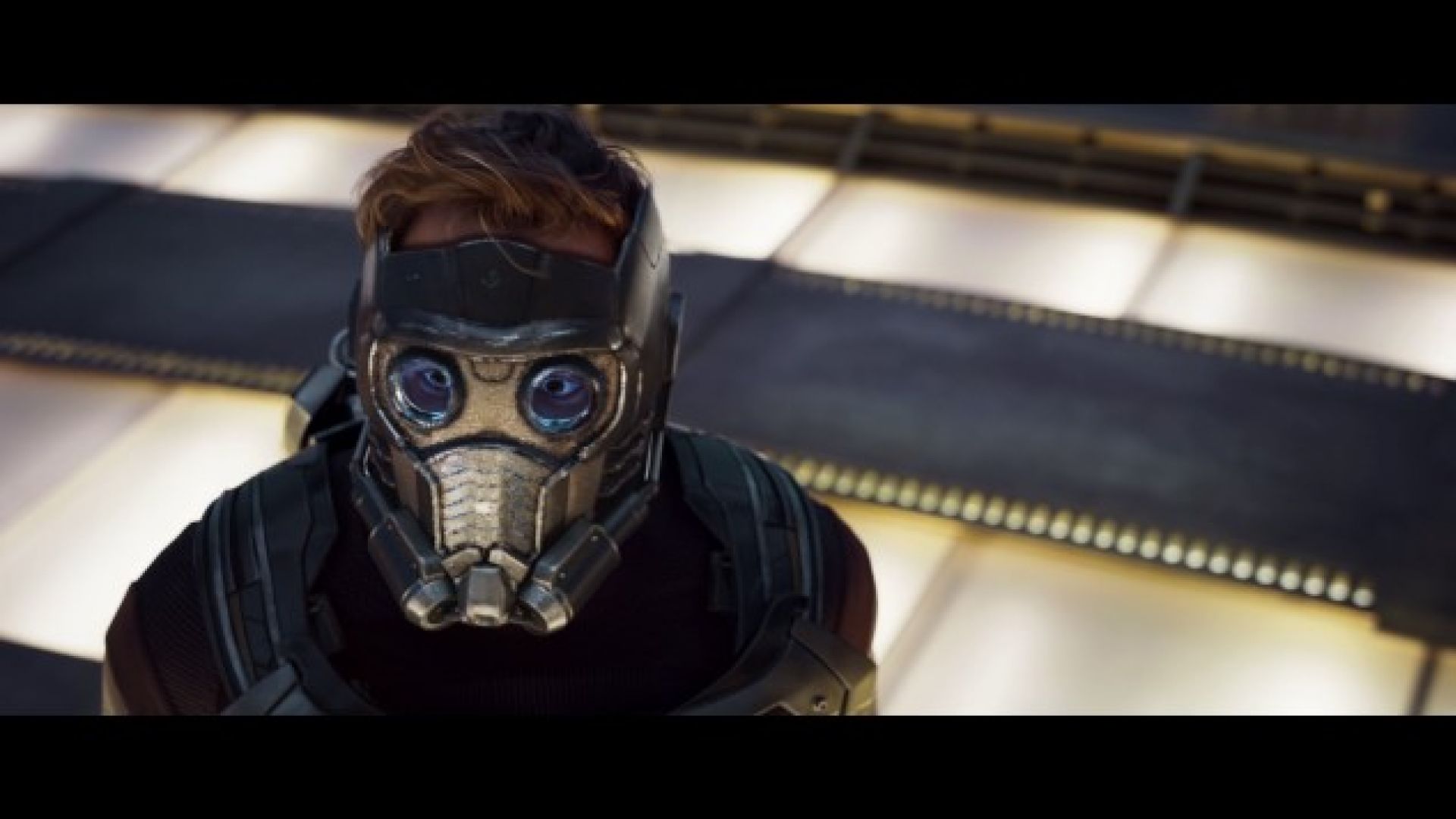 Pirates of the Caribbean: Dead Men Tell No Tales (May 26)
The fifth installment in the Pirates of the Caribbean franchise. Orlando Bloom will return as Will Turner after missing the fourth installment. Keira Knightley will also return as Elizabeth Swann. Javier Bardem plays the villain Captain Salazar. Synopsis for the film: When an old rival of Captain Jack Sparrow escapes the Devil's Triangle, Sparrow must go on a voyage to seek the Trident of Poseidon, an artifact that gives total control of the sea.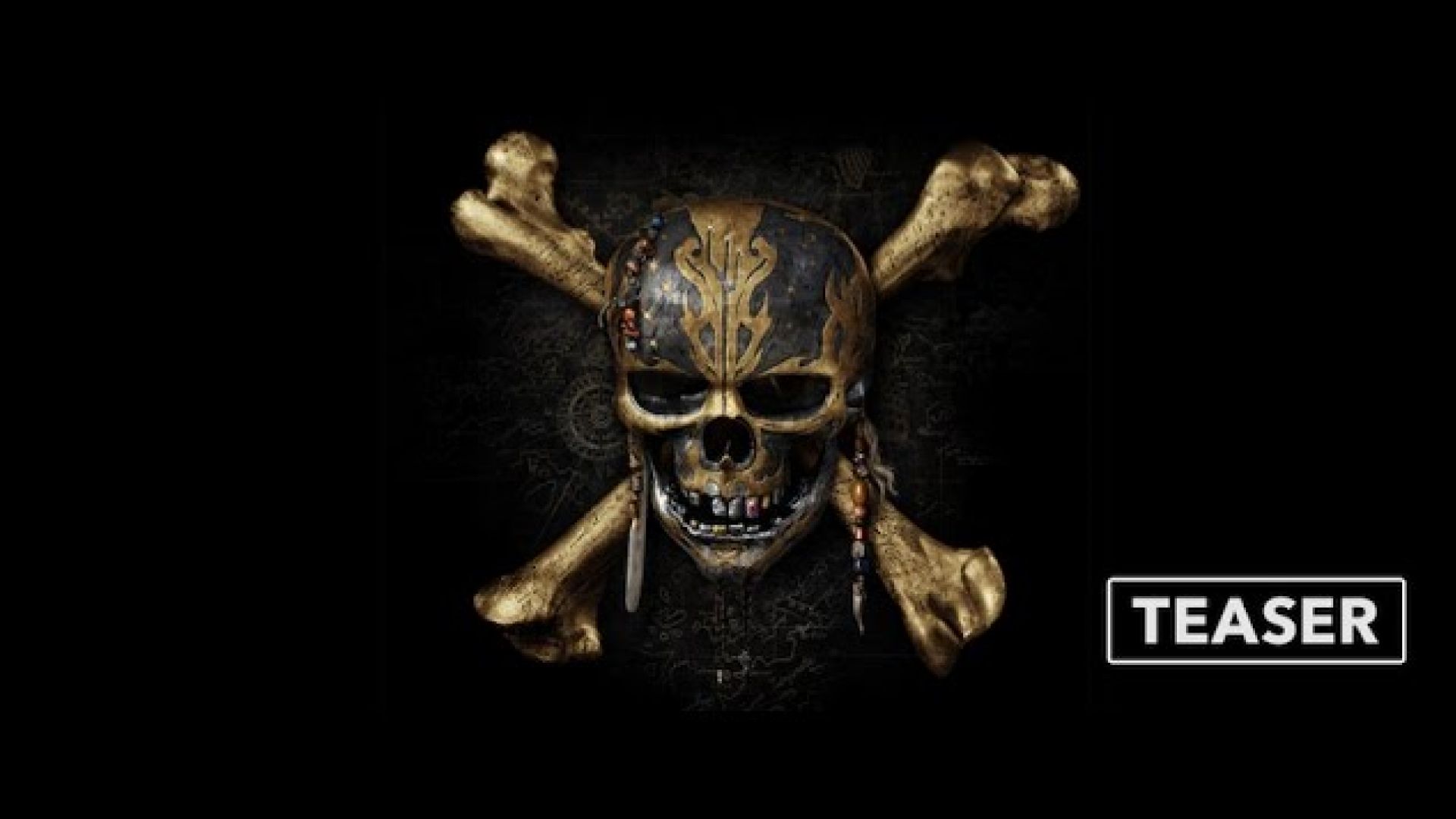 Cars 3 (June 16)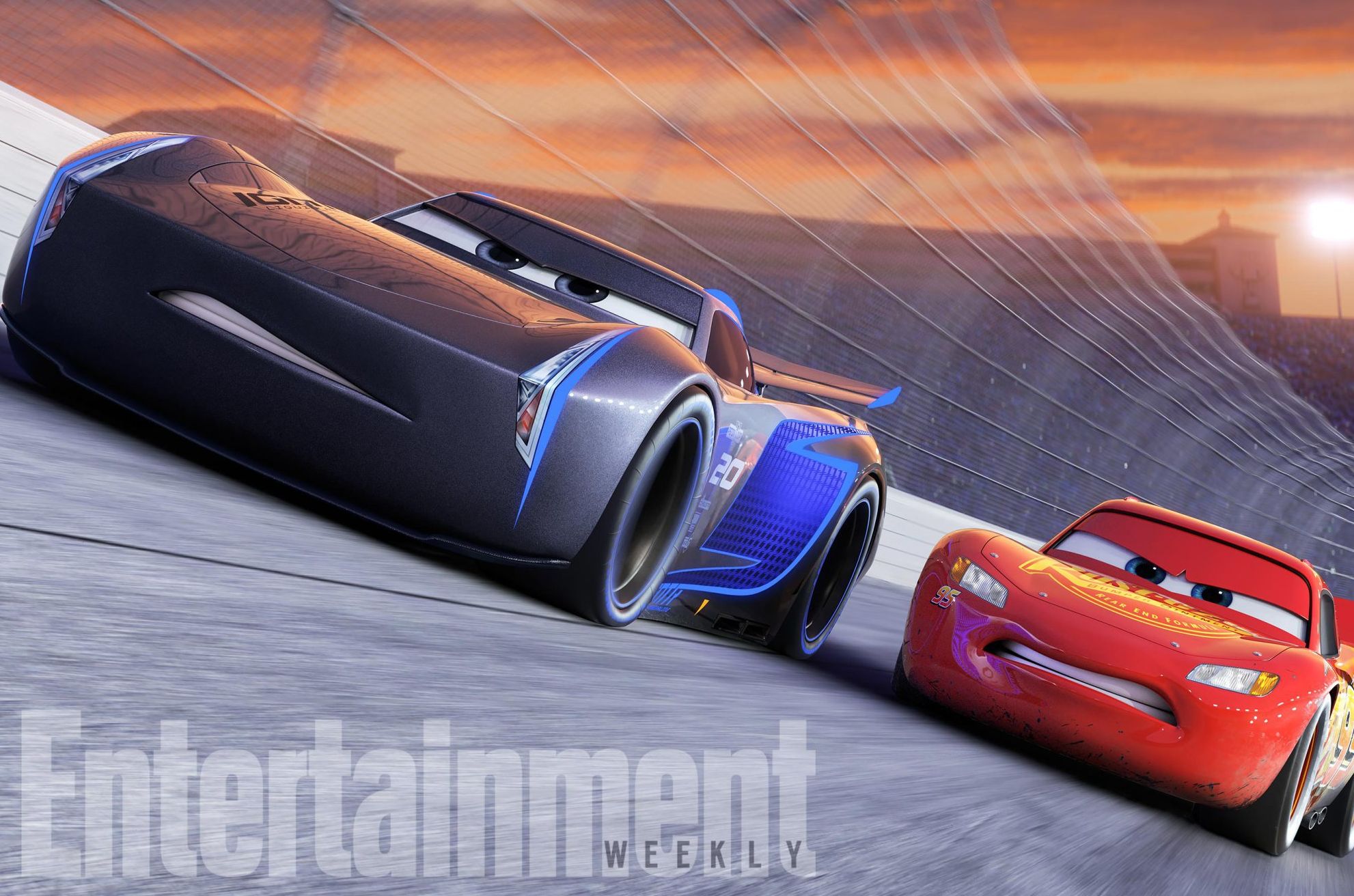 Lightning McQueen has come full circle. The once hotshot is now a racing legend. Lightning McQueen starts to lose his edge. He's suddenly pushed out of racing. To get back into the sport he loves, he needs the help of Cruz Ramirez, a young female race technician. Lightning wants to prove he has more left in the tank as he faces his new rival Jackson Storm on racing's biggest stage.
Spider-Man: Homecoming (July 7)
Finally Spider-Man returns to Marvel Studios (Thanks Sony), and this is the start of a new Spider-Man franchise. We are now on our third attempt at a Spider-Man franchise. Following his introduction in Captain America: Civil War, new webslinger Peter Parker (Tom Holland) with help from his mentor Tony Stark (Robert Downey Jr.), has to balance being an ordinary kid and an epic superhero. A new threat Vulture (Michael Keaton) emerges in Queens, New York and only Spider-Man can stop him.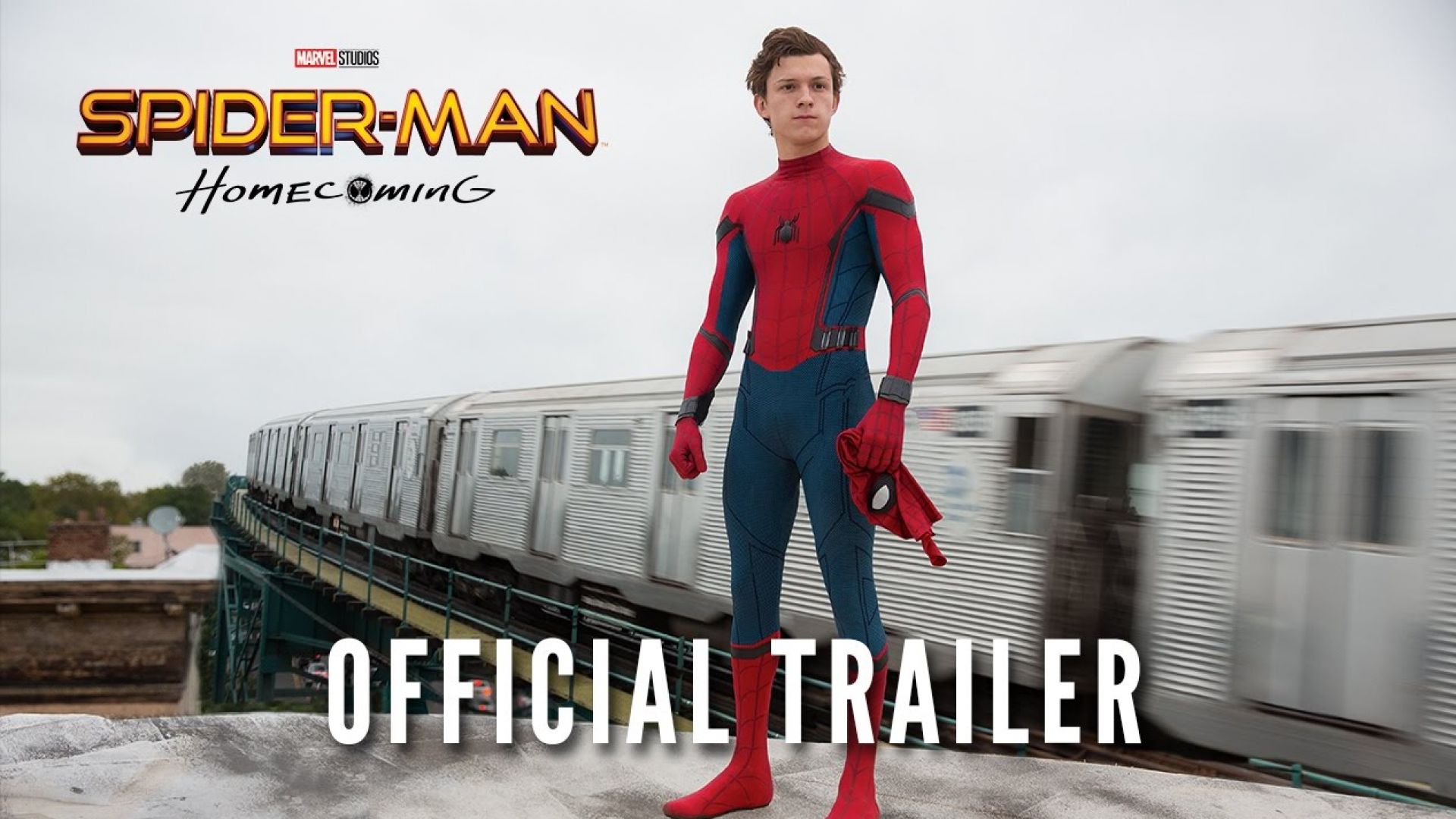 July 28 "Disney Has A Slot Open"
Currently Disney has July 28th as a premiere date for an "untitled live-action Disney fairy tale movie." It would be very surprising to see a film move into this slot unless there has been a secret production going on at Walt Disney Studios that nobody knows about. Disney's film slate this year is drastically smaller. So adding another film is a possibility, but very unlikely this late in the game.
Thor: Ragnarok (November 3)
Thor (Chris Hemsworth), The Hulk (Mark Ruffalo), and Doctor Strange (Benedict Cumberbatch) team up for Thor: Ragnarok. Members of this star-studded cast include Tom Hiddleston (Loki), Tessa Thompson (Valkyrie), Jeff Goldblum (Grandmaster), Cate Blanchett (Hela), and Idris Elba (Heimdall). Elements from the popular Planet Hulk storyline will be incorporated into Ragnarok. This film is rumored to be key in setting up Avengers: Infinity War.
Coco (November 22)
Disney-Pixar's long awaited Día de los Muertos animated film finally comes to life this November. Lee Unkrich (Toy Story 3) will direct the film. Coco is about a boy who sets off a chain of events and it leads to an extraordinary reunion. The Pixar team has traveled to Mexico multiple times for inspiration and research. This is what Lee Unkrich had to say about Día de los Muertos, "I'd seen it portrayed in folk art. It was something about the juxtaposition of skeletons with bright, festive colors that captured my imagination. It has led me down a winding path of discovery. And the more I learn about Día de los Muertos, the more it affects me deeply."
Star Wars: Episode VIII (December 15)
The sequel to The Force Awakens, and details have been scarce. The film will be directed by Rian Johnson. Rian Johnson also penned the script for Episode VIII. John Williams will return to compose the score. Kelly Marie Tran, Laura Dern, and Benicio Del Toro join the cast from the previous film. Carrie Fisher's daughter Billie Lourd will have an expanded role in this film. This film is also the final film role in the legendary career of Carrie Fisher.
Star Wars: Episode VIII should help Disney end the year on a bang. Disney does have a smaller slate but each film has massive potential. It will be interesting to see if anything happens with the open slot. Walt Disney Studios is making two live action films (Pirates and Beauty and the Beast), Lucasfilm has the one Star Wars film, Marvel has three installments into their cinematic universe, Pixar has two films, and Disneynature has their lone film. This year looks like a great year to be a Disney fan!
Follow@TripleZ_87 on Twitter.