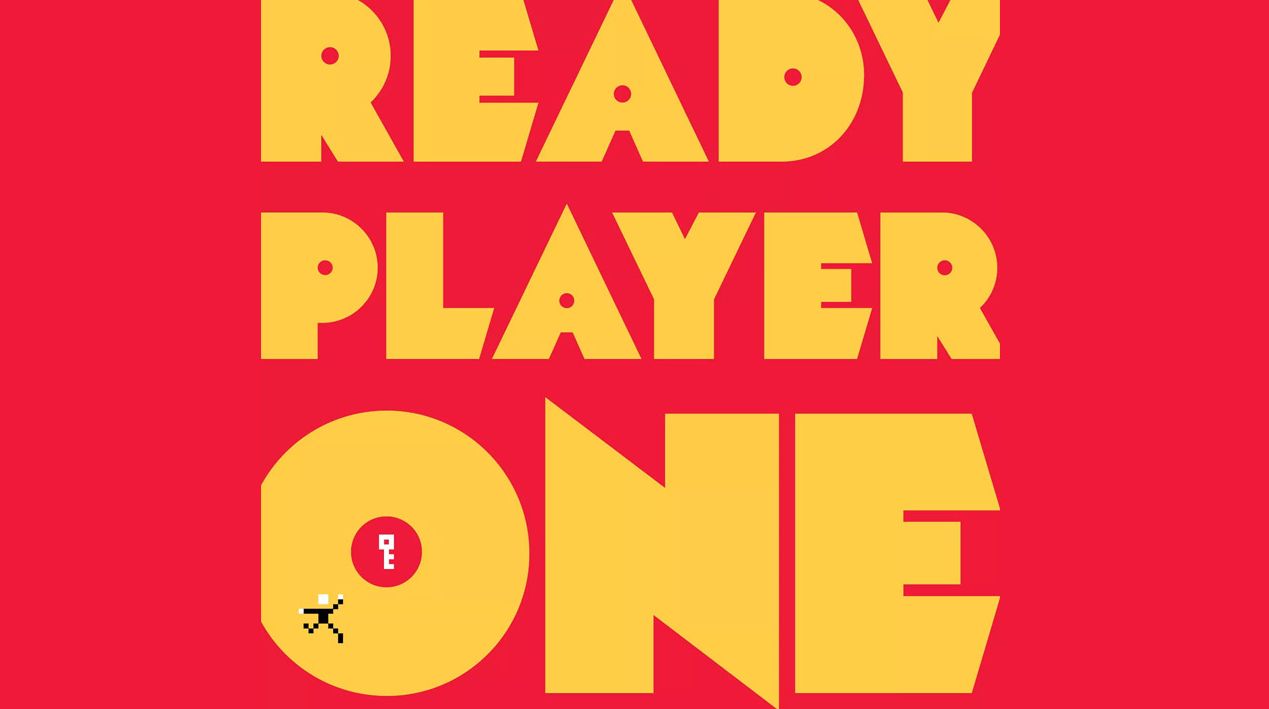 Production is One Week Old on Steven Spielberg's 'Ready Player One'

HaydnSpurrell Steven Spielberg's adaptation of Ernie Cline's Ready Player One has begun production, and we've learned that it has completed its first week of principal photography thanks to a tweet from screenwriter Zak Penn.
"First week of #ReadyPlayerOne finished," Penn posted on Twitter. "Surreal. It went to 11. Thanks for writing your book@erniecline and the assist in Oology" Cline enthusiastically responded with excitement.
The cast features Tye Sheridan as Wade Watts, Olivia Cooke as Art3mis, Simon Pegg as Orgen Morrow, Ben Mendelsohn as Nolan Sorento, T.J. Miller as i-R0k, Win Morisaki as Daito, and Mark Rylance as James Donovan Halliday.
The film opens March 30, 2018.
Source: Comicbook