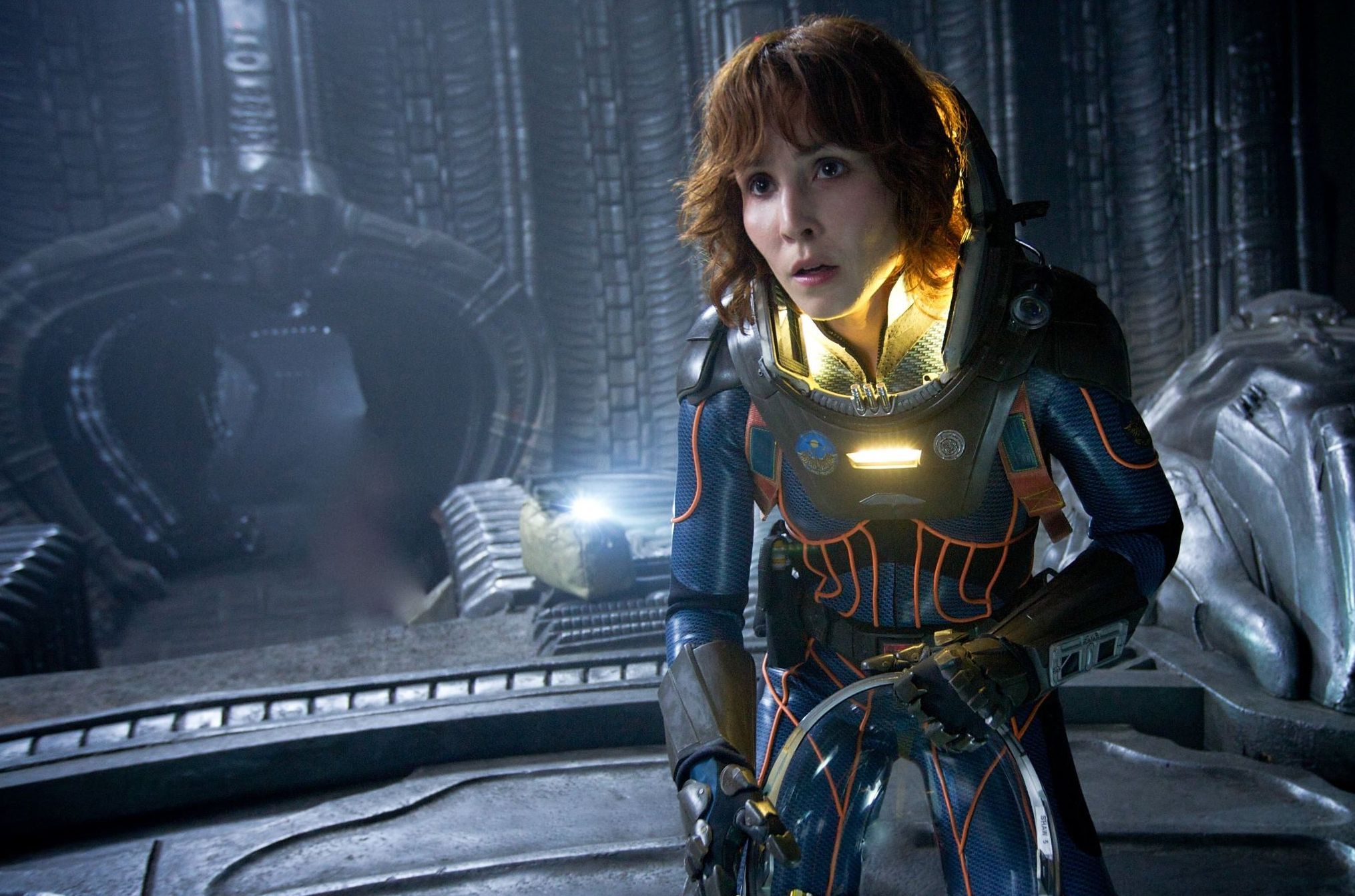 'Prometheus' Star Noomi Rapace Won't Appear in 'Alien: Covenant'

HaydnSpurrell A lot of news circled late last year as Ridley Scott prepared for his return to the Alien universe. That news often concerned the title itself, which changed more times than the franchise has changed directing hands.
The film will be a sequel to Prometheus and also a connecting thread linking the prequel saga to the 1979 original,but there will be one noticeable absence as it continues the story developed in Prometheus.
Noomi Rapace, who played a starring role in Prometheus and eventuated as the only human survivor at its conclusion, will not appear in Covenant. Scott told Yahoo Australia that the Swedish actress will not reprise her role, and they are still casting for major roles.
The news comes as a shock, although reports had already indicated previously that she would not play an integral role in the sequel in any case. Covenant will be set ten years after Prometheus, it was revealed recently, so her absence won't exactly be difficult to explain (so easy that it won't even need an explanation).
David, the robot whom survived along with Rapace's character, will return, with Michael Fassbender rumoured to play two roles. Given the robot doesn't need food and water to survive, this makes complete sense.
Alien: Covenant will arrive October 6, 2017.
Source: Cinemablend