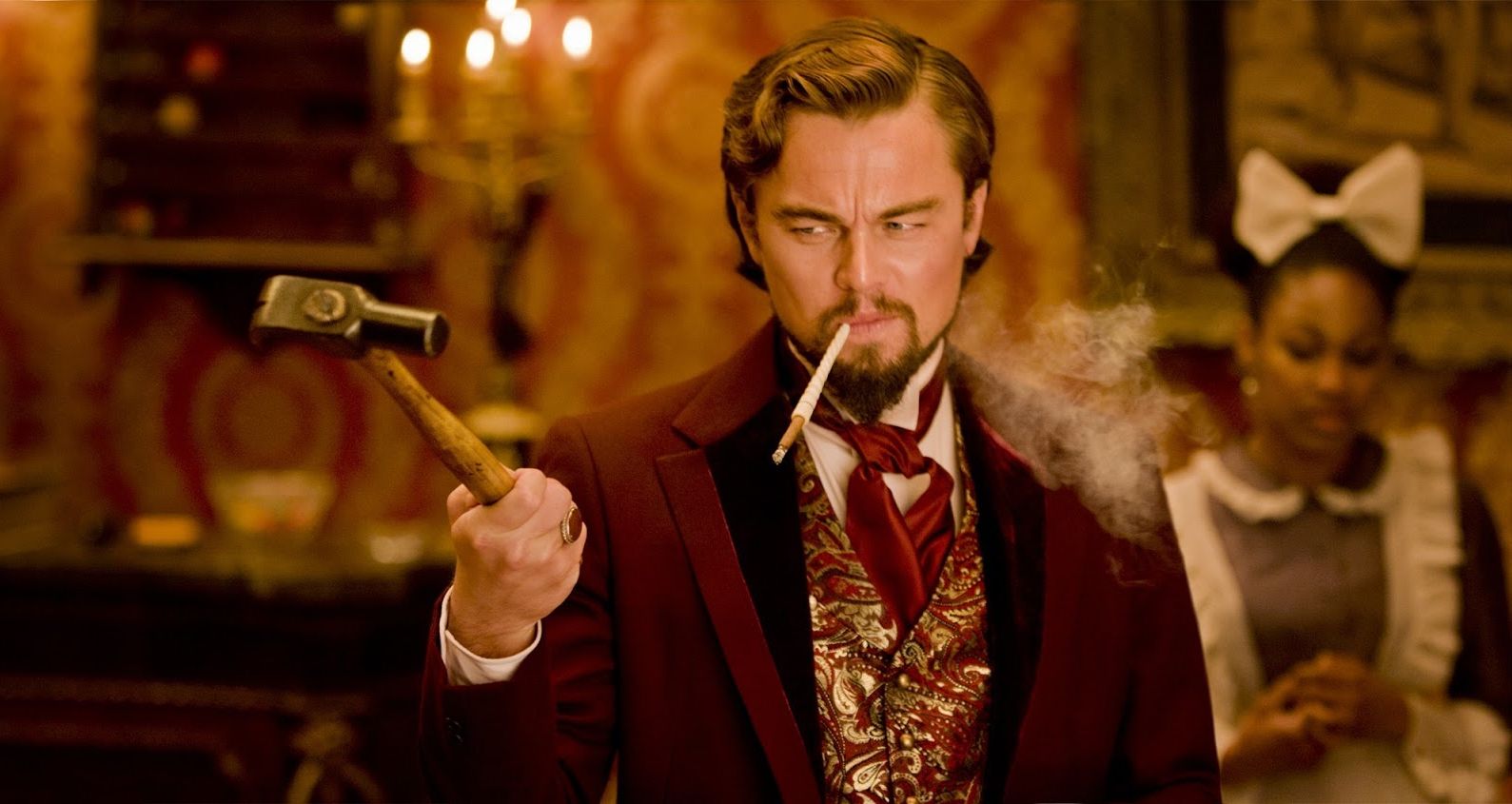 Quentin Tarantino Being Sued Over Django Unchained Script

HaydnSpurrell Three years overdue perhaps, but Quentin Tarantino's 2012 western is under fire, with allegations arising that his script stole from a script registered by a pair of writers.
The lawsuit proposes that writers Oscar Colvin Jr. And Torrence J. Colvin had registered their script, titled Freedom, with the Writer's Guild of America. In that particular story, slave Jackson Freeman is on a journey to purchase the freedom of his family, and must endure a hellish journey in order to secure said freedom (as reported by Cinemablend).
The suit specifically cites one particular element that seems to be the sticking point in the allegations: "Returning to the hellish realm of the South to purchase the freedom of his loved one(s) with the assistance of a Caucasian in the South is the uniquely original beat that links Django Unchained to Freedom".
That argument seems pretty thin, especially considering the likelihood that Tarantino would stumble upon this script to begin with. The storyline doesn't seem so unavoidably original that another writer couldn't come up with the same story beat, considering a slave in that time period would logically be reliant on a Caucasian man's help to realistically achieve his goal.
It's all for the courts to decide, considering we don't have access to the script for Freedom. For now, all we can do is anticipate The Hateful Eight (or, if it has already opened, book the tickets) and hope that it matches the same quality of Tarantino's last western foray.
Source: Cinemablend