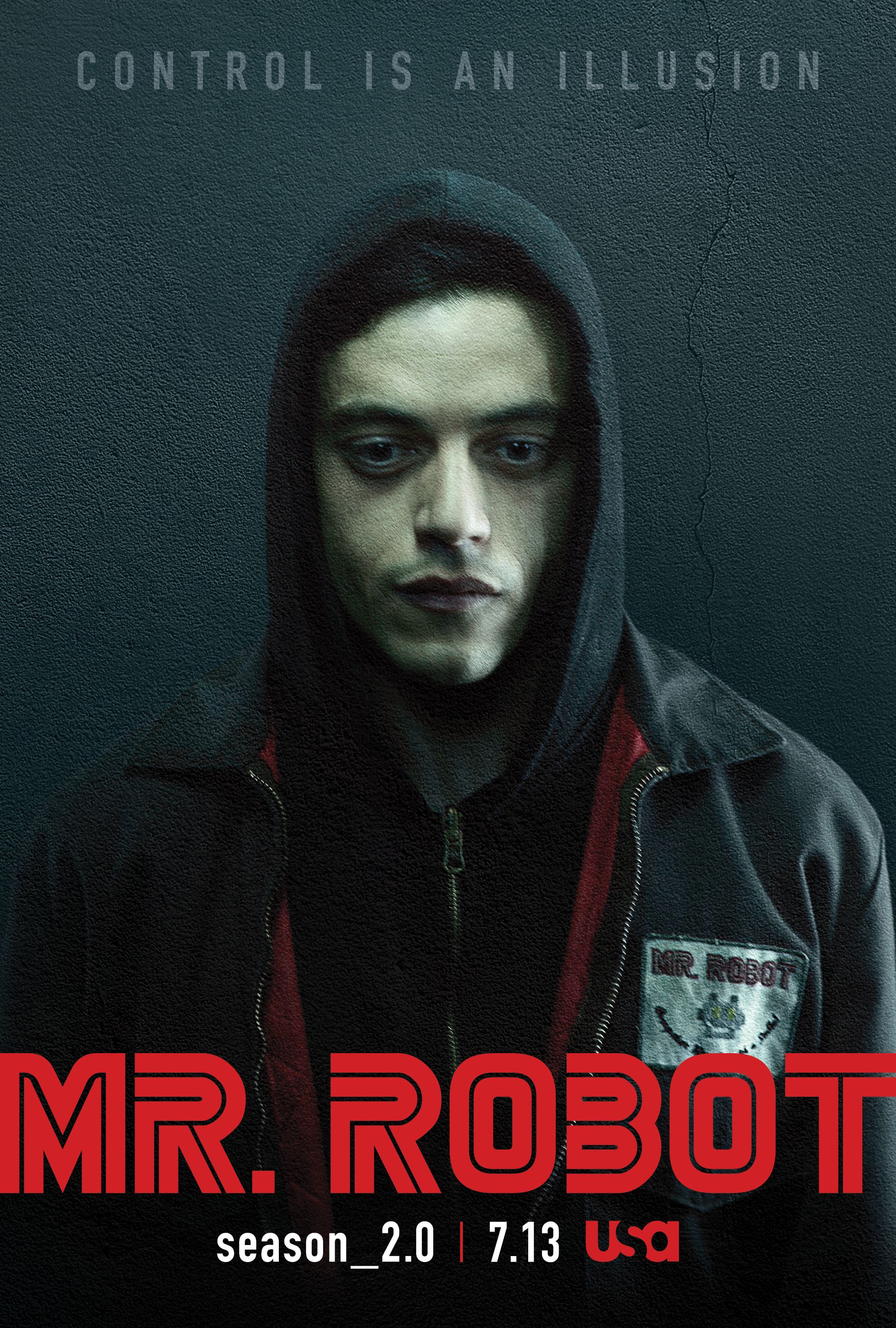 Rami Malek on Taking Risks and Changing the Game in 'Mr. Robot' Season 2

HaydnSpurrell Season 1 of Mr. Robot was groundbreaking as a psychological thriller in the serialised format, and with season 2 things are sure to change drastically following the huge twist late last year.
Star Rami Malek, while speaking with Collider, described "heart palpitations" when seeing the show start to divert and change drastically from what came before. "... When you do something that people respond to, and then you start altering the blueprint for what worked, it's pretty fear-inducing.
"But sometimes, you have to do that, in order to push the boundaries. For this character and story to be as provocative as it was in the first season, we can't rest on our laurels. You really have to just take some more risks and chances that I don't think are for the sake of just taking risks and being different."
"They're grounded in the story that Sam [Esmail] has created, with the trajectory and arc of all of these characters. I happened to know where he was headed this season, so I took some big changes and I think the audience will be rewarded by them. Maybe they'll end up on the editing floor, but that remains to be seen."
He continues on to say that re-watching season 1 is the best way to get the most out of season 2, saying that it demands our attention. "I say don't even bring food into the equation because the second your attention is pulled from watching any frame of this show, you're losing something."
Season 2 premieres on July 13. Season 1 is now available on Blu-ray and DVD.
Source: Collider