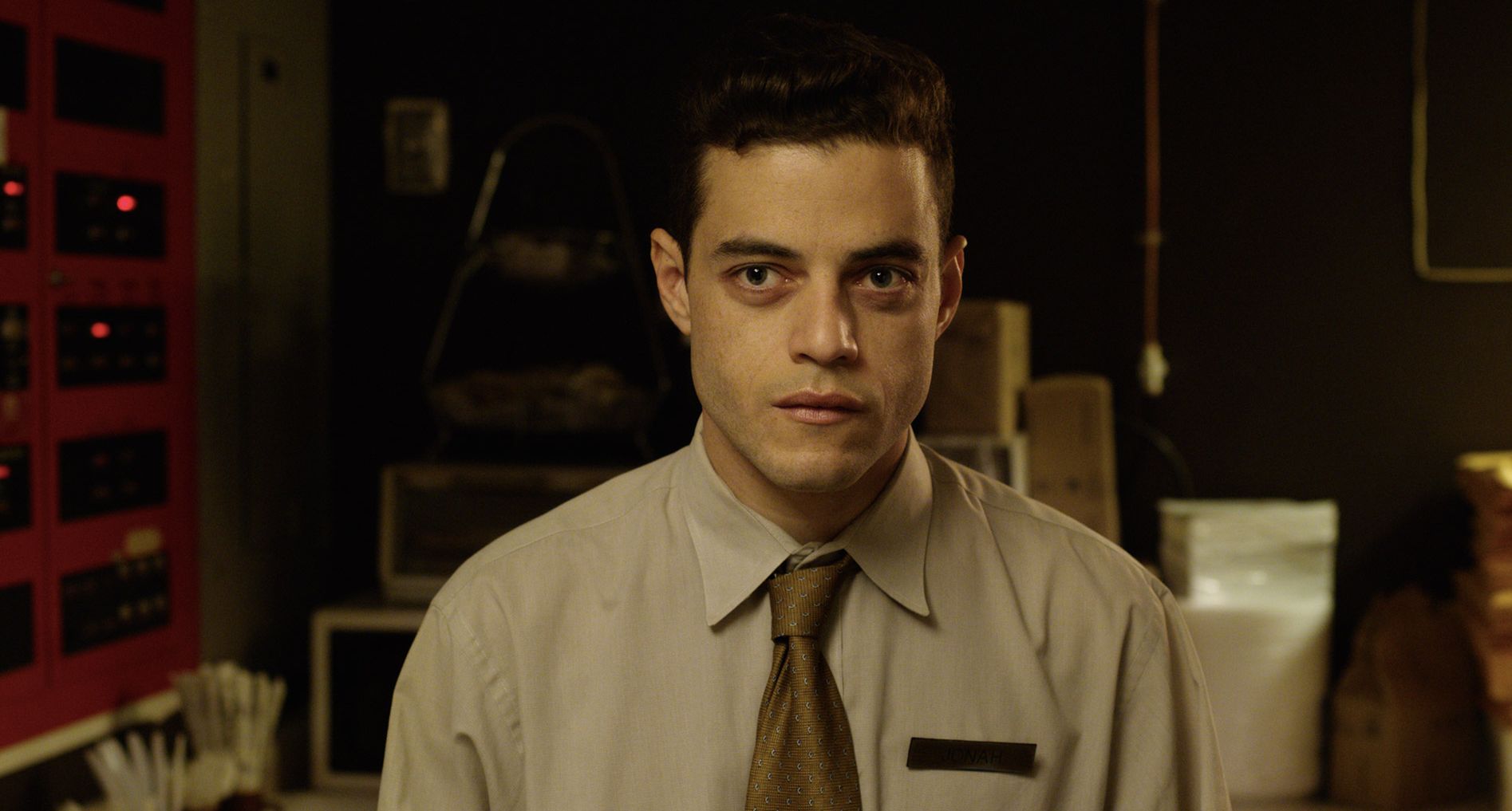 Rami Malek To Star in Freddie Mercury Biopic.

NadiaA71 Emmy award winning actor, Rami Malek has signed up to play legendary singer Freddie Mercury in an upcoming Queen biopic. The news was announced by Bryan Singer who posted a photo of British rock band Queen while tagging Malek. Singer (X-Men, Valkryie) is currently in talks to direct.
The film has long been in development at Graham King's GK Films. The script was penned by Theory of Everything writer Anthony McCarten and King had cast Sacha Baron Cohen to portray Mercury but the Borat actor later dropped out of the project.
For this still untitled biopic, GK Films will collaborate with New Regency and Fox. King, Jim Beach and Denis O'Sullivan will co-produce along with the original members of the band, Brian May, Roger Taylor and John Deacon. Filming is expected to start early next year.
Malek who shines in Mr. Robot is currently shooting Papillon with Charlie Hunnam. Meanwhile King's latest production is the Brad Pitt and Marion Cotillard film Allied which will premiere in November 23.
src: deadline