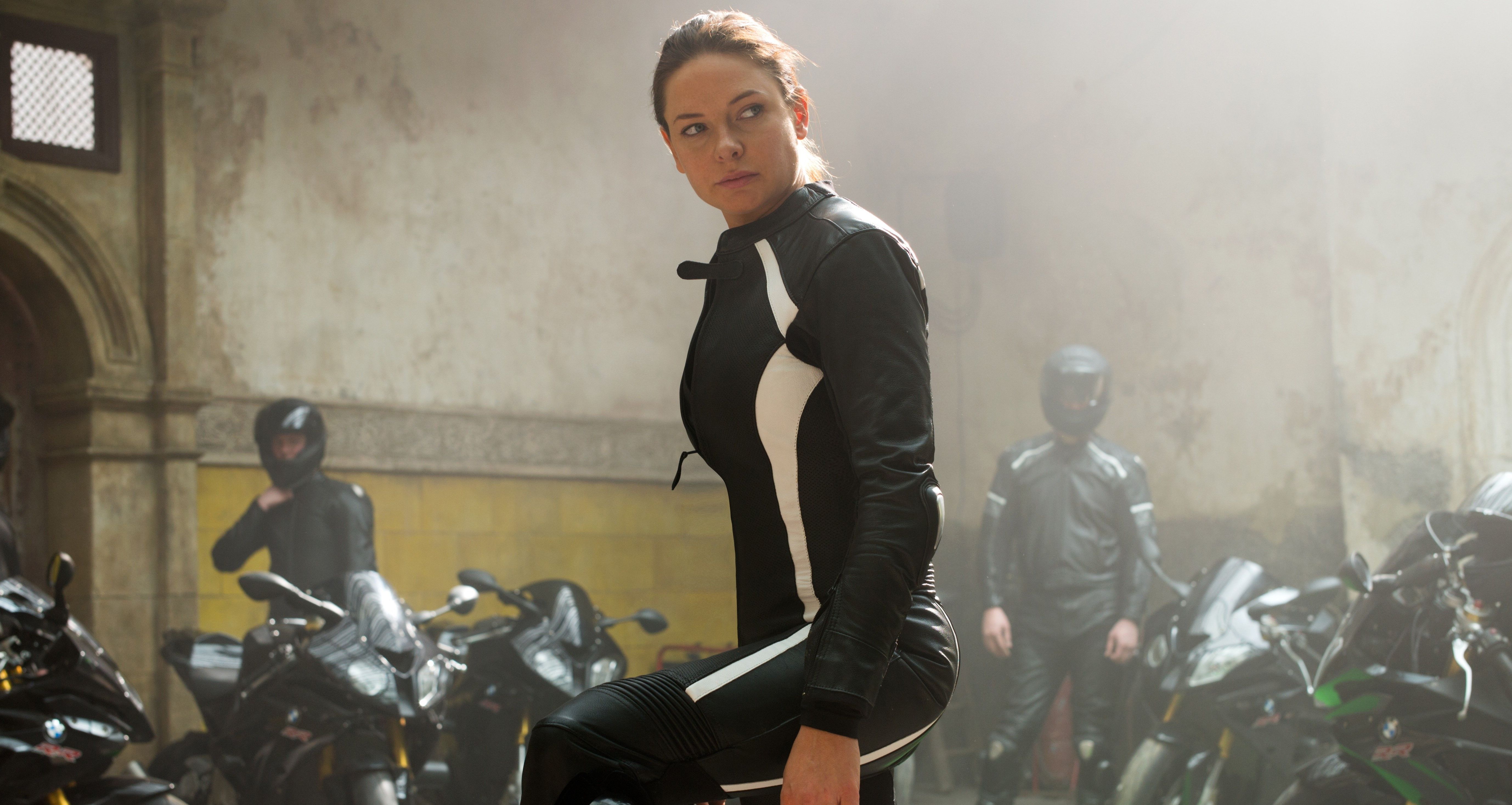 Rebecca Ferguson May Return for Another Mission: Impossible

NadiaA71 It is likely that we are going to see more of Rebecca Ferguson as she is set to return for more action in Mission: Impossible 6 as Ilsa Faust.
According to Showbiz 411, Ferguson have 'signed, sealed and delivered' the contract for the next installment of the franchise.
Ferguson, who played the cool and mysterious Ilsa Faust, was one of the best things about MI - Rogue Nation. Added with Christopher McQuarrie's writing and directing, the movie was a summer hit and raked in a healthy box office result worldwide. McQuarrie is confirmed to write and direct Mission: Impossible 6
The news is not yet official but if Ferguson is cast in Mission: Impossible 6, it would be the first time that a leading lady returned to a Mission: Impossible movie. Except for the brief cameo by Michelle Monaghan in Ghost Protocol, no other female cast from previous installment have reprised their roles.
The success of Rogue Nation also brought in more roles for Ferguson. The Swedish actor had just wrapped up filming 'The Girl in The Train' and this coming January she will begin filming 'The Snowman' with Michael Fassbender.
No release date yet for Mission: Impossible 6, but filming will begin in August 2016.
src: Showbiz 411, ScreenCrush