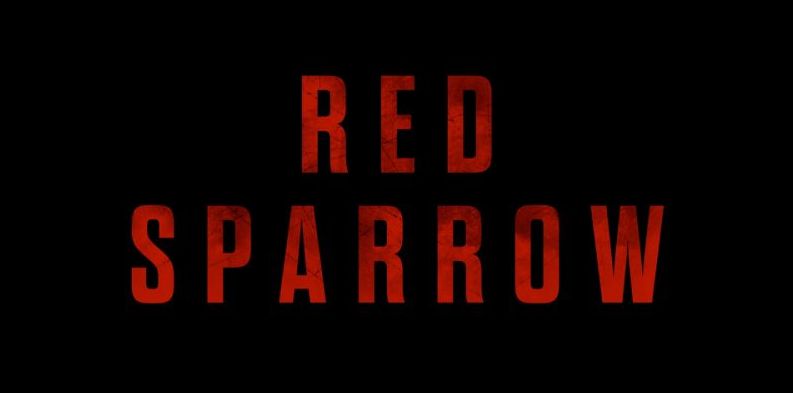 'Red Sparrow' Review

LightsCameraJackson Critic "Red Sparrow" is being marketed as a sexy spy thriller in which Jennifer Lawrence shows a lot of skin. The truth is – while Lawrence is naked in a few scenes, not only is this misguided and often vile film NOT sexy, but it doesn't contain a single thrill. In a time when Hollywood is supposedly so concerned about how women are treated and portrayed, on and off screen, "Red Sparrow" sets the "Me Too/Times' Up" movement back 20 years.
The first 5 minutes are promising: We meet Dominika (Lawrence), a prima-ballerina in Moscow's Bolshoi Ballet and devoted daughter to her sick mama. Dominika suffers a career-ending injury, and is manipulated by her uncle into joining Sparrow School, a training ground for Russian spies. Along with killing, candidates are taught how to use their bodies and minds to attract and then eliminate the enemy.
Dominika becomes a star pupil and soon is a key player in a mission to help the Russian government learn the name of a mole who's… (this is very exciting)… passing secrets to the American government! To stay alive and keep her mother getting the medical treatment she needs, Dominika is forced to do a lot of nasty things – which, unfortunately, we are forced to watch.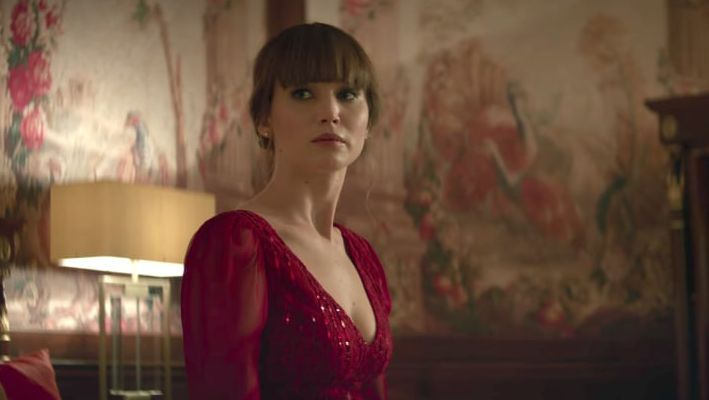 "Red Sparrow" is packed with scenes of rape, torture, degradation, exploitation of women and gratuitous male and female nudity. If that's not bad enough, the convoluted plot features double-crossing, triple-crossing, quadruple-crossing – all of it completely unconvincing.
And if THAT isn't bad enough, the bloated (2:20 run time) script is as dull as a Soviet winter. There's isn't a single action scene in the entire movie. Instead, we get loads of dialogue – led by Lawrence in a shaky, inconsistent Russian accent. The key C.I.A. operative is played by Joel Edgerton. Of course he and Lawrence's character quickly become involved.
On the surface, "Red Sparrow" may seem similar to last summer's "Atomic Blonde", another Cold War spy thriller with a female lead. I wasn't a huge fan of that film, but at least it had some legitimate action and a stylized vision.
There's plenty of blame to go around here, starting with Director Francis Lawrence (who helmed Lawrence's final three "Hunger Games" installments). But J-Law is also a big part of the problem. She has no compelling presence in this role. She's also at the center of the film's obsession with sexual violence. I realize this movie went into production prior to the current atmosphere in the entertainment industry, but it's hard to imagine any major studio greenlighting this script in 2018.
Even if you're willing to overlook the repulsive nature of "Red Sparrow", the story itself isn't a bit interesting. About 85% of the way through the film a character walks into a scene and admits, "I'm the mole." That's the best writer Justin Haythe ("A Cure For Wellness') could do to move the narrative along to its predictable climax.
If there's a "silver lining" in all of this, hopefully Lawrence, Hollywood's former "it-girl" realizes it's time to get back to working with director David O. Russell.