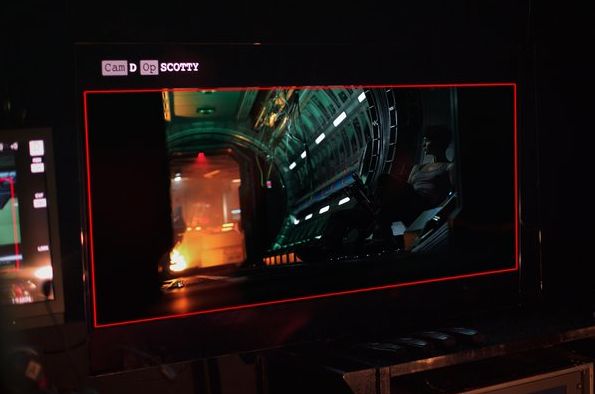 Revealing New Details Surface on Katherine Waterston's Character in 'Alien: Covenant'

HaydnSpurrell With very little revealed prior to this regarding Alien: Covenant, fans will be ecstatic to hear that there is a very definitive link between Alien: Covenant and the original sci-fi horror film from decades ago.
All we had known regarding Katherine Waterston's role is that her name is Daniels and she is a crew member on the colony ship Covenant. With the image released last month sparking some debate and intrigue, it's now been revealed that Waterston will play be playing Ellen Ripley's mother.
"Waterston will be playing Ellen Ripley's mother in Alien: Covenant, which is an amazing twist and true to Scott's promise that the post-Prometheus prequels will eventually lead right up to the first Alien movie," sources close to film and actress told The Playlist. "But it should be noted that Waterston isn't the lead of the movie, and it's an ensemble piece like Prometheus."
The film stars Michael Fassbender, Waterston, Danny McBride, Demian Bichir, Jussie Smollett, Amy Seimetz, Carmen Ejogo, Callie Hernandez, Billy Crudup, Alexander England, and Benjamin Rigby.
It's set for release August 4, 2017.
Source: Comicbook