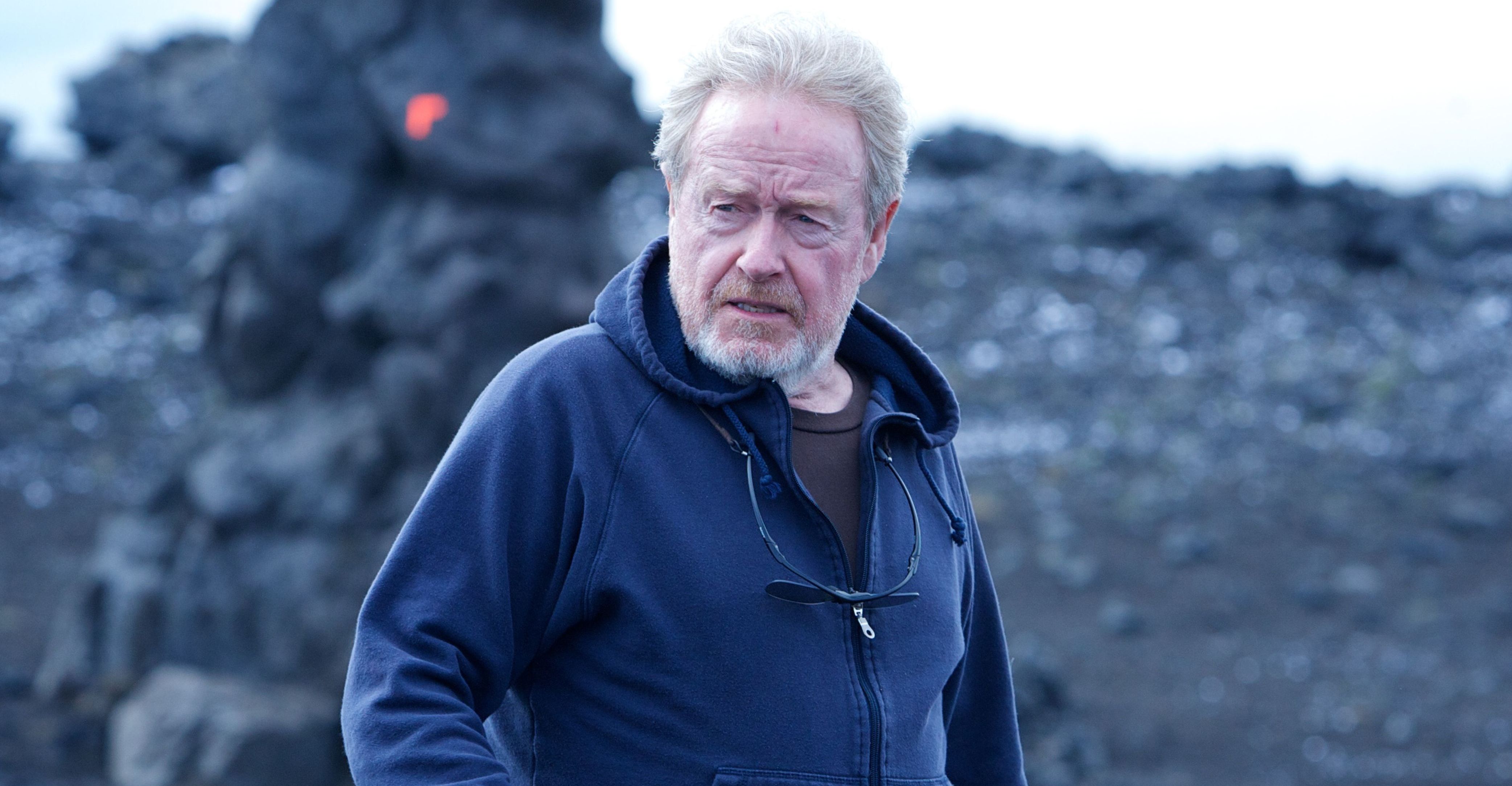 Ridley Scott on Prometheus 2

NadiaA71 A brief talk by the British director gives a glimpse of Prometheus 2.
Director Ridley Scott will begin production of the Prometheus sequel early next year. So far, little is known about the plot though speaking to Deadline at the Toronto International Film Festival, the British filmmaker stated that he wishes to continue where Prometheus ended:
"You can either say, leave the first film alone and jump ahead, but you can't because it ends on too specific a plot sentence as she says, I want to go where they came from, I don't want to go back to where I came from. I thought the subtext of that film was a bit florid and grandiose, but it asks a good question: who created us? I don't think we are here by accident."
Both Noomi Rapace and Michael Fassbender will reprise their role from the first movie.
Source: http://www.flickeringmyth.com