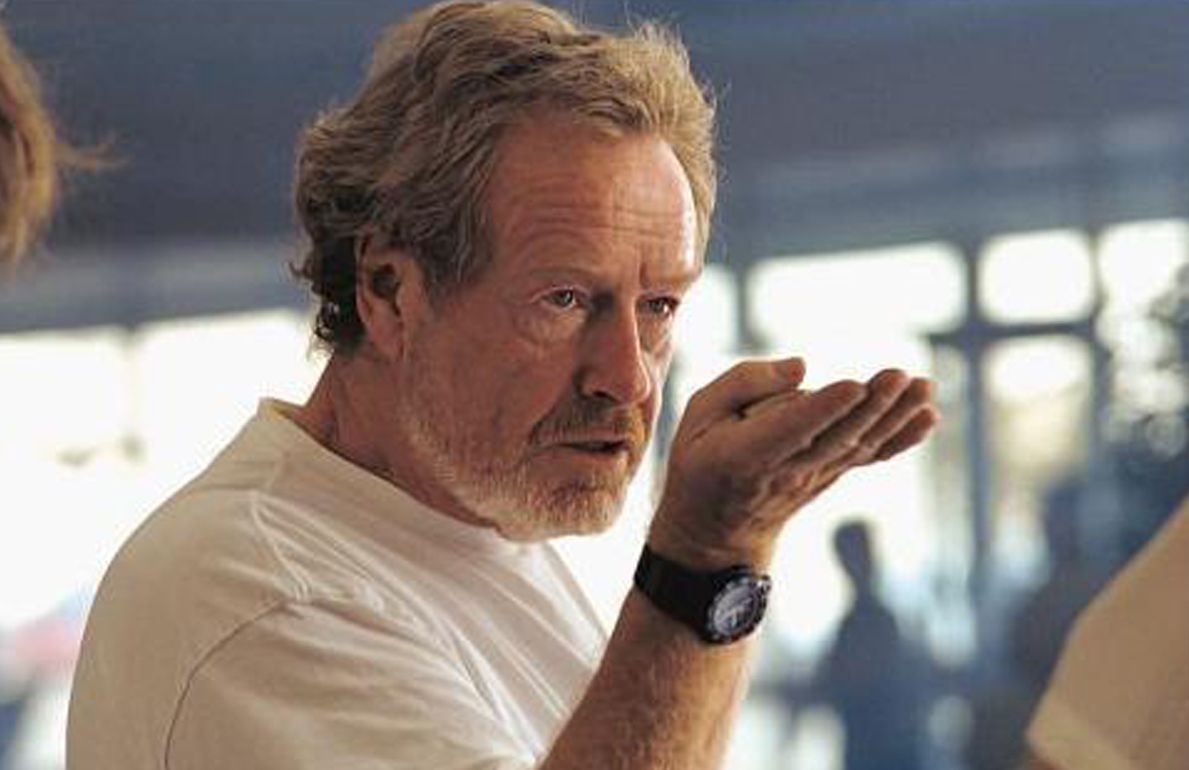 Ridley Scott Teaming with Natalie Portman in Kidnapping Drama Film

HaydnSpurrell Ridley Scott has reportedly lined up his next project, set to direct the Getty kidnapping drama All the Money in the World for Sony Pictures. The film is based on the 1973 kidnapping of oil heir John paul Getty III and his mother's desperate attempts to get the boy's grandfather (at the time the world's richest man) to pay the ransom.
Natalie Portman is in negotiations for the lead after Angelina Jolie passed on the role. While Jack Nicholson was at one point in talks for Getty Sr., Scott is seemingly still after a big name to take on the role.
What's interesting is Scott's apparent enthusiasm for the job, given his recent comments on Alien: Covenant's sequel having already been written, and his noted commitment to the franchise. It could easily have been surmised from that, that Scott would spend his final years as a director (in his 60's now) pumping out Alien prequels.
Source: http://www.comingsoon.net/movies/news/825013-ridley-scott-to-direct-gett...