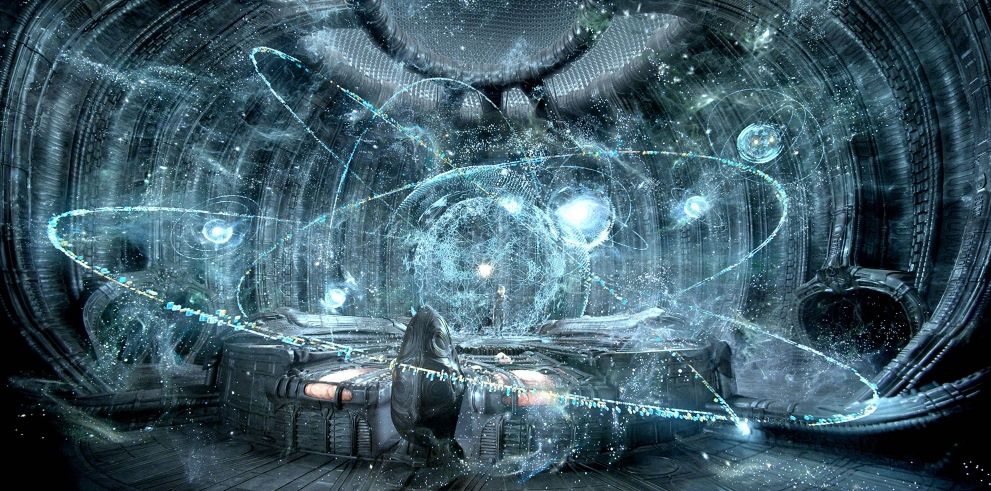 Ridley Scott's 'Alien: Covenant' Scores 'The Martian' Composer

HaydnSpurrell Harry Gregson-Williams, whose scored the Shrek films and most recently (and most relevant) Ridley Scott's The Martian, has signed on to re-team with the seasoned director for Alien: Covenant.
The reveal came during an F.M.M. All Access interview. During the introduction to the composer, he is discussed as having journeyed to the U.S. from his native England, where he set up shop with Hans Zimmer before branching out on his own.
The introduction also goes on to say "...and we also get an official word if he is scoring Ridley Scott's Alien: Covenant or not."
Gregson-Williams stated in the interview "Yeah I am. I'm pretty sure he said that I could do that. I'm pretty sure he said 'Do the next one'. So yeah, that'll be much later in the year, but I'm excited about that."
On his relationship with Scott, he explained that "He's straightforward because he knows what he wants, and he knows what he doesn't like, musically. I suspect he's the same with actors; they probably like working with him as well, because he'll lay out his vision and let you work around that.
"He'll bring you in and let you cut to the left or to the right. But really, he points you in the right direction, while also allowing you some creative freedom."
The composer worked with Scott on both The Martian and Prometheus, and looks to build on that relationship with the next Alien film.
Source: Screenrant