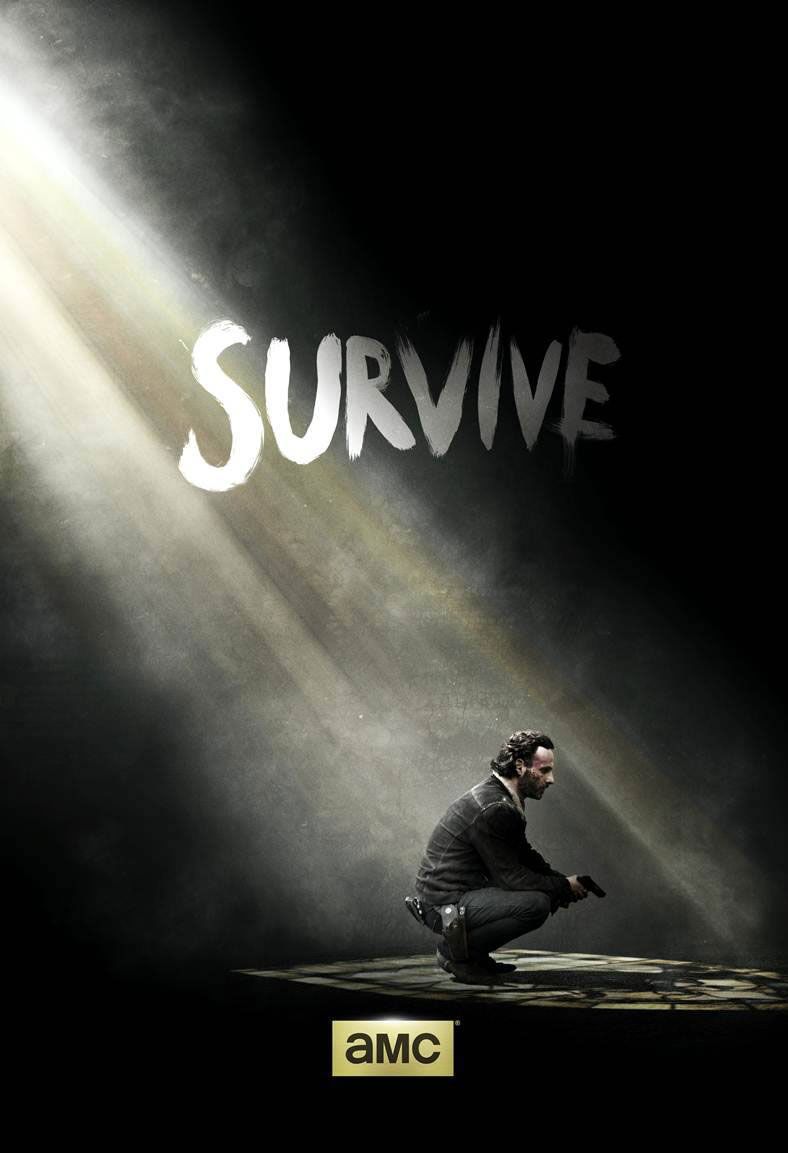 Robert Kirkman Backtracks on Comments About "Disappointment" of George R.R. Martin

HaydnSpurrell Robert Kirkman has taken lengths to edit his comments a couple of days ago regarding Game of Thrones, saying "Disappointed" is probably the wrong word. I was just joking about how I would have handled that situation. Love GOT, love GRRM."
The writer went on to add that "George R.R. Martin is a far better writer than I'll ever be. And I'm loving the new season of 'Game of Thrones.' It's my favorite show on TV!"
Original
Robert Kirkman has made it clear that he has an endgame set out for The Walking Dead time and time again. He reiterates that, saying that "You'll eventually be able to see that it all kind of comes together."
It seems like the television adaptation will never surpass the books, at least not on Kirkman's watch. At the rate it's going, the series is set for twelve seasons based on where the comic books are at, and the rate at which the story is being told.
If the show does, however, reach the books, Kirkman is clear that he won't reveal his secrets the same way that George R.R. Martin has with his fantasy epic A Song of Ice and Fire, which has being surpassed by its TV adaptation.
"I would never do that," Kirkman says. "That's the one thing I'm disappointed in George R.R. Martin for doing. He should have just been like, 'F—- you.' You make it up now, I'll get to mine when I'm ready."
Source: Comicbook