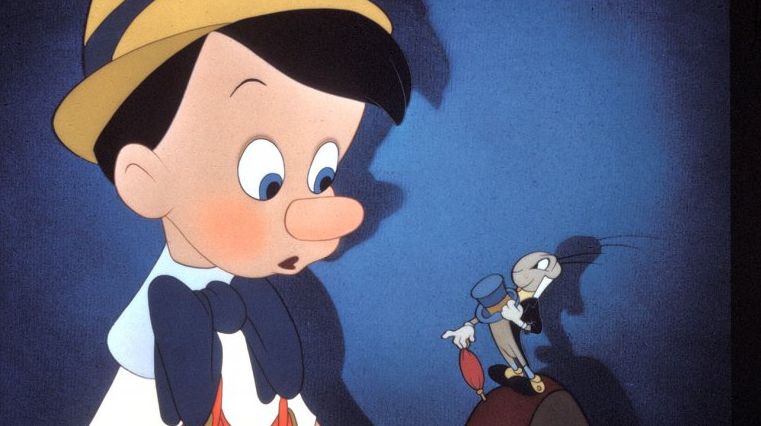 Robert Zemeckis In Talks to Helm 'Pinocchio' at Disney

ZachPerilstein Disney Reporter The director of Back to the Future may be the latest to helm a Disney live-action remake.
Pinocchio has gone through some different writers, producers, and directors while in the development phase. Paul King was originally going to direct the film, and he left the project. David Heyman was also on board to produce before departing the project.
Zemeckis is now looking at Pinocchio as his next project. He's still working on The Witches for Warner Bros. Yet, Zemeckis is now looking for his next project.
The most recent draft of the script was written by Paul King, Chris Weitz, and Simon Farnaby. Tom Hanks was circling for the role of Geppetto, but he ended up passing on it. Andrew Milano and Chris Weitz will be producing Pinocchio. The original version followed the story of a living puppet who had to prove himself to become a real boy.
Disney is continuing its successful live-action remake strategy, and Zemeckis looks like he will be returning to more family-friendly fare.
Source: Variety
Posted in Pinocchio,