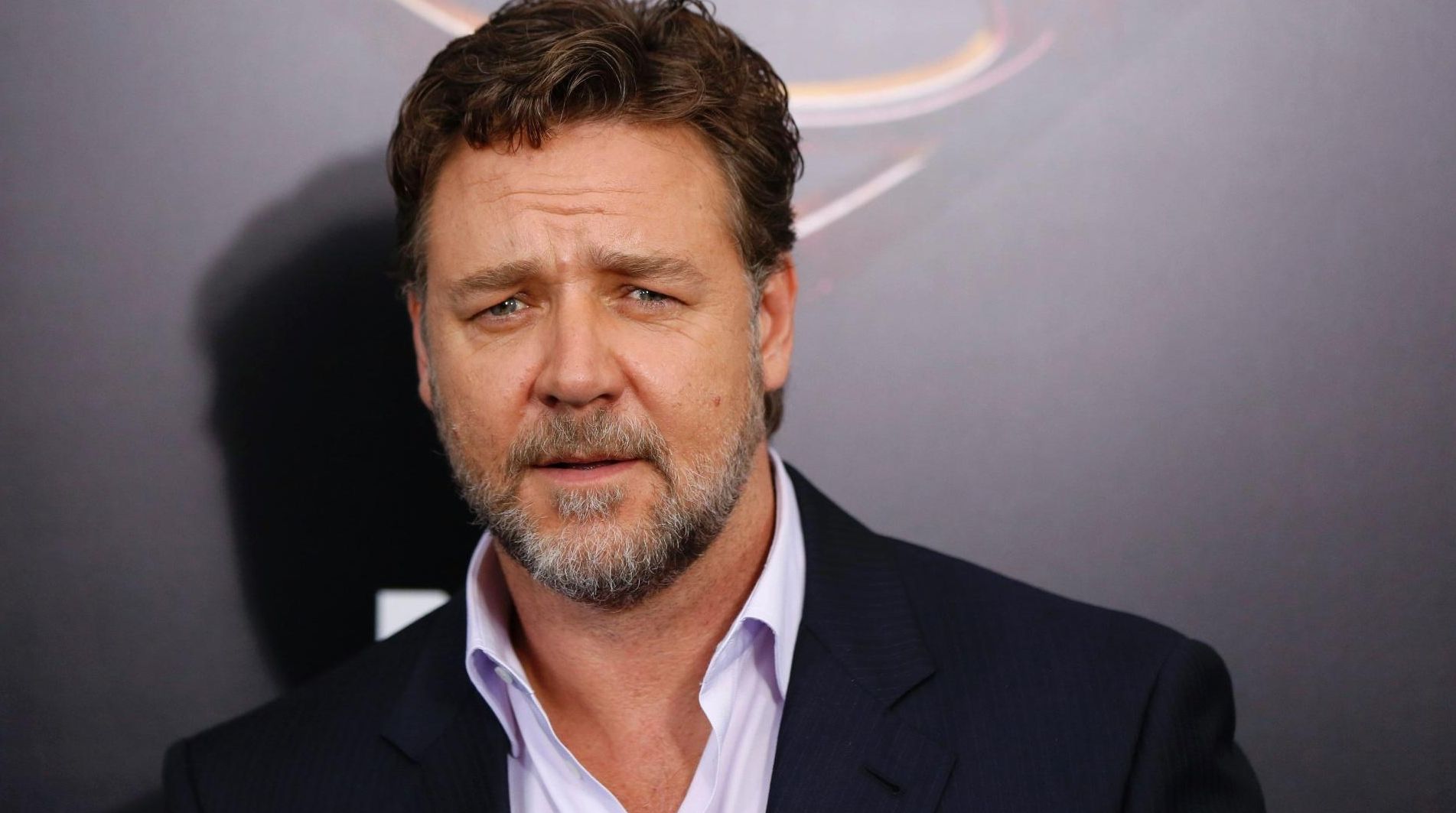 Russell Crowe confirms his role in 'The Mummy,' Promises Horror over Adventure

HaydnSpurrell Yesterday we pondered, in our reports that Russell Crowe was in talks for The Mummy, whether this film would fall into the action genre or the horror one. It seems Crowe has given us an answer, at the same time confirming that he will appear in the film.
"I'm gonna do it," the actor said during a press junket for The Nice Guys. Crowe will play Dr. Henry Jekyll, a Royal Society member opposite Cruise,who plays a Navy Seal hunting down terrorists.
"This one is kind of more designed to seriously scare the s—- out of you," the Australian actor said when asked how the film will differ from Brendan Fraser''s trilogy.
The film arrives June 9, 2017, and is directed by Alex Kurtzman.
Source: Variety