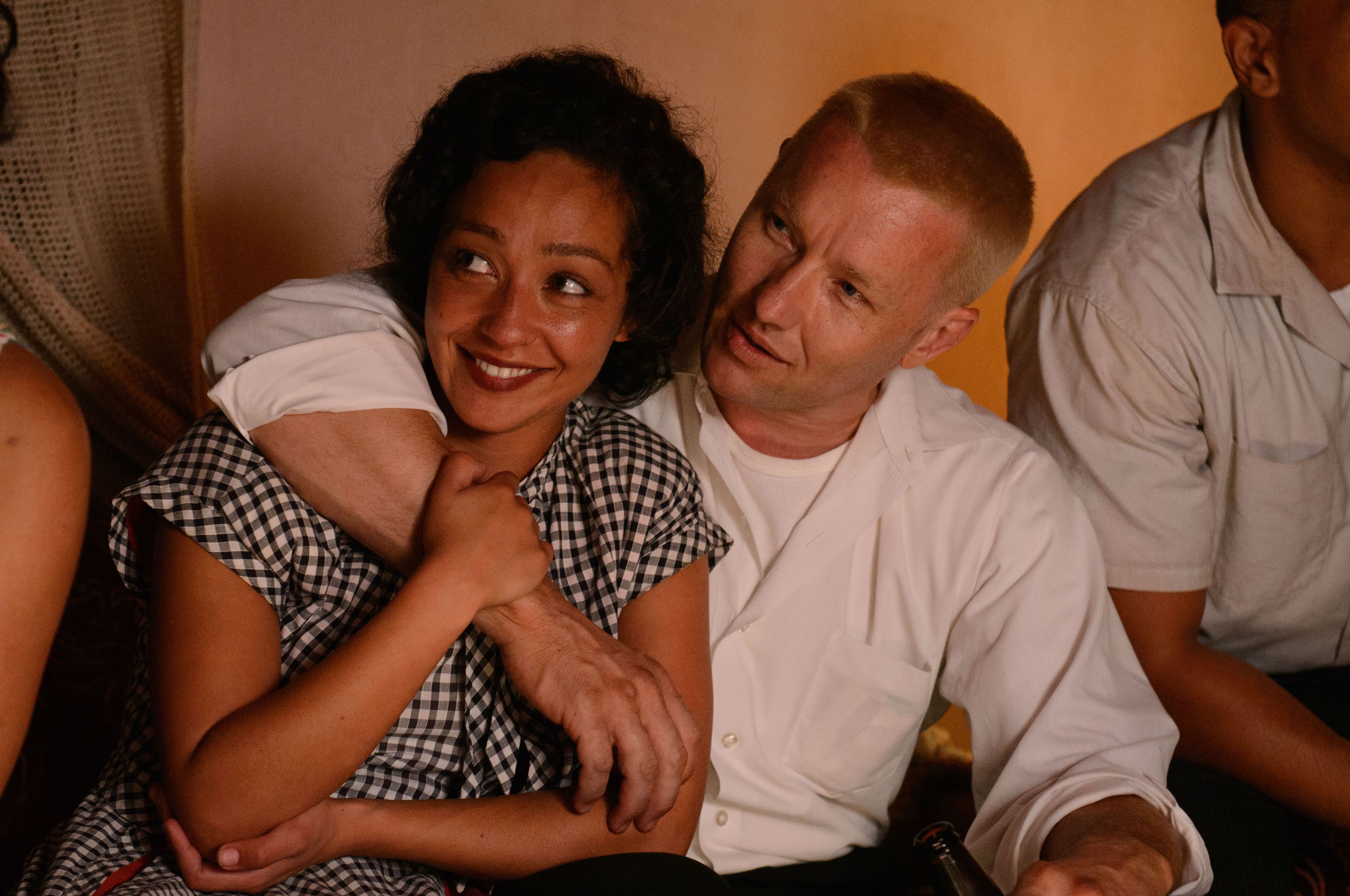 Ruth Negga to Be Honoured Rising Star Award at Palm Springs Film Festival

HaydnSpurrell The 28th annual Palm Springs International Film Festival has tapped Ruth Negga for a Rising Star Ward at this year's event. The award will be presented at a Gala on January 2 at the Palm Springs Convention Center.
"Ruth Negga's performance as Mildred Loving is one of the year's most luminous and striking portrayals," said Festival Chairman Harold Matzner. "This timeless love story about an interracial couple reminds us of the unstoppable power of love in the face of hate and prejudice – a story that could not be more resonant and powerful today. This will certainly be just one of many breathtaking performances in a long career."
Negga joins an impressive list of past award-winners that includes Alicia Vikander, Jennifer Lawerence, Scarlett Johansson, and more. If she can gain even a fraction of the success these women have seen, then she's doing superbly.
Source: Variety