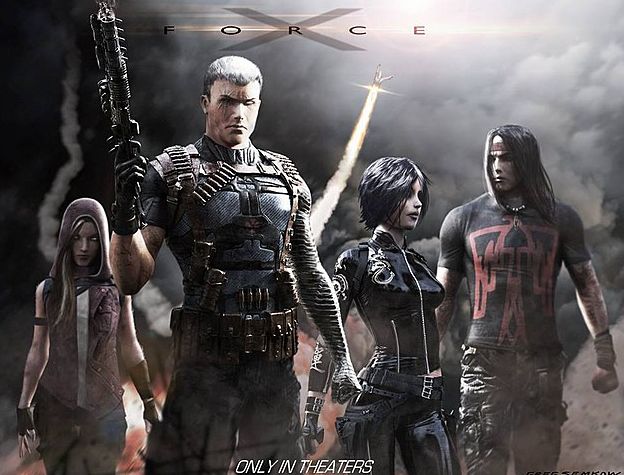 Ryan Reynolds Committed to Bringing 'X-Force' to the Big Screen

HaydnSpurrell Ryan Reynolds has been committed to Deadpool since 2005, roughly. Finally, the wish has come true and will arrive in theatres Februay 12.
With projections suggesting that Deadpool looks destined to be a massive success, Reynolds' next priority isn't quite so out there. The actor was not phased by the limited ownership Fox has over Marvel properties, stating:
"There's so much material to mine in just the X-Men universe... In the future, if we're doing a bunch more Deadpool movies, we're really going to explore the X-Men a lot. We'll see. And maybe X-Force - X-Force is my priority. I really want to get that in.
A script by Jeff Wadlow was announced over two years ago for an X-Force film, but no green light has been flashed for the film. It's just another project trapped in development hell.
Apart from that, Gambit, New Mutants, and a third Wolverine film have all been announced, not to mention X-Men: Apocalypse.
Source: Collider