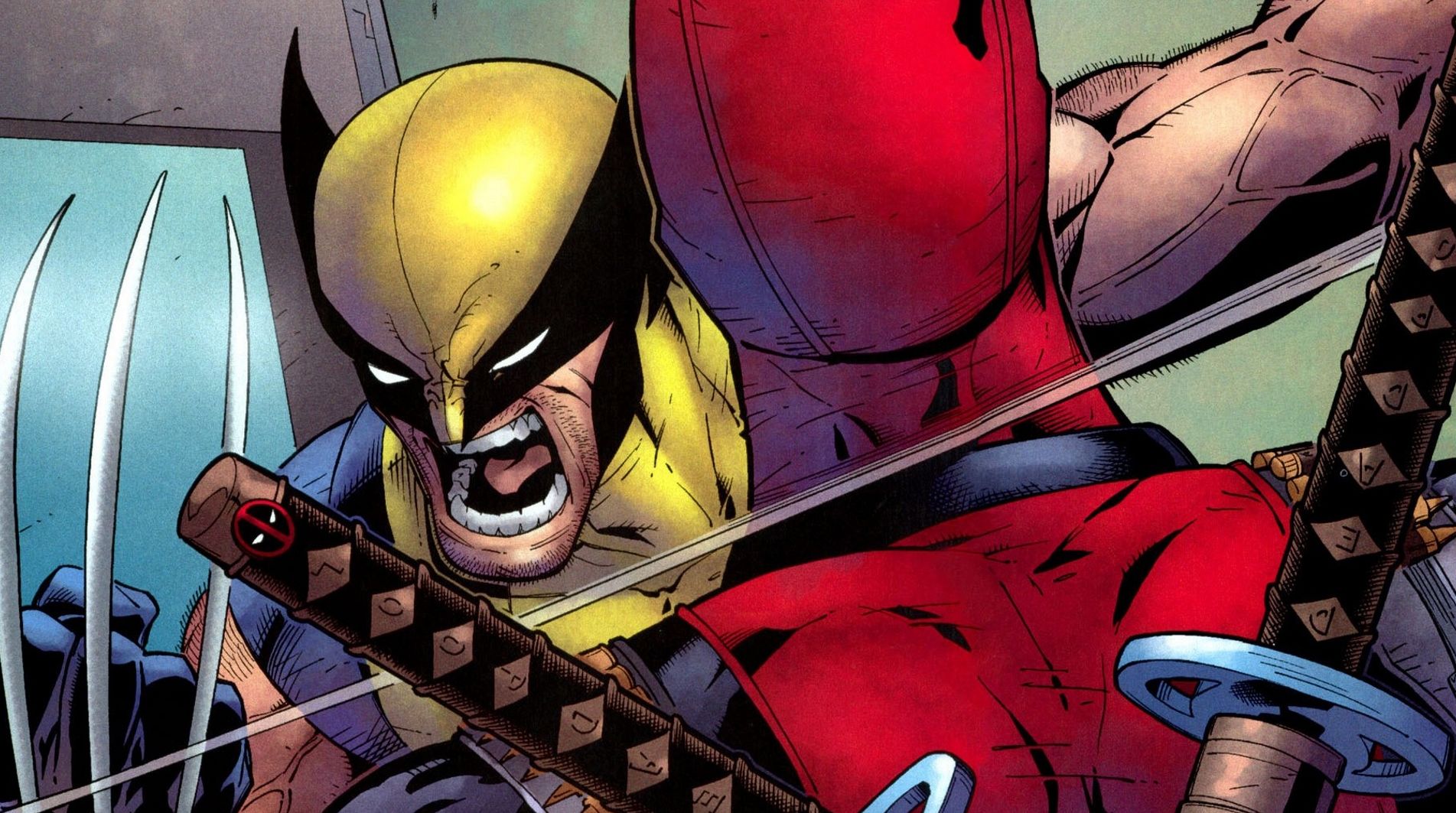 Ryan Reynolds Elaborates on Deadpool/Wolverine Chances, Hugh Jackman Weighs in

HaydnSpurrell A false report surfaced last week that Deadpool will be making a cameo in Logan. While many have quickly denied it, it's bumped up even more discussions about a potential team-up between two of the most popular mutants in X-Men lore.
Ryan Reynolds discussed what's next with Deadpool, though he isn't saying anything new when he states that "I would love to play Deadpool for as long as they would let me play Deadpool.
"We have outlines and stories for a number of different films. I have no idea if I can change his mind," regarding Hugh Jackman. "It's the audience: I would exclusively exploit the relationship to get Hugh back for another one."
Jackman has remained discreet. "I'm hesitating, because I could totally see how that's the perfect fit. But the timing may be wrong."
Source: HeyuGuys