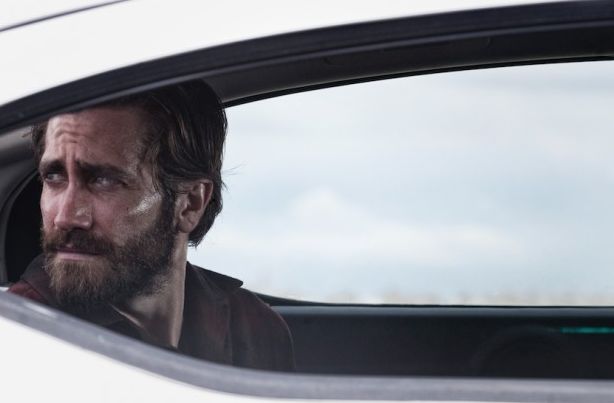 Sci-Fi Thriller 'Life' Starring Jake Gyllenhaal Shifts Release, Going Up Against Pirates and Comedians

HaydnSpurrell Daniel Espinosa's Life has been shifted on the release calendar. Sony initially had it for a March 24, 2017 release, but has now moved it back to May 26, 2017, on Memorial Day weekend.
The premise of Life follows a crew on an International Space Station that "retrieves the Mars rover with a soil sample that has a fossilized organism. They rebuild it and it comes to life as the first alien species. As it starts to grow, one by one the species starts to kill off the 10 astronaut-crew."
Starring Ryan Reynolds, Jake Gyllenhaal, and Rebecca Ferguson, with a script from Deadpool scribes Rhett Reese and Paul Wernick, it is set to go up against blockbuster sequel Pirates of the Caribbean: Dead Men Tell No Lies and an untitled comedy starring Zach Galifianakis, Bill Hader, and Seth Rogen.
Source: Collider