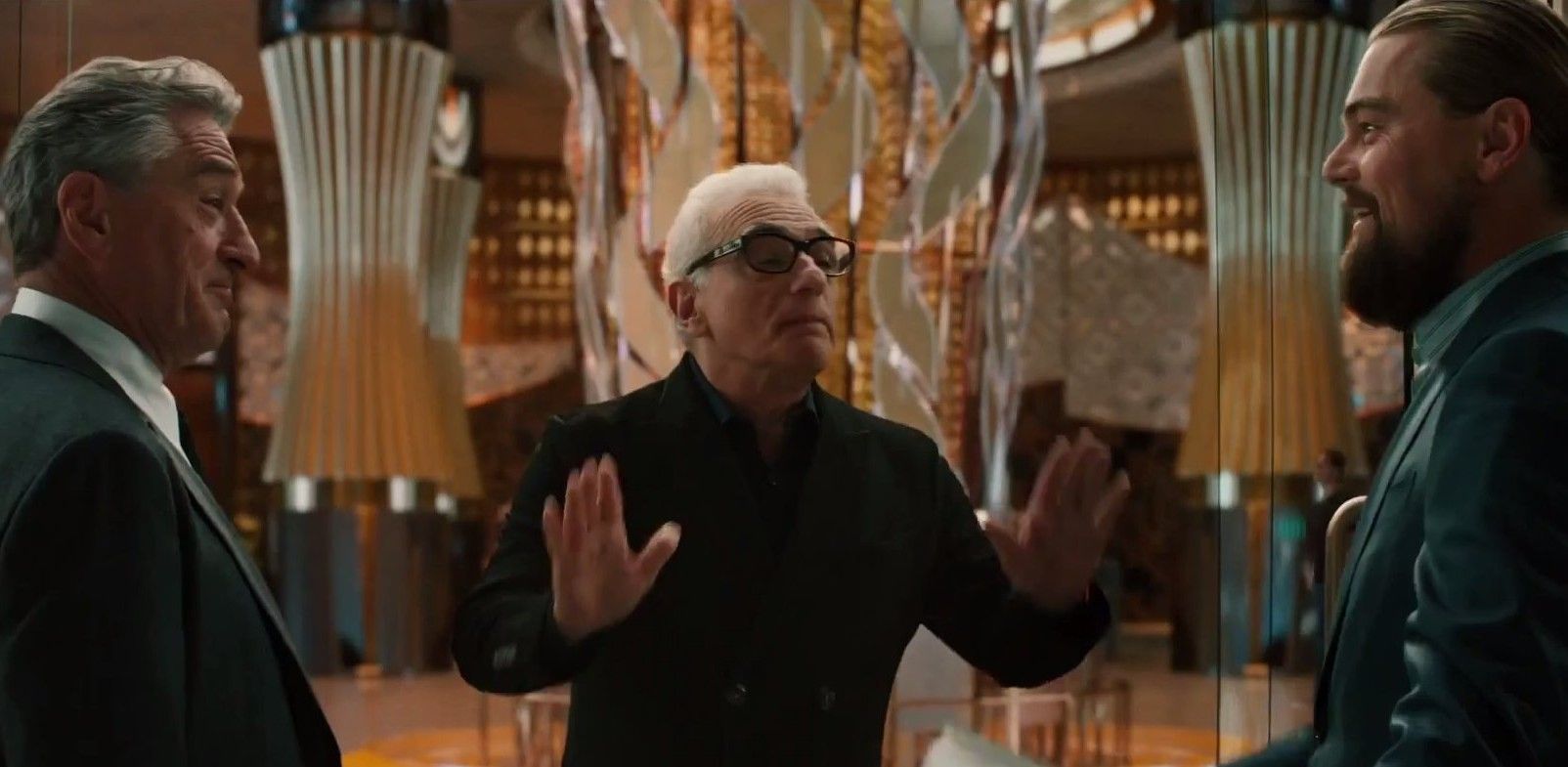 Scorsese's 'The Irishman' May Get a 2018 Release Date.

NadiaA71 Martin Scorsese's long-gestating film The Irishman has finally set a target for a release date. Deadline has reported that production will hopefully begin in 2017 for a late 2018 premiere. Robert de Niro, who had starred in numerous Scorsese films, is attached to this project along with Oscar-winning actor Al Pacino.

The Irishman is based on a book by Charles Brandt 'I Heard You Paint Houses'. It is the story of Frank 'The Irishman' Sheeran, a hitman who had knowledge on the disappearance and death of former Teamsters union boss Jimmy Hoffa. For his true crime book, Brandt had interviewed the real Sheeran who confessed to handling more than 25 hits, including Hoffa.
Oscar-winning screenwriter Steve Zaillian has penned the script. Zaillian is no stranger to Scorsese, he had previously collaborated with Scorsese in Gangs of new York (2002)

src;deadline