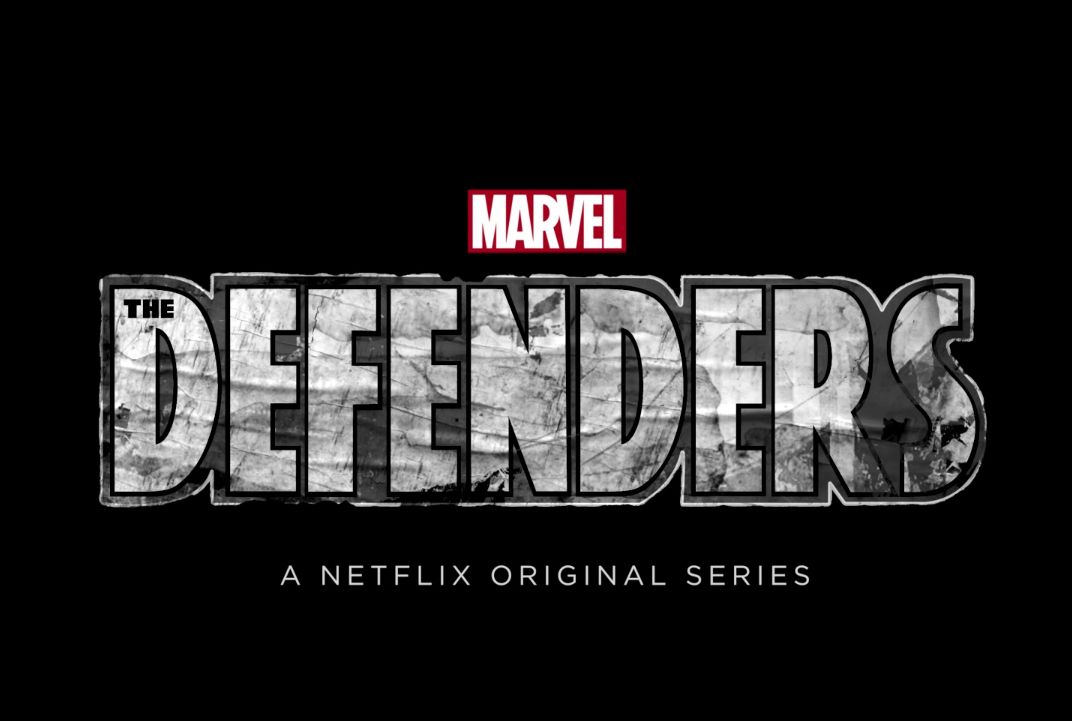 Scott Glenn, Rachael Taylor and Rosario Dawson Confirmed for 'The Defenders'

NadiaA71 After yesterday's news that Karen Page (Deborah Ann Woll) and Simone Missick (Misty Knight) will appear in The Defenders, three more Marvel characters joins the new series. Marvel, via 'The Defenders' official twitter account announced that Stick (Scott Glenn) and Claire Temple (Rosario Dawson) from Daredevil and Trish (Rachael Taylor) from Jessica Jones are cast in the upcoming show.
In addition to these names, Academy award and Golden Globe nominee, Sigourney Weaver is also cast in this series. She will portray the villain though her character's name remains unknown at this point.
Filming for The Defenders is currently ongoing and the eight episode series will premiere on Netflix in 2017.
src:comingsoon