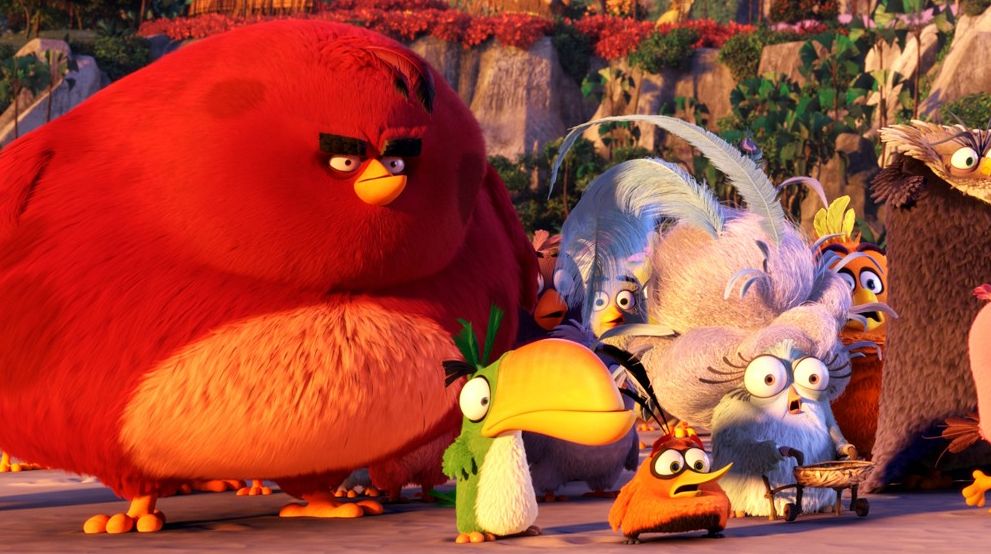 Sean Penn Joins The Angry Birds Movie

HaydnSpurrell With just over a month before The Angry Birds Movie arrives in theaters, a bizarre announcement has confirmed that Sean Penn is a new addition to the cast for the upcoming animated feature.
Penn will place a character by the name of Terence, who is a strong and silent type of personality. There is no news regarding whether this is a wholly new addition, which would be surprising to say the least, or whether Sony has kept it a secret up until now. According to ET Online, however, the character will only communicate in grunts and growls, so its likely that it is in fact a new casting.
Terence is a giant red bird several sizes bigger than the rest of the characters, and that'll be a vivid image for those who have played the game before. Terence will appear in the same anger management class that main protagonist Red (Jason Sudeikis) will be attending. Terence's role may not be overly large in the grand scheme of the film, but it sounds fun nevertheless.
The film arrives May 20.
Source: Cinemablend