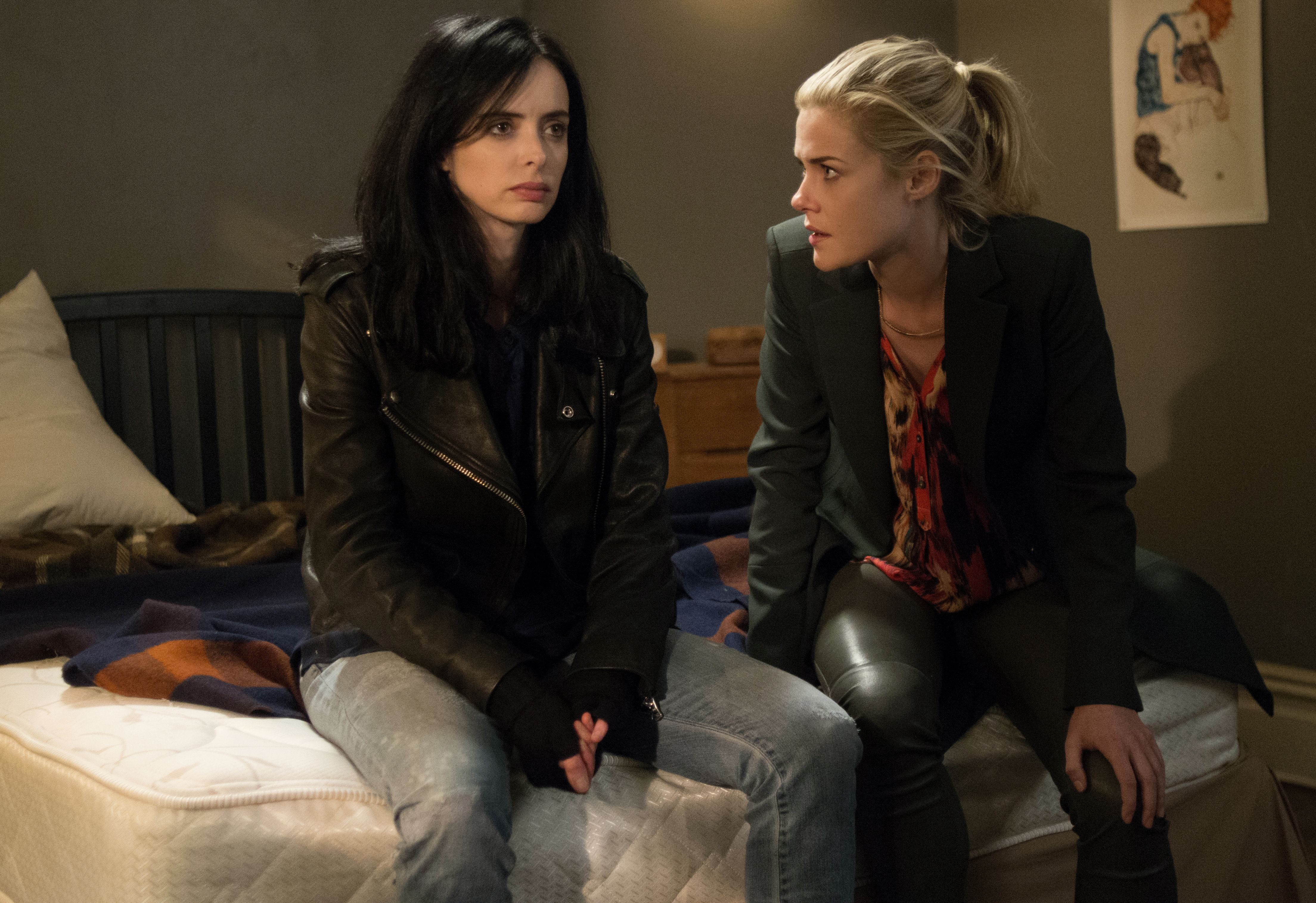 Season 2 of 'Jessica Jones' Will Have an All-Female Directing Team

HaydnSpurrell Jessica Jones hit Netflix as one of the standout female superheroes in this modern phenomenon. Conversely, she remains one of few (if any, off the top of my head) that have taken lead in their own series, film or TV.
While season 1 doubled the average female directing teams of most shows on television, season 2 will up the stakes. That season boasted one-third of directors involved being women, but the follow-up season will see that jump to 100%.
Executive producer Melissa Rosenberg announced that the entire season would be directed by women during the Transform Hollywood Panel. She added that in season 2 "we can explore what's possible for [Jessica] moving forward.
"I learned from working on Dexter that you can advance the character, but you never want to cure the character... that trauma is a huge part of who she is now." So, don't expect any happiness for the hero in season 2, or ever by the sounds of it.
Source: Comicbook