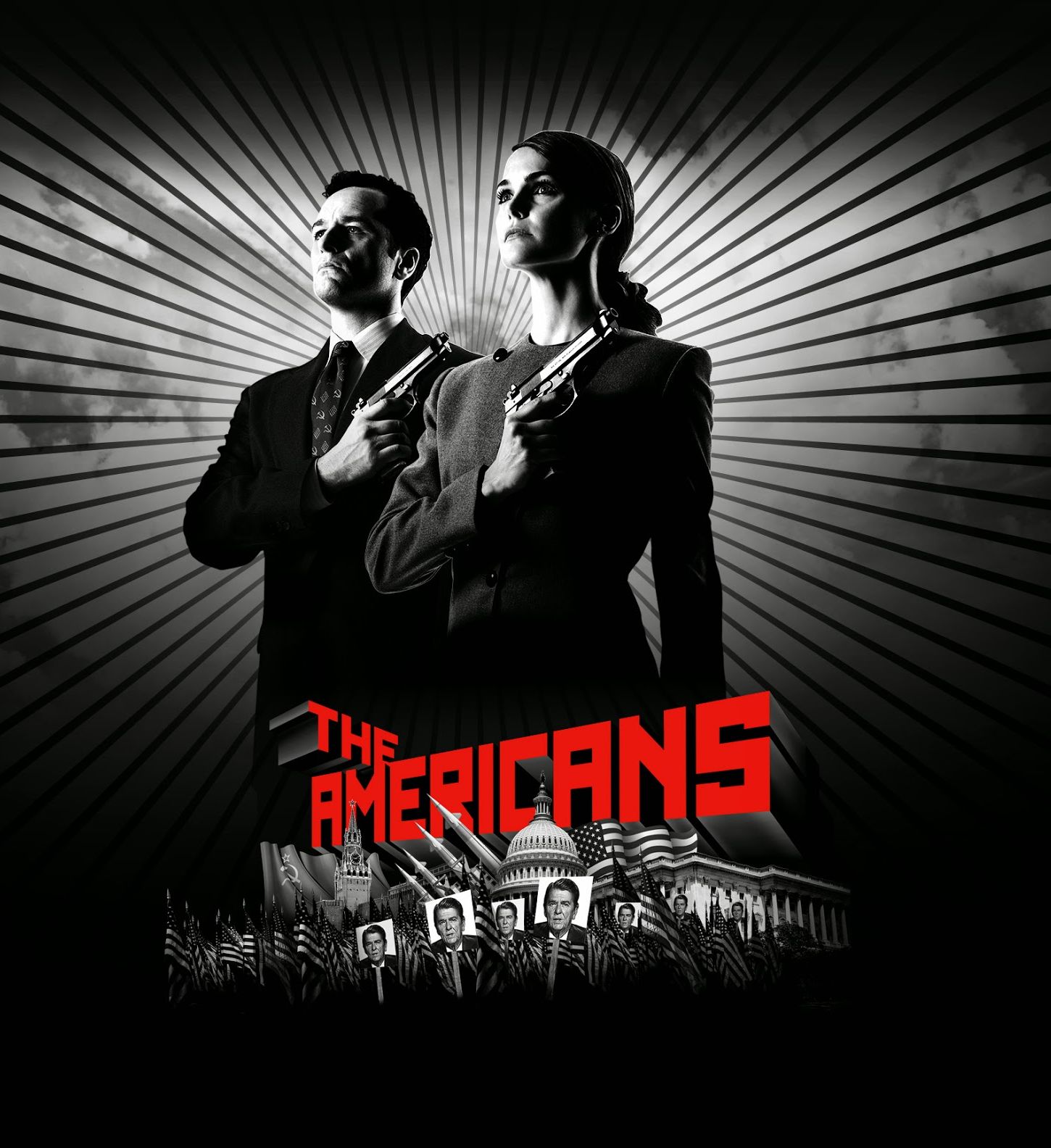 Season 5 Scheduled for 'The Americans,' End Date Set

HaydnSpurrell The Americans ends its fourth season on June 8, and executive producers Joe Weinberg and Joel FIelds have reached a deal with FX that will see the series conclude in 2018 after two more seasons.
The critically impressive series will have a 13 episode fifth season followed by a 10 episode sixth in 2018, which will see the spy tale wrap up. With two years to bring things to a conclusion, it's ample time for the creators to bring a satisfying close to the series.
"Through its first four seasons, critics have lauded The Americans as one of the best shows on television and, remarkably, a series that keeps getting better every year. All credit for that achievement goes to everyone who has worked on the show, and especially Co-Showrunners Joe Weisberg and Joel Fields, Graham Yost, our brilliant stars Keri Russell, Matthew Rhys, Noah Emmerich, Allison Wright, Holly Taylor, Annet Mahendru and the ensemble cast for their incomparable performances every season," the network said.
"We have no doubt that this two-season order will allow Joe and Joel to tell this story to its perfect conclusion. On behalf of our producing partners at Fox 21 Television Studios and Amblin TV, we look forward to a brilliant final act of the Jennings family saga."
Source: Collider