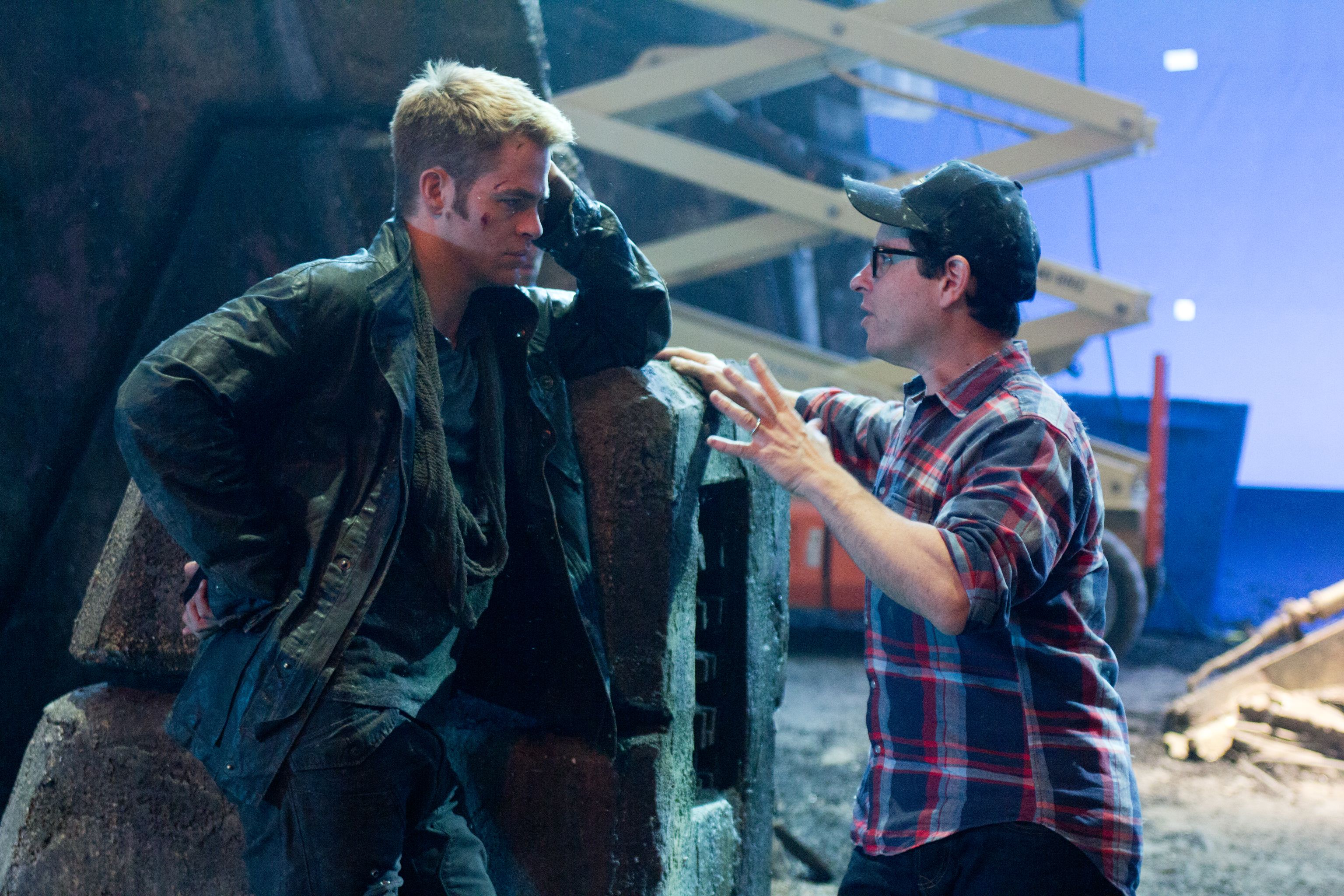 Sequel Talk Starts Up as J.J. Abrams Teases Star Trek 4

HaydnSpurrell With Star Trek Beyond opening next week, we're already hearing whispers regarding the next sequel in the big screen franchise. 2009's Star Trek and its follow-up, Into Darkness, were directed by J.J. Abrams, who has stepped back into producing duties for the new film.
With his continued involvement in the franchise, he was recently asked whether ideas for Star Trek 4 had started to bounce around. "Yes, and there's something that hopefully we're figuratively minutes away from talking about. The answer is 100% yes, and it's incredibly exciting," he said enthusiastically.
Early reactions have been fantastic for Beyond, so there's no question that Paramount will want to keep the franchise alive presuming it continues to do well. Now, a potential idea regarding Chris Hemsworth as George Kirk has been confirmed as being in the pipeline.
Source: Collider