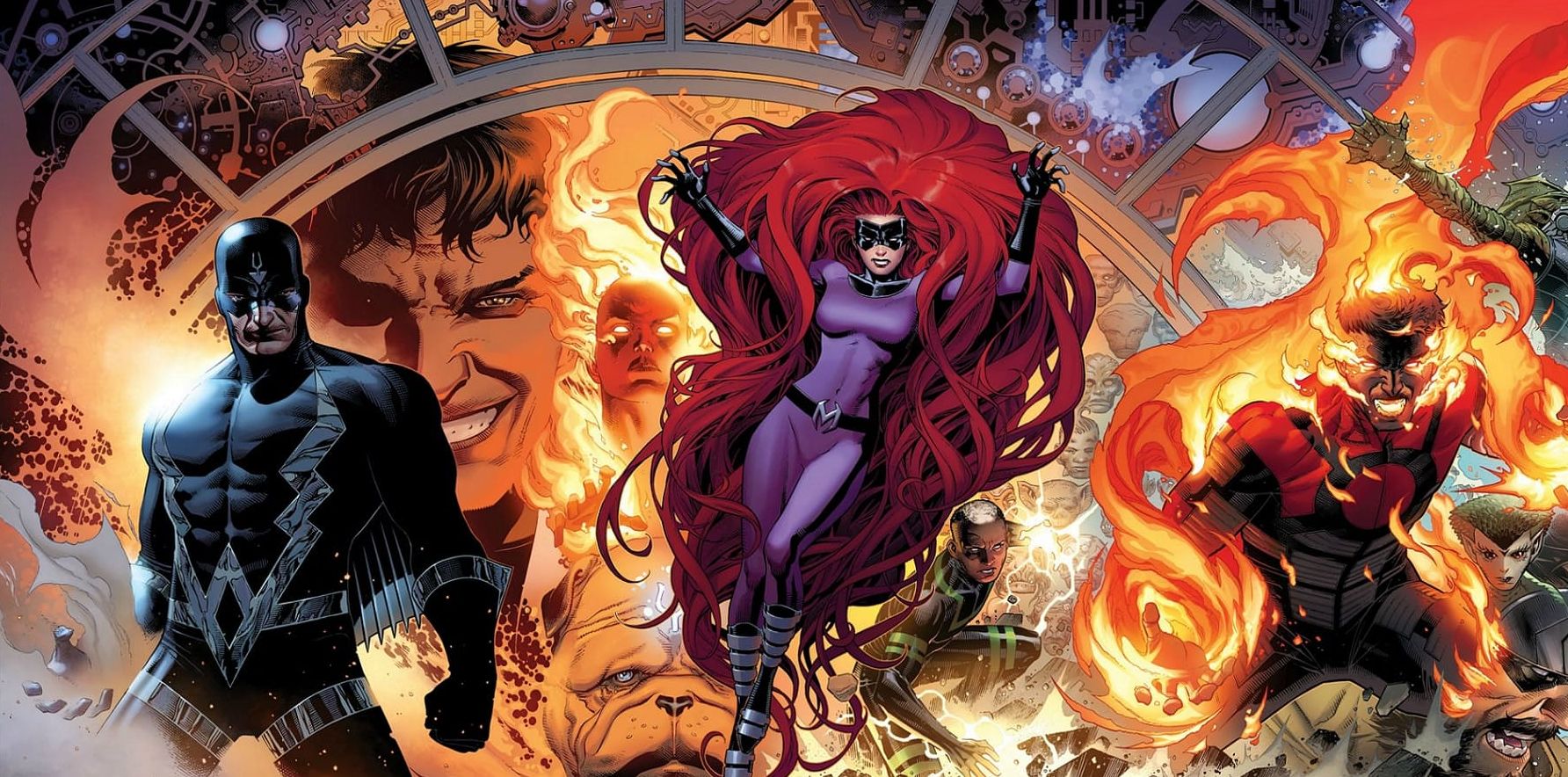 Serinda Swan Cast as Medusa in ABC's 'Inhumans'

HaydnSpurrell Serinda Swan (Ballers) has been cast in a starring role in Marvel's Inhumans, opposite Anson Mount as Medusa in the ABC series.
Debuting in IMAX theaters, the series will explore the royal family. Medusa is the Queen of the Inhumans and wife of Black Bolt (Mount). She is his most trusted advisor and is a fiercely resilient warrior with the ability to move and control her hair the way most people use their hands and fingers.
Iwan Rheon of Game of Thrones fame recently joined the series as Bolt's brother, Maximus. The cast is clearly taking shape for the series, with Scott Buck signed on as Showrunner confirming things are on track.
"Serinda empowers Medusa's regal glory and still maintains a relatability that synced perfectly with the character," said Jeph Loeb, Head of Marvel Television and Executive Producer. "She is nothing short of wonderful."
"Serinda Swan brings a regal elegance, as well as a sense of great inner strength and fierce determination to the role of Medusa. I couldn't be happier to have her as our Queen of Attilan," said Buck.
Source: http://deadline.com/2017/03/marvels-inhumans-serinda-swan-star-medusa-ab...