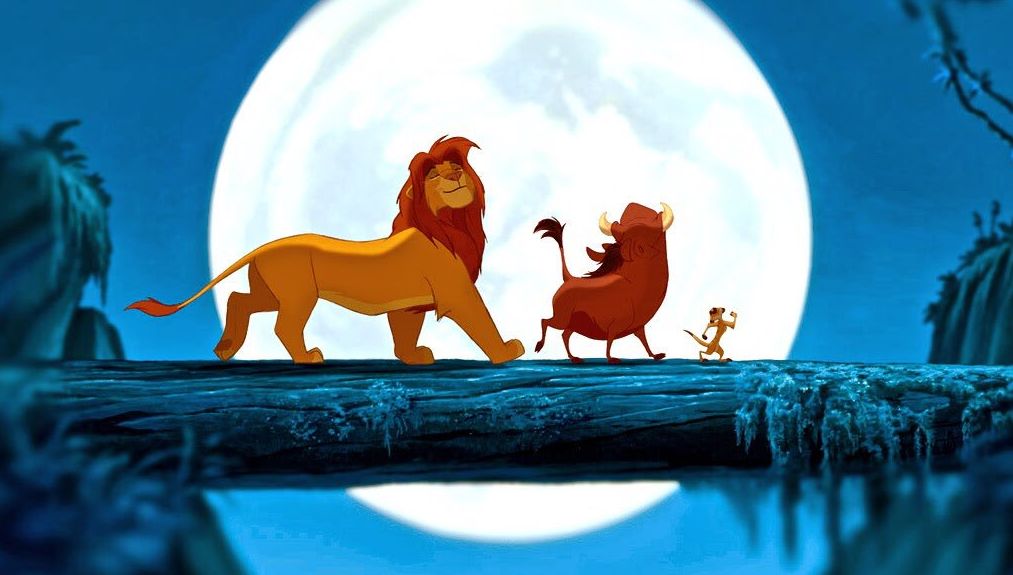 Seth Rogen and Billy Eichner Join Disney's 'The Lion King'

ZachPerilstein Disney Reporter Get ready to see Billy Eichner and Seth Rogen sing "Hakuna Matata" because they have just been cast as Timon and Pumbaa in Disney's new live-action The Lion King.
The other casting news includes Donald Glover as Simba. James Earl Jones returning as Mufasa. Plus the possibility of Beyonce voicing Nala.
The film is going to be directed by Jon Favreau, who brought Disney's The Jungle Book to life. Jeff Nathanson is penning the script.
Timon and Pumbaa are fan-favorite characters from The Lion King. They are known for the song "Hakuna Matata." The lovable meerkat and warthog will take on new life in a CGI form. The original voices were Ernie Sabella as Pumbaa and Nathan Lane as Timon.
There has been no speculation on who could play Scar. Is it possible that we might see Jeremy Irons return to voice the role? That would be a neat possibility.
The Lion King was originally released in 1994 and hauled in $968.5 million worldwide. It is still one of the highest grossing animated films of all time.
Jon Favreau's The Lion King will come out July 19, 2019. This will be the 25th year since the original release of The Lion King.
Rogen has voiced characters in many animated films. Including last year's Sausage Party which he co-wrote and produced. Billy Eichner is best known as the host of Billy on the Street.

Source: Variety