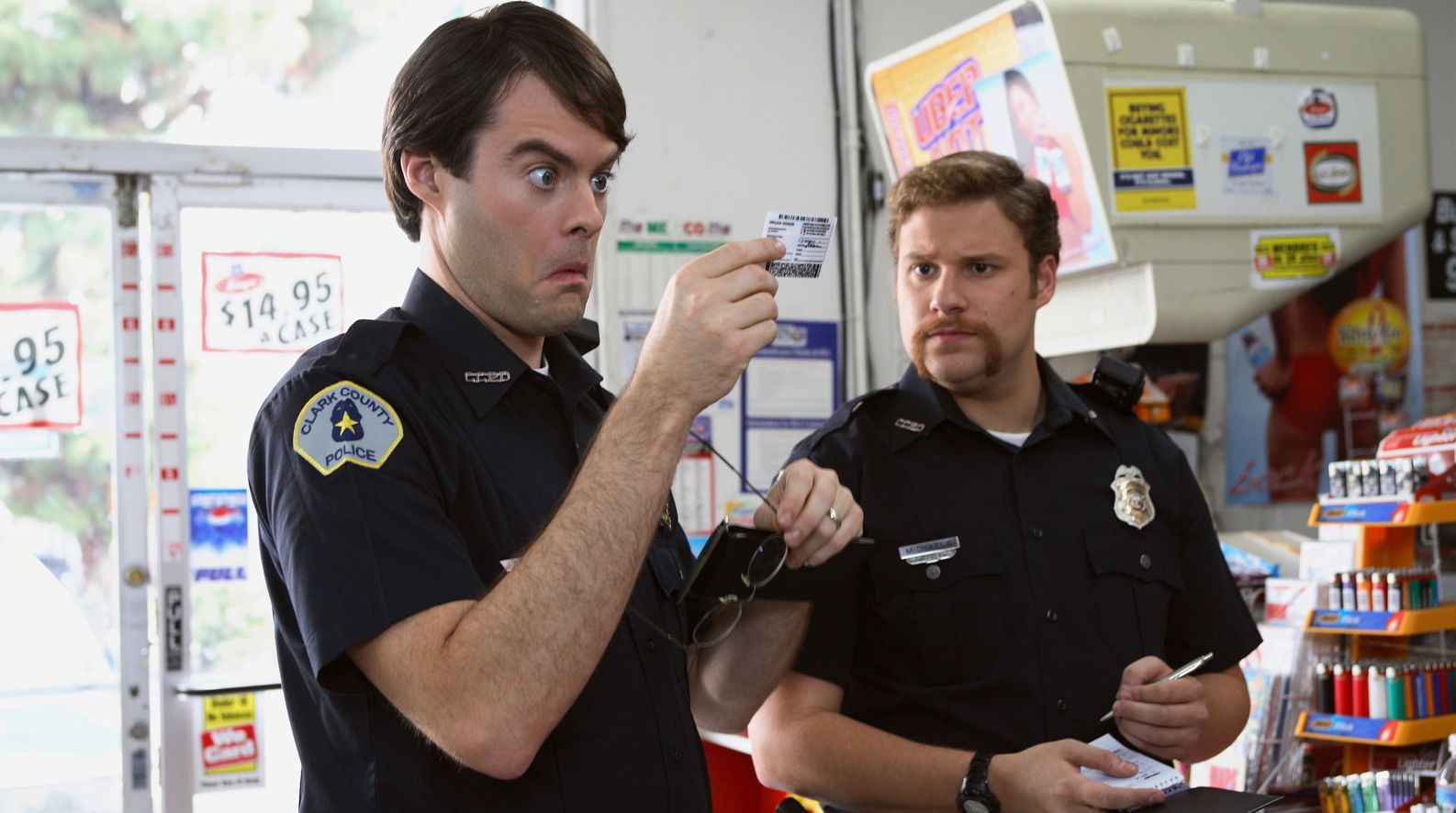 Seth Rogen doesn't want a 'Superbad' Sequel

HaydnSpurrell During press rounds for Seth Rogen's upcoming film Neighbors 2: Sorority Rising, Cinemablend asked about another of the actor's previous films, and whether he saw a sequel in Superbad's future.
"To us, it was such a personal story. It was about us, and there was just no 'So what? Now the next one is about how we're going to college?' But we didn't go to college together. I didn't go to college. It seemed very inorganic, but that was the only reason, really."
Rogen cites the fact that writing a Superbad 2 would lack the kind of context, given that he's grown from where he was back then and feels a disconnect between his voice and the voice of the younger generation.
"And also, I don't know how I would write a movie about high school kids now, or around that age. Even the small, the girls, the sorority girls in [Neighbors 2], it was very hard to write their characters. We have to talk to them a lot about what they should do and say in the situations that we had presented."
Neighbors 2 arrives in theaters Friday, May 20.
Source: Cinemablend