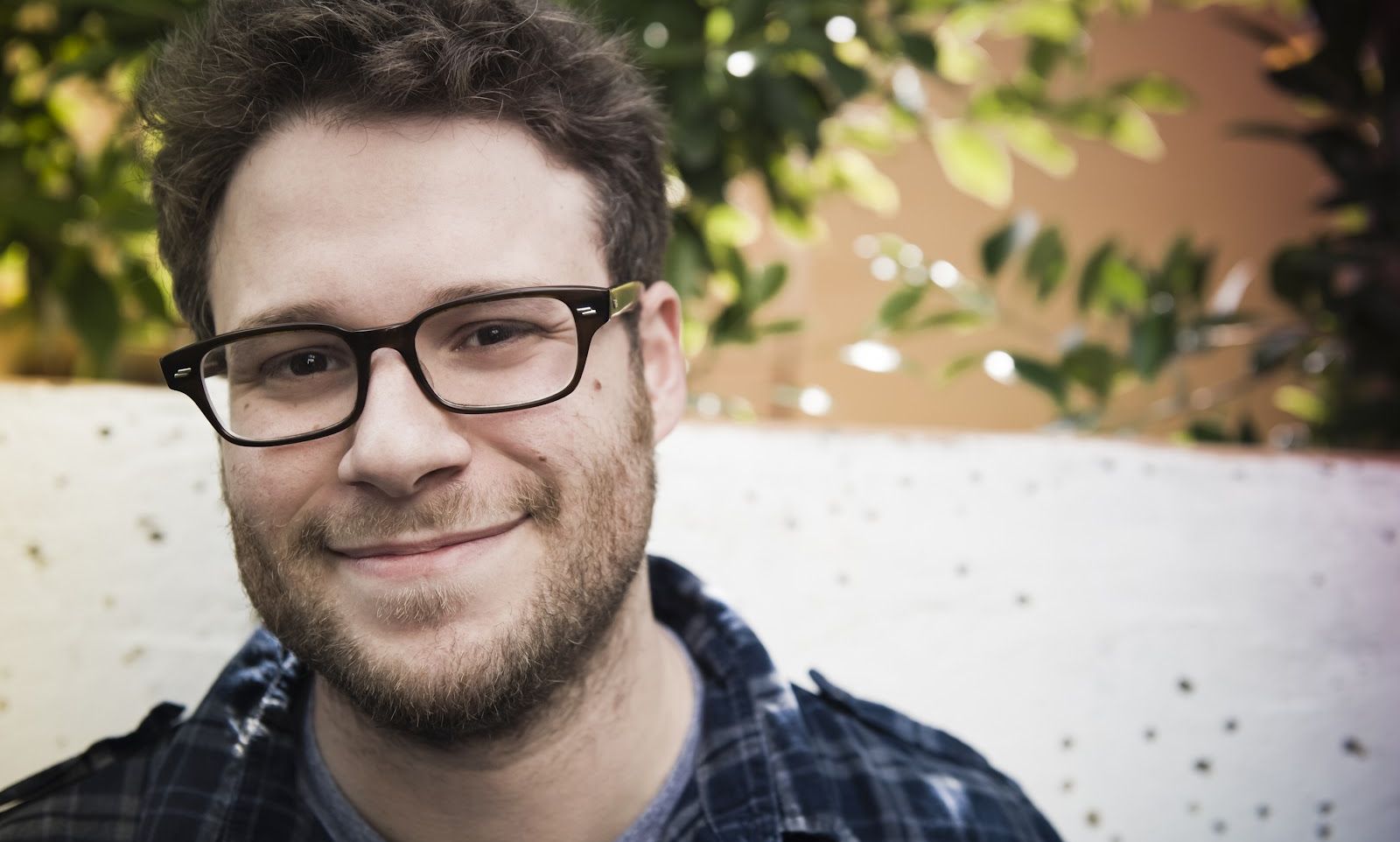 Seth Rogen Drops News About New TV Project While Promoting 'Sausage Party'

HaydnSpurrell Seth Rogen and Evan Goldberg - because the two are inseparable - are setting up a new half-hour television for FX about the singularity. Rogen let the news slip while speaking with the guys on the Nerdist podcast, promoting Sausage Party.
"We have a pilot for FX that we're gonna shoot that we're working on right now. We're working on the script right now and we're going to film that in the next year basically." He almost dropped the title for the new project, but he held his tongue in the end. It may well be called The Singularity, though that's just guesswork at this point.
The project is based off of the hypothesis pushed by futurist Ray Kurzweil. This technological singularity is the hypothesis that "the invention of artificial superintelligence will abruptly trigger runaway technological growth, resulting in unfathomable changes to human civilization."
"It's about artificial intelligence, it's a half-hour comedy about the singularity basically. And I won't say anything else because I honestly don't know if it's [been announced]."
Source: Slashfilm