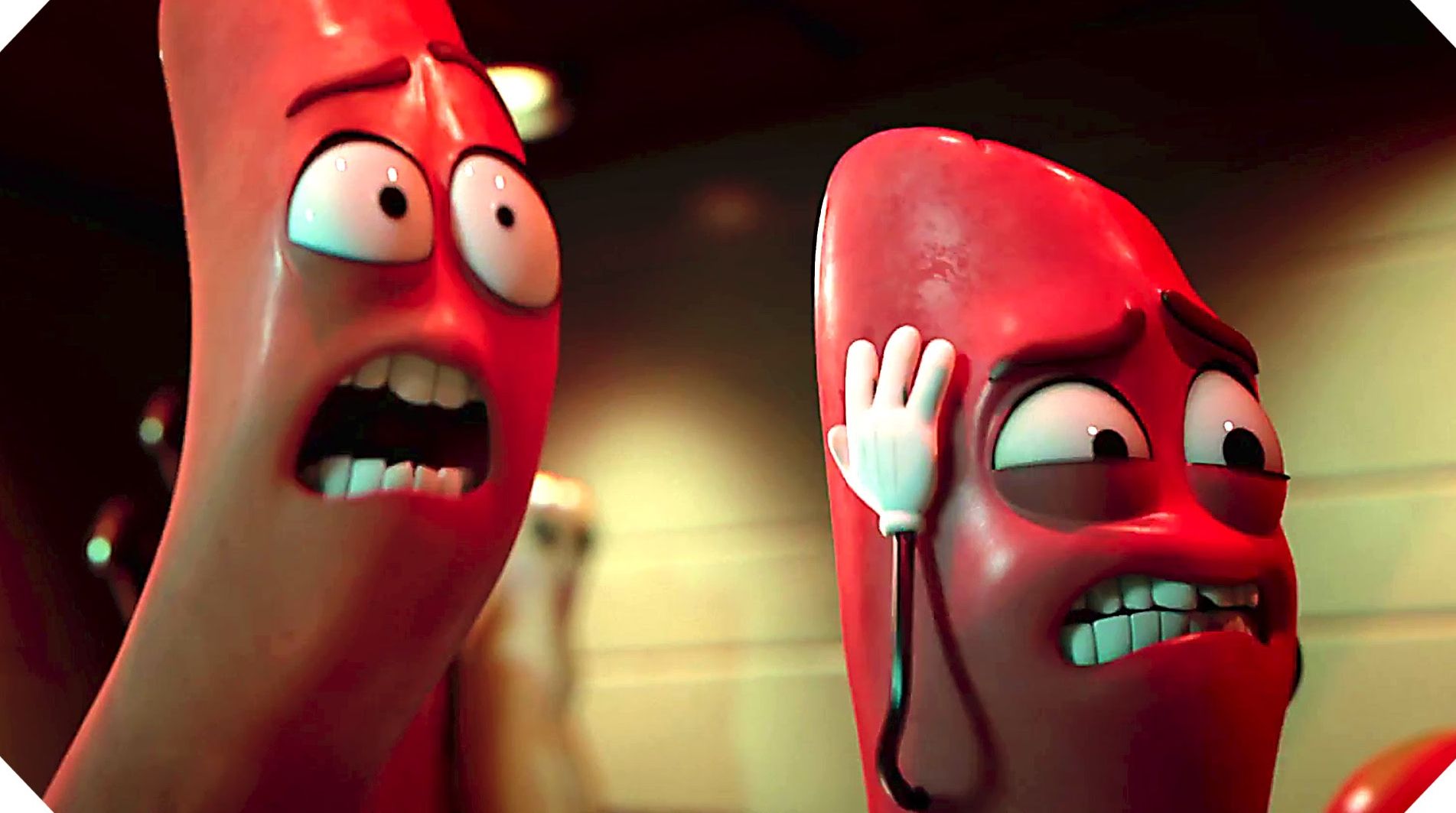 Seth Rogen Talks 'Sausage Party' Sequel, and a Future in R-Rated Animated Features

HaydnSpurrell Now that Sausage Party is out and in cinemas, Seth Rogen wants more. He has teased his hopes and dreams for a sequel to the raunchy r-rated animation, and plans on launching into a world of films in the same category.
Speaking with Fandango, Rogen teased a concept for the sequel that would utilize the original, cut ending to the first film as its opening. ""It's something we talk about, yeah. That's one of the reasons why we took away the [original] ending because we thought, well, if that was the first scene of the next movie it's probably not what you would want it to be, with them just seeing us and finding us basically.
"But the idea of a live-action/animated movie, like a Who Framed Roger Rabbit?-style hybrid is also very exciting, mostly because Who Framed Roger Rabbit? is one of my favorite movies of all time."
On non-Sausage Party projects, Rogen said "we have ideas for other r-rated animated movies that have nothing to do with Sausage Party, ad we're hoping this goes well so we get to make them.
"And hopefully it won't take this long to make the next one because it won't take five years to convince someone to make it. The whole problem before was there was no precedent for it, so hopefully [Sausage Party] will show people that this is a viable thing to do…or it'll do the opposite and this will be the last R-rated animated movie that ever gets made!"
Sausage Party is doing well so far, but we'll have to wait and see how it all ends at the box office.
Source: Collider