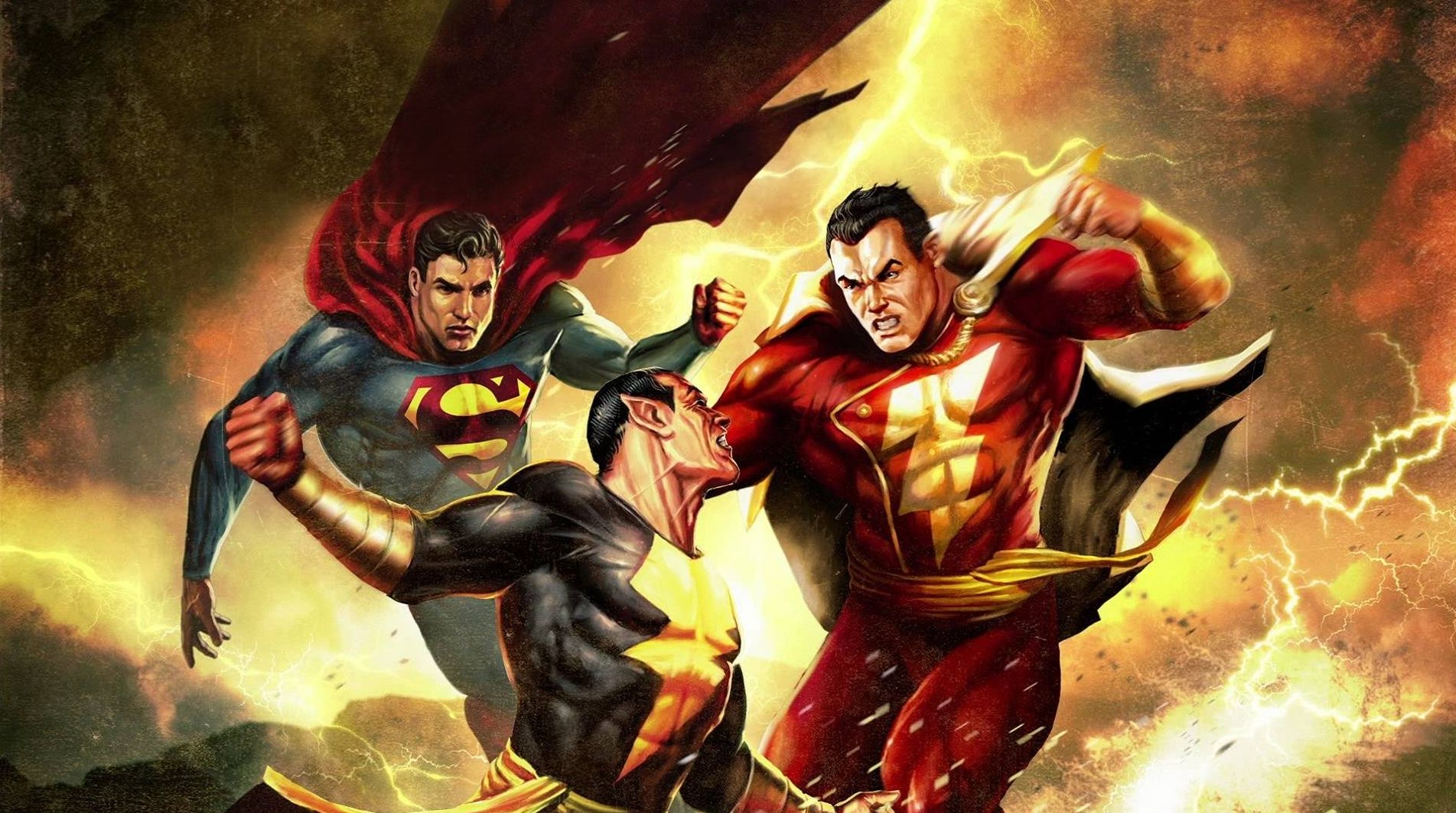 'Shazam' is DC's Next Film Production, Eyeing 2019 Release

ZachPerilstein Disney Reporter Shazam formerly known as Captain Marvel is DC's next project. The character when saying "Shazam" transforms himself into a superhuman with strength, speed, flight, and other abilities. Shazam is an acronym for the six "immortal elders." The name Captain Marvel was ended in 2011 and changed to Shazam due to legal disputes from competitor Marvel Comics.
Lights Out director David F. Sandberg will direct. Darren Lemke penned the script for Shazam. Peter Safran is set to produce. Dwayne "The Rock" Johnson will not appear as the villain Black Adam. Johnson is developing a solo film for the anit-hero. This leaves Shazam without his main villain.
The character was created back in 1939 by artist C.C Beck and writer Bill Parker. By saying the word "Shazam," teenager Billy Batson was transformed into the "world's mightiest mortal."
As an update for the rest of the DCEU slate. Justice League is in the mid of post-production and reshoots. The reshoots will be done by Joss Whedon. Who is also developing a Batgirl film. Aquaman has already started production. Development is also underway for Matt Reeves The Batman, sequels to Wonder Woman and Suicide Squad, and work on the Suicide Squad spinoff Gotham City Sirens. Plus The Flash film needs a director and Kingsman: The Golden Circle director Matthew Vaughn and Back to the Future director Robert Zemeckis are the current front runners. Not to mention the development for a Cyborg solo outing. Amongst these developments we still have Green Lantern Corps and Will Smith in Deadshot.
Shazam is currently eyeing a 2019 release date.
Source: THR