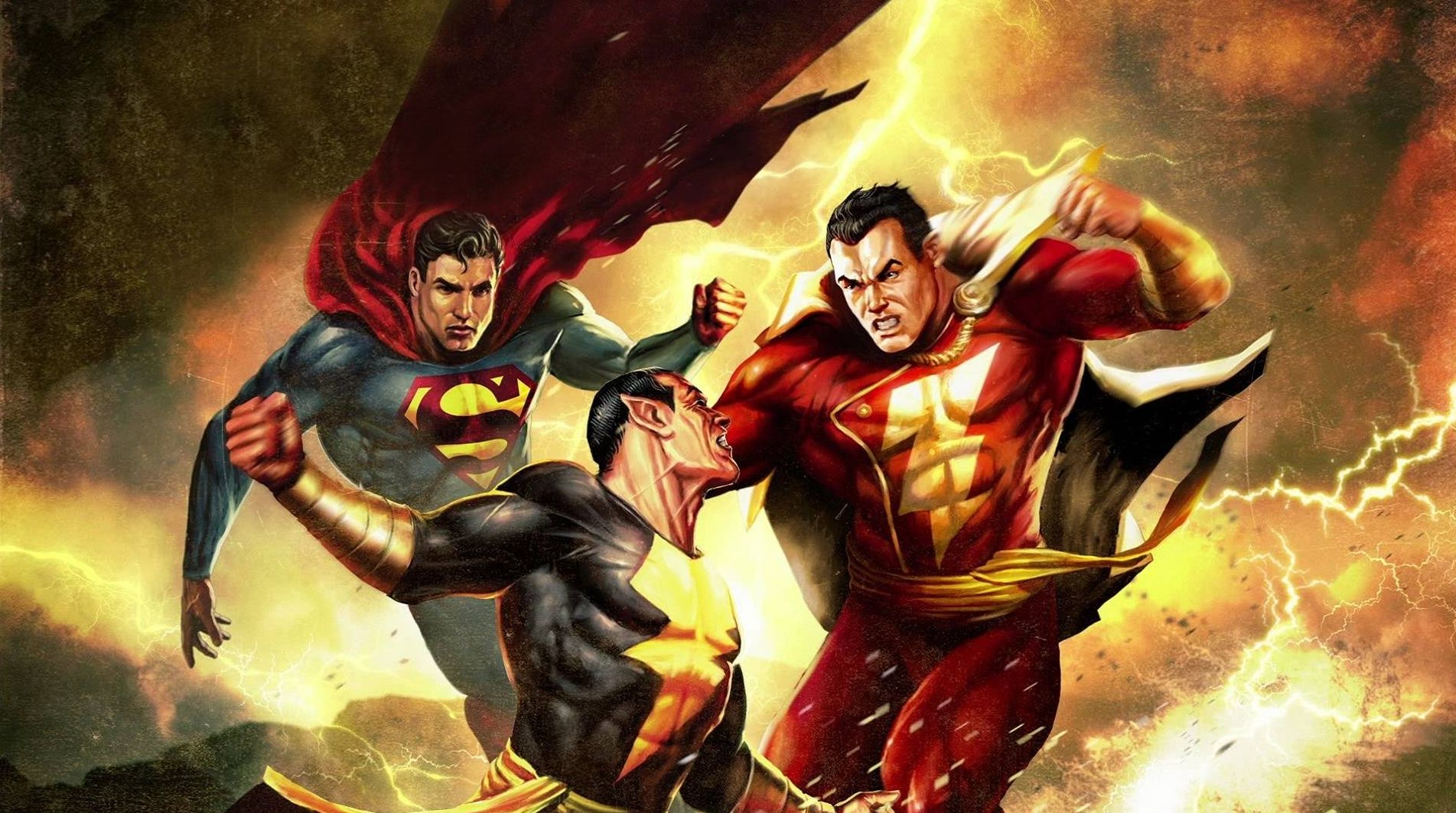 'Shazam!' Script Update, Producer Confirms the Film is Part of the DCEU

HaydnSpurrell The DCEU is still warming up, and it's had some cold starts. But with Wonder Woman and Justice League on the way in 2017, there's some optimism surrounding the future of the franchise.
While we haven't heard much about the 2019-slated Shazam! film, today we learned that the film is definitely part of the DCEU, and work is being done on the script. While no actor has been cast as the titular, magic-infused hero, his nemesis Black Adam will be played by Dwayne Johnson.
"Shazam! is to live in the same world (as the other films), but we have incredible autonomy over this brand and franchise. We are working with a different team, different producers, directors…it's a different set-up,"" producer Dany Garcia told Newsweek.
"We don't feel fettered by, or constrained by, the successes or failures and challenges of the other projects. That was a key component to our participation—that we be able to control the tone and the voice, and do it the way we want to.
""It needs to be of the world. You've got Justice League, Wonder Woman with a different director, so you're going to see different points of view. I think by the time we land with (Shazam!) we'll fit nicely within the world that's been created, but not such a shorthand relationship. (It'll be) enough that people say, 'Oh, this is within the family,' but the culture will be a little different."
On the script, "We're getting (script) drafts in…it's important to make sure we get the tone right for Black Adam, which is (The Rock's) part. We don't mind taking our time. We're being very careful with each act and scene to go back and layer in as much as possible."
So this thing is in the works, and it is happening. It sounds like a separate part of the DCEU, but it will nonetheless exist within the same world as Superman and Batman and the rest.
Source: Collider