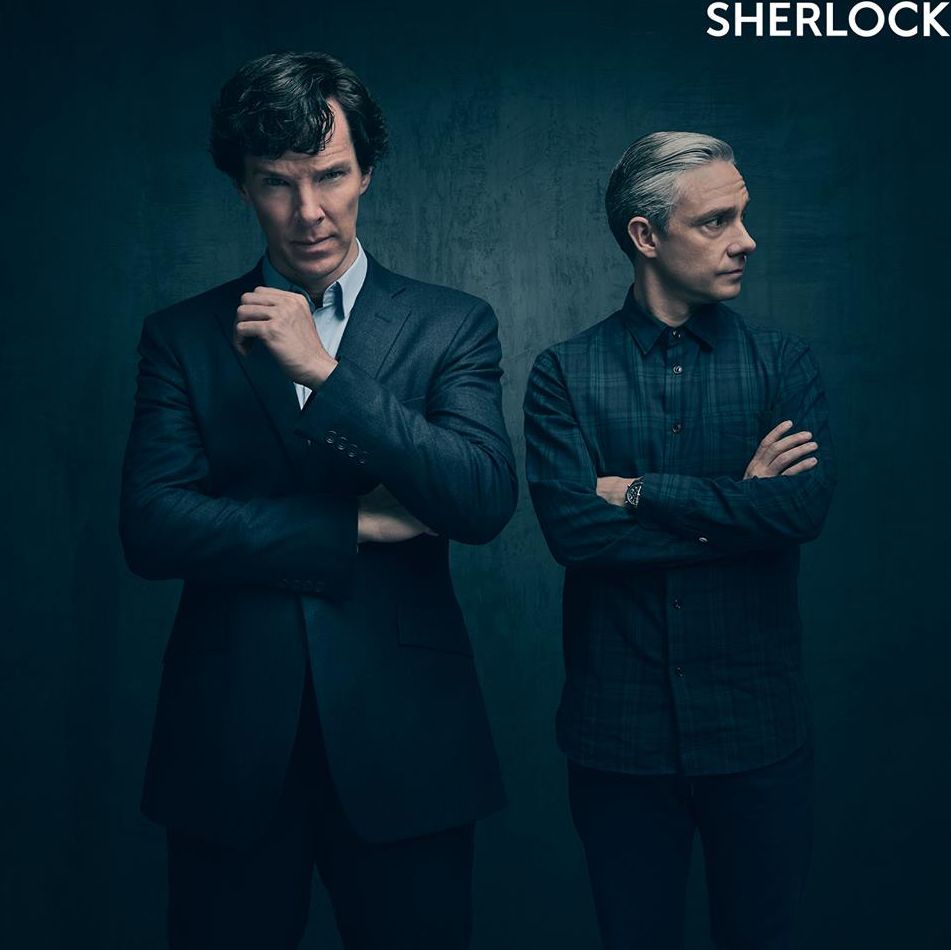 'Sherlock' Follows Three Year Hiatus with Ratings Dip

HaydnSpurrell It's nearly been three years since Sherlock was last on air, excluding last year's Christmas special The Abominable Bride. On New Years Day, the show returned for its fourth season, and on PBS it saw 3.7 million viewers tune in. That's a minor drop from season three's premiere, with have 4 million viewers. That was back in January of 2014.
PBS have been quick however to point out that there's a 7% increase from The Abominable Bride's ratings . That one debuted in January of last year. In the U.K., in any case, Sherlock opened to 8.1 million viewers for its season 4 premiere. That still, however, puts it below both the special and season 3's premiere.
The three-episode season returns on Sunday, January 8 with The Lying Detective, before the finale, titled The Final Problem, drops on Sunday, January 15. There's been a lot of talk that this may be where the series ends, but there's no official word on the future of Sherlock.
Source: Deadline