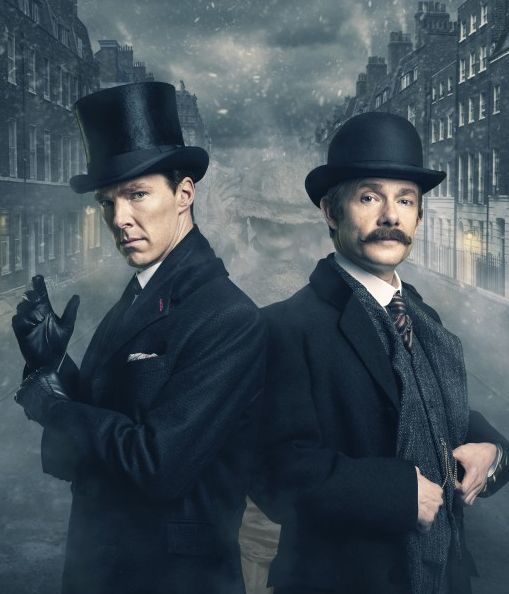 Sherlock Season 4 Return Might Not be as Soon as Fans Hope

HaydnSpurrell Following up from Sherlock: The Abominable Bride, fans are still craving news of a new season of the massive hit that Sherlock has proven.
At the 2016 TCA winter press tour, PBS president Paula Kreger revealed plans for more Sherlock.
Speaking to Zap2it, Kerger said "We do have the next Sherlock announced, that is coming up about a year from now." Production resumes in April, but it seems the new season won't air until 2017.
"As you know, Benedict has gotten to be somewhat popular since we began our work with him, and he very much wants to continue with Sherlock. As you know, they are produced almost like films, and we're hoping the next one will be about a year from now."
As fans will be aware of, sometimes there is a gap between the series UK premiere and when it airs on Masterpiece on PBS, so the new season's premiere timing is a little unclear.
Cumberbatch is filming Marvel's Doctor Strange, out November.
Source: Comicbook