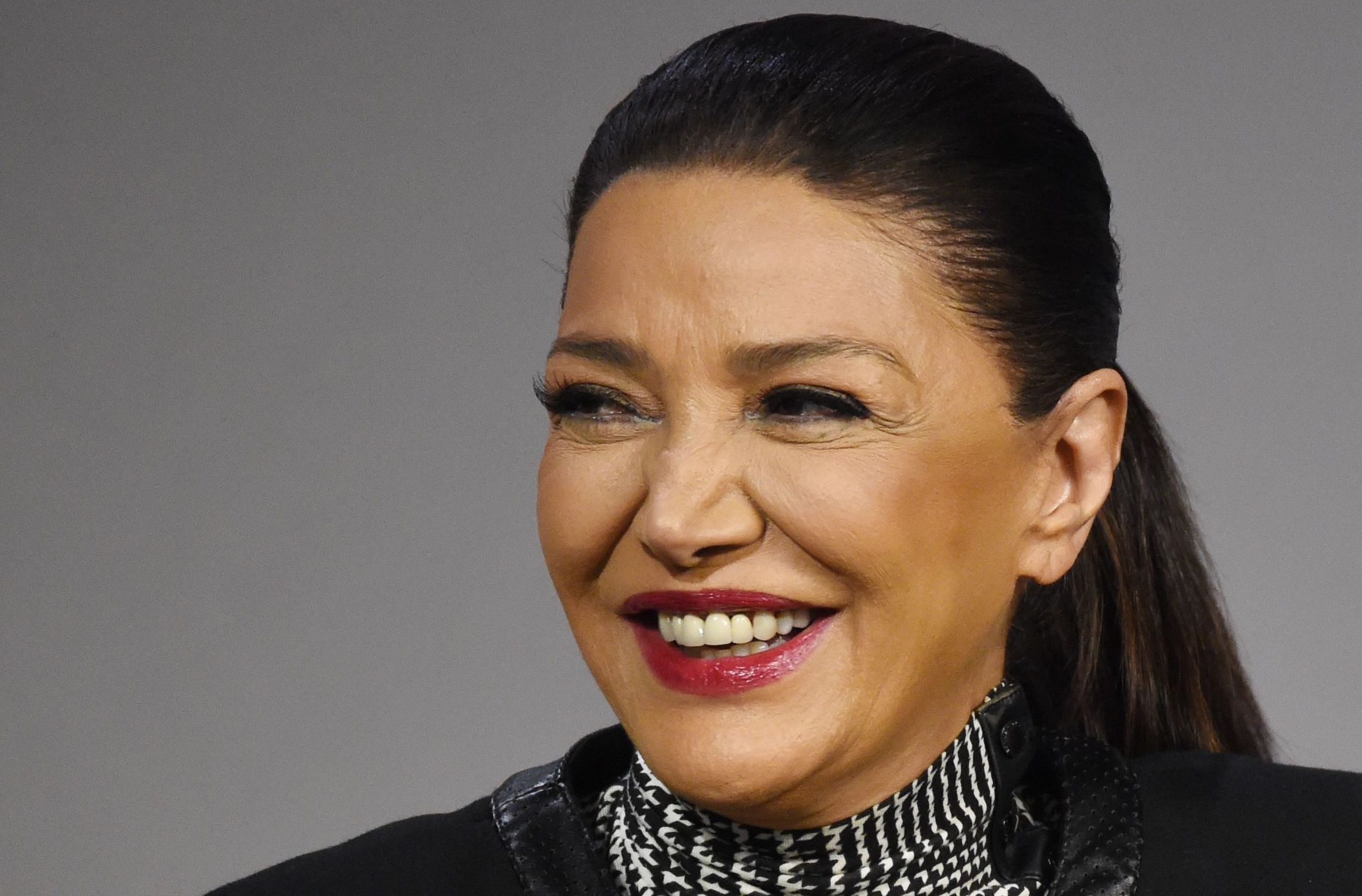 Shohreh Aghdashloo Beams Aboard Star Trek Beyond.

NadiaA71
Star Trek Beyond have just added a new cast member. Award-winning actor Shohreh Aghdashloo have joined the Justin Lin directed movie and she will take the role of 'High Command of the Federation'.

According to Deadline, Star Trek Beyond is also reshooting some scenes next week, presumably with Agdashloo. However, they are still on track for the July 22 release.
Iranian-born Aghdashloo is known for her Oscar-nominated role in The House of Sand and Fog and won an Emmy for House of Saddam in 2009. More recently she was in 24 and in SyFy's The Expanse which will begin shooting the second season sometimes next month.

src; Deadline, TrekNews