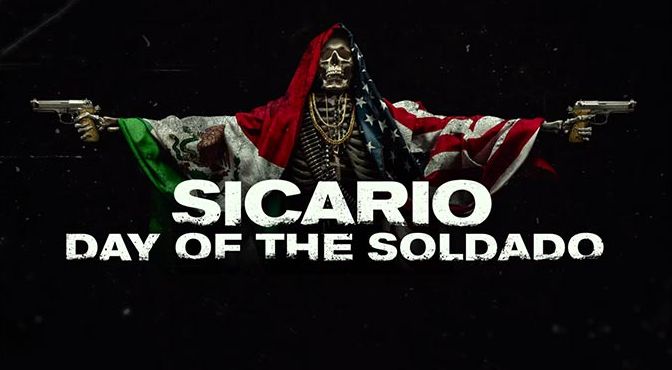 'Sicario: Day of the Soldado' Review

LightsCameraJackson Critic It's rare for a sequel to be greenlit when the original only earned $47 million in the U.S. But "Sicario: Day of the Soldado", the follow-up to 2015's action/thriller "Sicario", is not your typical sequel – mainly due to a shuffle in its lineup.
Emily Blunt, who starred in the original, is not in "Soldado". Denis Villeneuve, who directed the first "Sicario", is also not part of "Soldado". He chose to make sci-fi dramas "Arrival" and "Blade Runner 2049" (both earned critical and audience praise… and Oscars).
Lionsgate, which distributed the first "Sicario", handed the distribution reigns over to Sony. And cinematographer Roger Deakins and late composer Johann Johannsson, whose work earned them Academy Award nominations last time, were also not involved in "Soldado".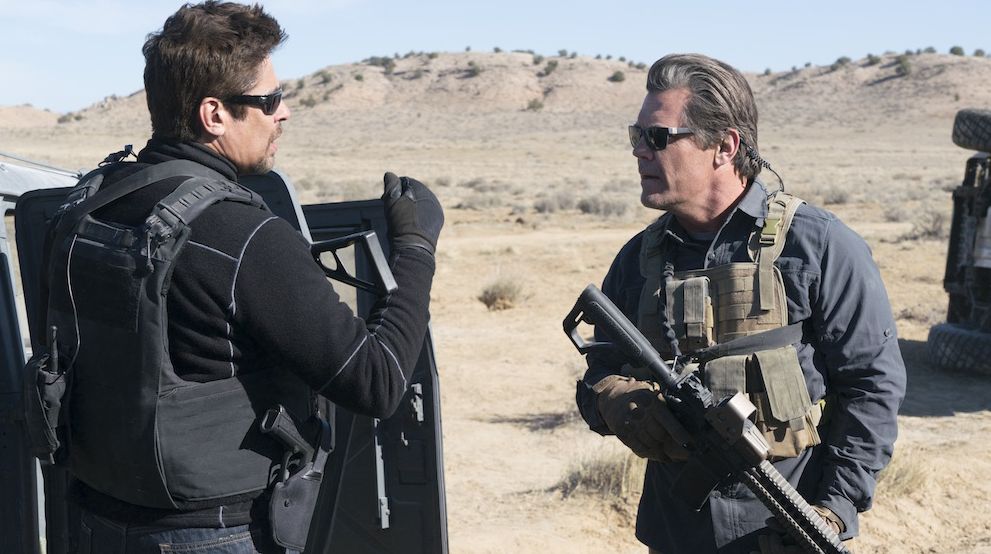 Plenty of changes, and yet "Soldado" actually feels quite typical. Josh Brolin's federal agent Matt Graver and Benicio del Toro's operative Alejandro (the target of the first movie) join forces in an effort to stop terrorists making their way into the U.S. from Mexico. Graver's stock character military boss is played by Catherine Keener. She's aware of what he and Alejandro were up to before but isn't fond of things getting too out of hand – which they quickly do – when their plan includes the kidnapping of the teenage daughter of a cartel chief.
The original "Sicario" had a very climactic act, with Blunt's character consistently in peril, and del Toro shining in two intense scenes. "Soldado" attempts to give you that same kind of shock value right out of the gate – and at other times over the course of its two hours – but you never find yourself gripping to your chair. I was more antsy in mine than anything else.
That's because "Soldado" takes its sweet time in building towards a payoff. The use of parallel plotlines of the girl and a teen boy trying to break into the cartel business is formulaic and rarely compelling. Brolin, who's officially in every movie out this summer, play his no-nonsense tough guy character without batting an eye. And the same goes for del Toro, though he does have a few strong, grim moments.
In the end, it all comes down to the vision. Director Stefano Sollima and screenwriter Taylor Sheridan (whose scripts for the first "Sicario", "Hell or High Water" and "Wind River" had much more to offer) just don't provide a whole lot of exciting or memorable moments. And the fact that "Soldado" leaves the door wide open for a third chapter (when just one would've been plenty)… no es bueno.