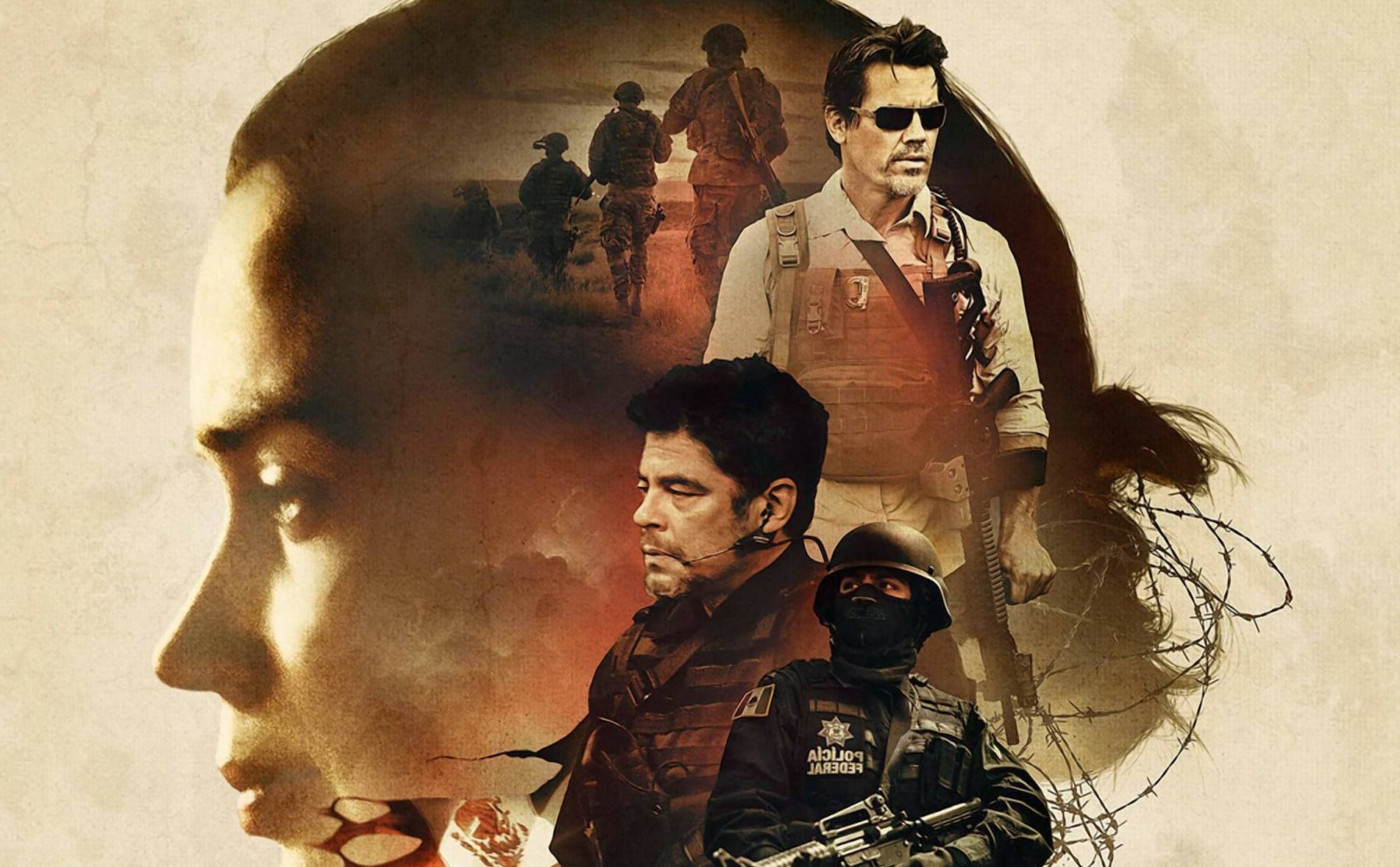 'Sicario' Screenwriter on Soldado, and Removing the Law from the Gritty Western Sequel

HaydnSpurrell 2015s Sicario was a rare thriller that hit unexpected and unsettling notes, taking a searing look at the war on drugs and supplying audiences with a trio of characters both fascinating and, on two fronts, a little frightening. With the sequel, Soldado, on the way, this time directed by Stefano Sollima, writer Taylor Sheridan has given us a deeper look at the coming sequel.
Sheridan has become a major writer in the industry, with his script for Hell or High Water now an Oscar-nominated hit. With Wind River doing the Sundance Festival run at the moment, he spoke with Collider on the follow-up to Sicario, which he described as, "If Sicario is a film about the militirization of police and that blending over, this is removing the policing aspect from it."
"One of the producers called me and said, 'If you were to do a sequel, how would you do it?' and when he first brought it up I thought,' Well of course you're asking me.' And then I had an idea, and I said, 'Look you can't really do a sequel, but I sure would love to see what happened if these guys didn't have a chaperone.'
"Because basically they're operating within the United States, so I played with some actual laws that exist and found a way that they could operate more or less legally within the U.S. But they had a chaperone. What happens if they weren't in the U.S. and they didn't have a chaperone? How bad or good would that work out? You've seen Sicario, good isn't going to factor into it too much."
The new film again follows Josh Brolin and Beneicio del Toro's characters, who are morally ambiguous to say the least, but it loses Emily Blunt's character, who was the audience's eyes and ears into this brutal world. On the timing of the film, Sheridan revealed that it's almost too perfect.
"Unfortunately there is still much to mine in this world and explore creatively. People are gonna think I have a crystal ball—I don't—but the current political activities are oddly timely to what Soldado confronts."
Source: Collider