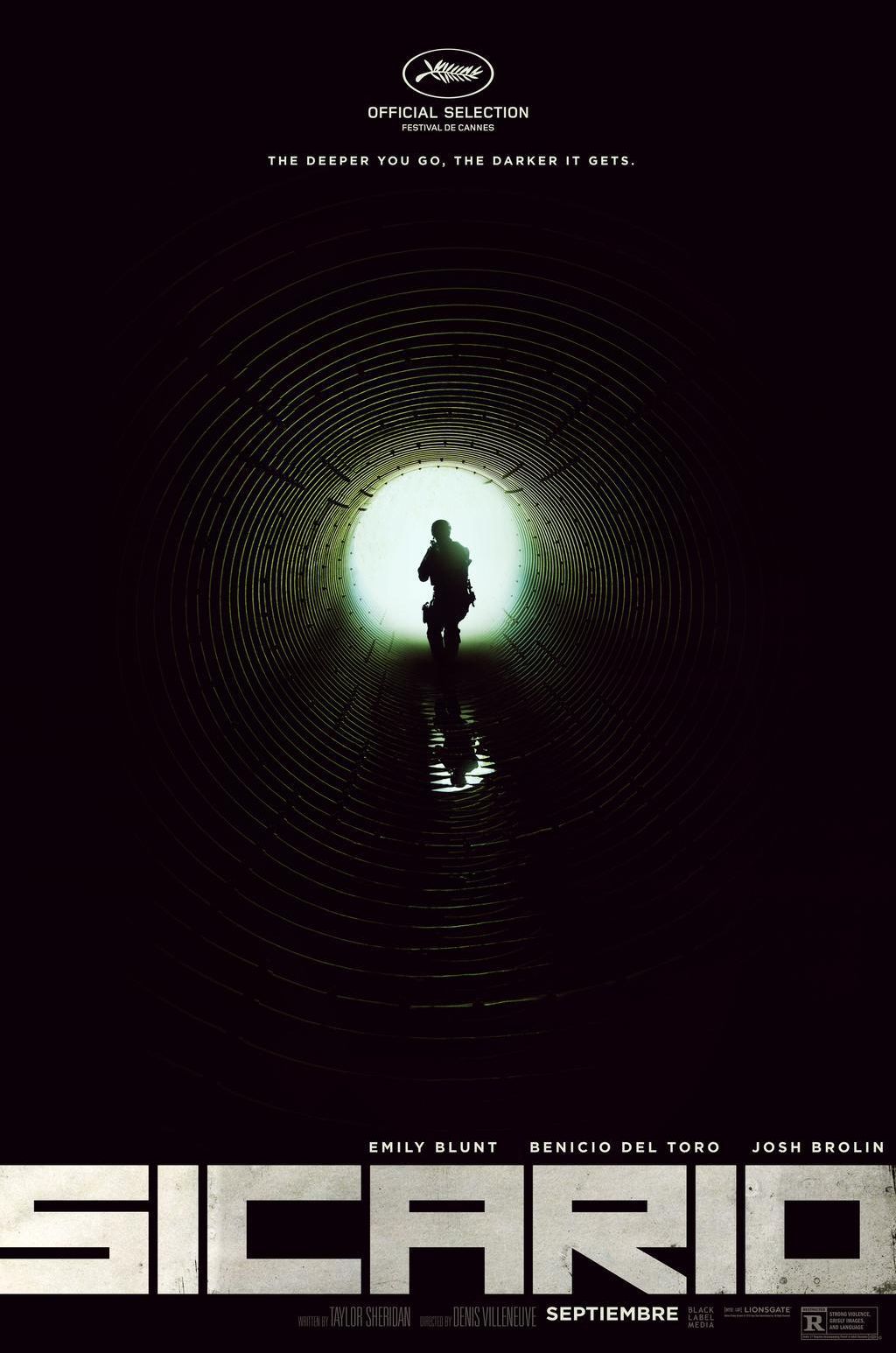 'Sicario' Sequel Gets a Title and Director for Benicio del Toro, Josh Brolin-Starring Sequel

HaydnSpurrell Lionsgate and Black Label Media are close to production commencing on their highly anticipated sequel to last year's Sicario. The sequel, titled Soldado, is the second installment in the drug war thriller series, and the film now has a frontrunner for the director's chair.
Following Denis Villenueve is Stefano Sollima, who is at the front of the line to helm the sequel. The Italian director has made a number of gritty crime thrillers, best known for directing the Italian miniseries Gomorra.
The sequel has a script written by Taylor Sheridan. Black Label and Lionsgate are co-financing the picture. The sequel will focus on Alejandro Gillick (del Toro) and CIA agent Matt Graver (Brolin), both characters which proved themselves capable of morally ambiguous lengths in the war on drugs. Emily Blunt's FBI agent will not appear in the film.
Source: Deadline