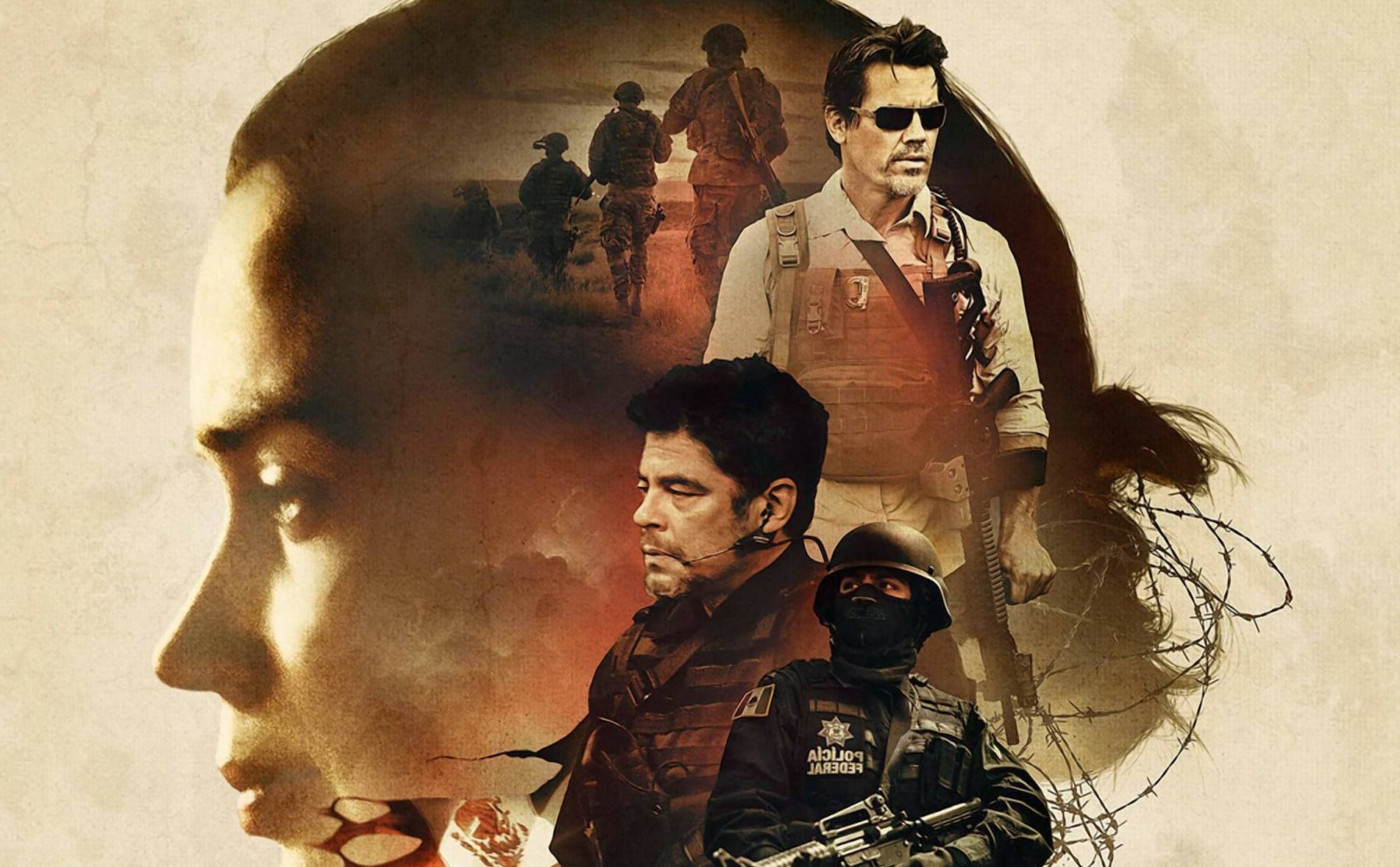 'Sicario' Sequel is the First Film on Steroids, Says Writer

HaydnSpurrell 2015 thriller Sicario was something of a sleeper hit, a dark and confronting dive into the violent world of the Mexican drug cartels and an operation that breaks all the rules to bring them down. The sequel, Soldado, is the first in what Lionsgate hopes to turn into a franchise.
Writer Tyler Sheridan, who penned the first film, has said that the new film doubles down on the harshest aspects of the Sicario world. "Lionsgate understood that they bought something that was a spec [on the first film]. So there was a certain amount of latitude they had to give me [on the sequel]. What usually would be a long meeting about what's this character about, what's his arc—we didn't have that.
"They trusted me to just go do it, and with Sicario, which I'm really proud of, it really approaches some difficult subjects. I didn't want to demean that with the second one. So I really wrote something I double dared them to actually make.
"Ten times more unsentimental, more vicious and really reflective… It's funny a lot of people think Sicario's about the drug war and the cartels. It's not. It's a movie about American policy and the way that we police and [Sicario 2] is that on steroids."
The new film is set to focus on Benecio del Toro's character. Emily Blunt and Josh Brolin are reportedly not returning for the sequel.
Source: Collider