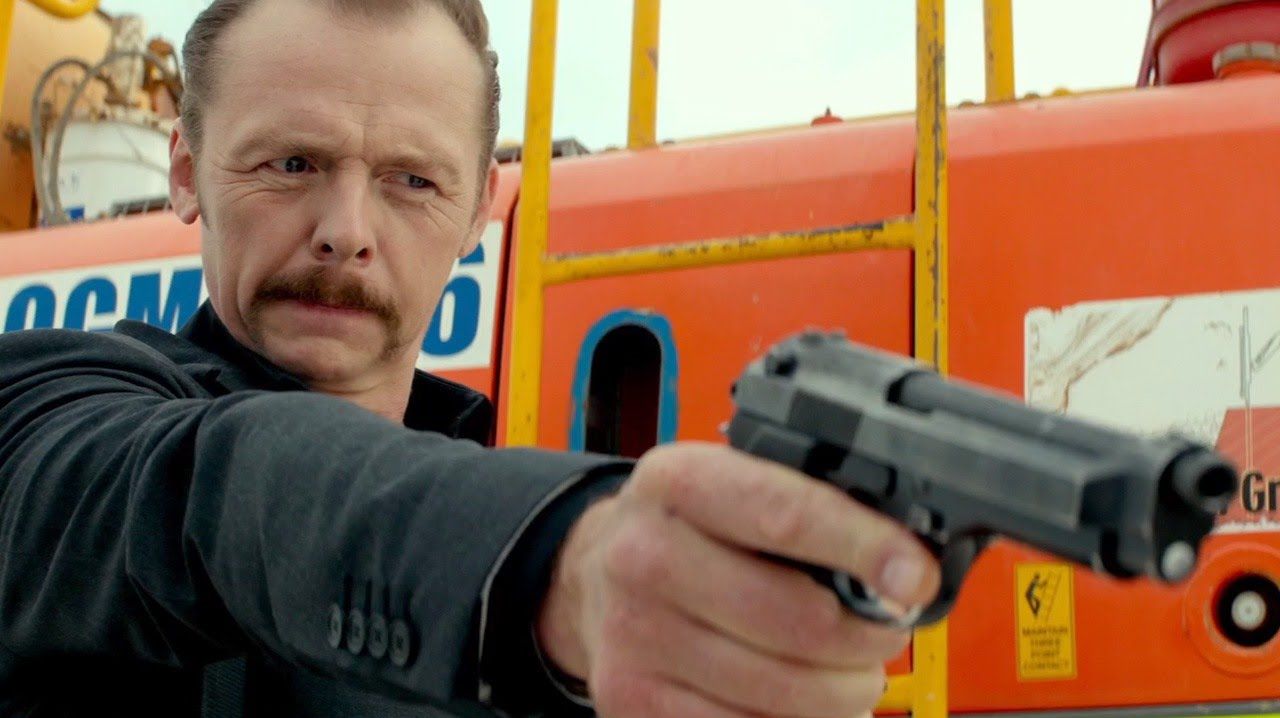 Simon Pegg in Line for Role in Steven Spielberg's 'Ready Player One'

HaydnSpurrell Simon Pegg is in talks to join the 80s-style, game-centric sci-fi film Ready Player One, coming from life-long gamer himself Steven Spielberg.
THR reports that Pegg will join the ensemble for the Ernie Cline adaptation. The story takes place in 2044 and focuses on a highly valuable online virtual reality space called OASIS, where most people spend their free time.
Word indicates that Pegg will fill the role of Ogden Morrow, co-creator of OASIS, though no confirmation of this has been given. Following Wade Watts, a teenager who finds the first of three keys left behind by the late OASIS creator, the people clammer for the remaining Easter Eggs which will give the finder control over OASIS. In a dystopian world, this means control over everything.
X-Men: Apocalypse star Tye Sheridan is set for the role of Wade, while Olivia Cooke is in the role of Art3mis, a virtual friend of Wade's. The film has a release date set for March 30, 2018.
Source: Collider