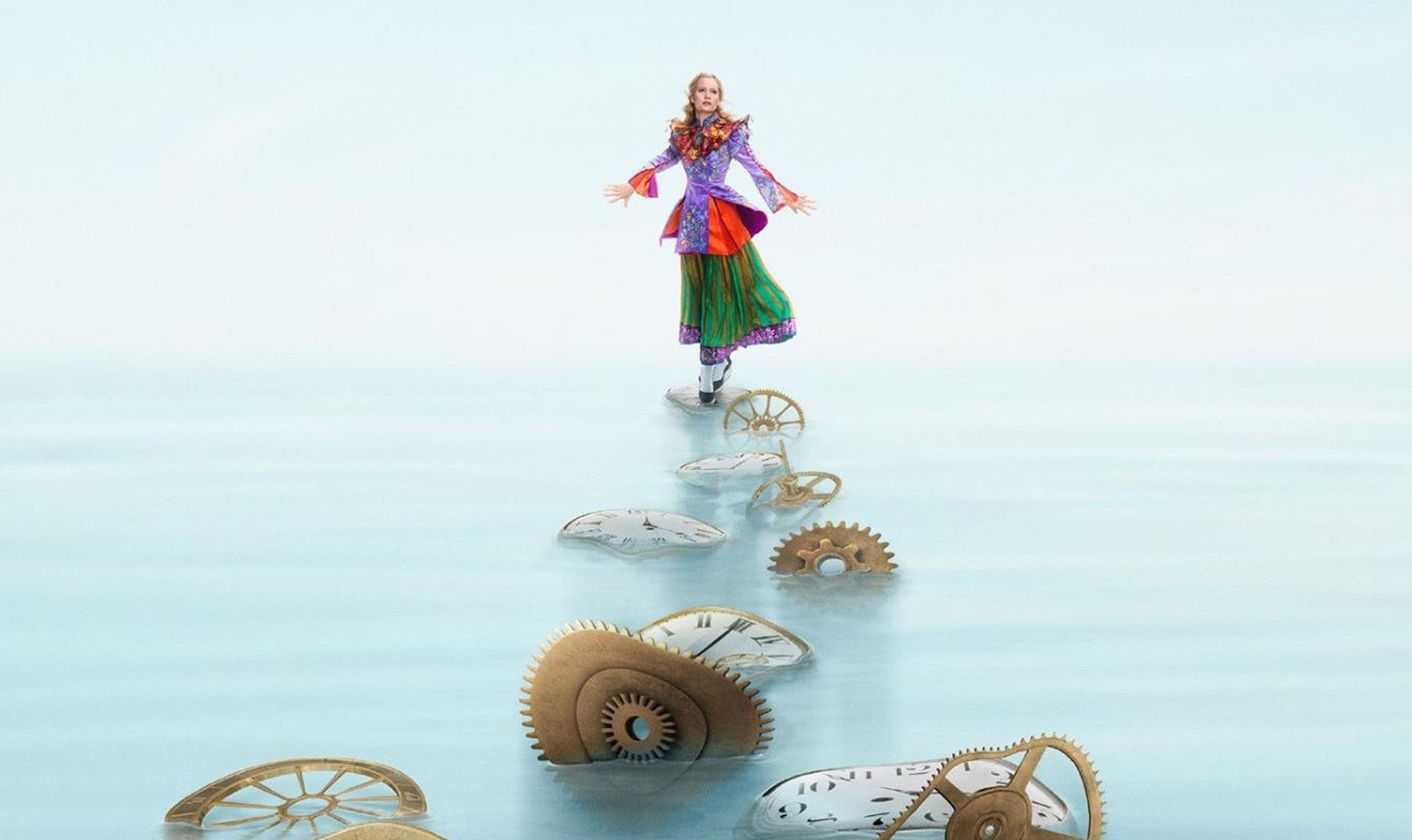 Six Years Later: Why the 'Alice in Wonderland' Sequel Took so Long to Arrive

HaydnSpurrell Tim Burton's Alice in Wonderland made a billion dollars worldwide back when it launched in 2010, and he we are over half a decade later and finally a sequel is on the way. It's a bizarre turn of events in an age where sequels are booked in before a minute has often aired, where studios are confident when they have a franchise film in their back pocket.
Producer Suzanne Todd discussed the difficulty of bringing a sequel to life, on the back of Tim Burton's disinterest in returning to the world of Wonderland. "No one expected that the first movie would make that much money," Todd said.
"Who would think that at that time? Our little female empowerment movie, a billion dollars! Tim, from the get go, did not want to make another one. These movies are very, very difficult. They're very difficult to make and years and years in the process, so we really took a long time working on first the idea and then the script.
"I mean, a really long time, probably close to a year and a half working with [screenwriter] Linda [Woolverton], reading through the books. We didn't want to make a sequel just for the sake of the sequel.."
The idea of time and applying that in narrative form, ideas stemming from Lewis Carroll's own sequel to the original book, really settled the long debate about where to take the story, it seems. "I think we came across the idea, which was a small notion in the books, of time and the importance of time, the significance of time, that seemed like something that we could all relate to.
"It feels like everybody struggles with, or in some case, you don't struggle with it and you just waste your time all day. Surfing Facebook or doing Buzzfeed quizzes and you go, 'Oh, what happened to my whole day.' We wanted to take that on in a serious way."
Alice Through the Looking Glass hits theatres on May 27.
Source: Cinemablend