A detective from Hong Kong teams up with an American gambler to battle against a notorious Chinese criminal.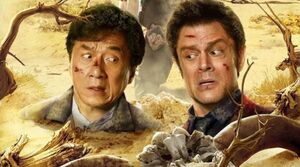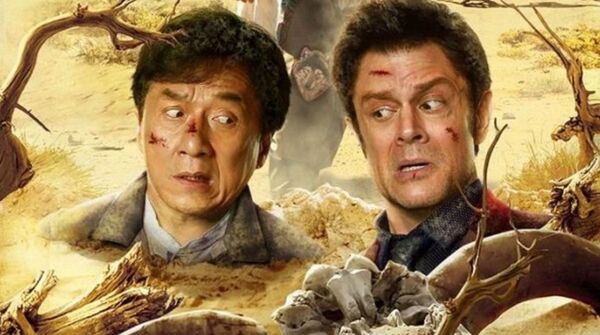 Better Than I Thought

JalenAnderson in SkiptraceFollow
Skiptrace is the latest film by Martial Arts legend, Jackie Chan and it has already done gangebusters (140 million) in China. I knew this movie had come out in July in China, and its US release date kinda snuck up on me. I wasn't actually looking forward to it for 3 key reasons.