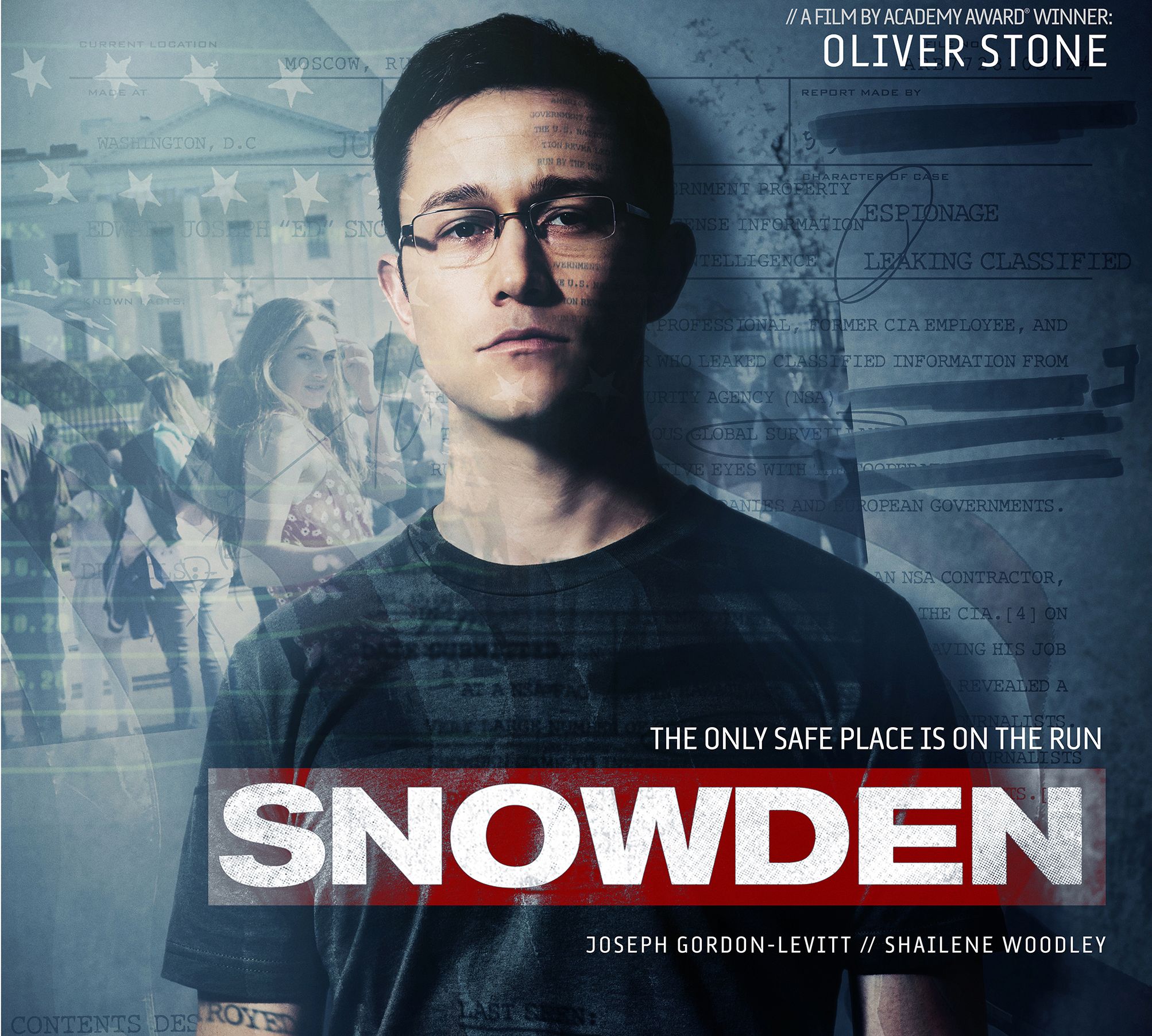 'Snowden' Getting a Surprise Comic-Con Screening on Thursday

HaydnSpurrell Open Road Films has penciled in an unofficial screening of Oliver Stone's latest directing effort Snowden at an undisclosed locale in downtown San Diego during Comic-Con, which kicks off on Wednesday.
The film hasn't been seen until now, and Stone, along with stars Joseph Gordon-Levitt and Shailene Woodley, will hold a Q&A to follow the screening. It is an invite-only event, and is set to feature Edward Snowden himself through a live Internet stream.
The writer-director will still make his comic-con debut in Hall H, joined by those same cast members and Zachary Quinto.
Source: Deadline