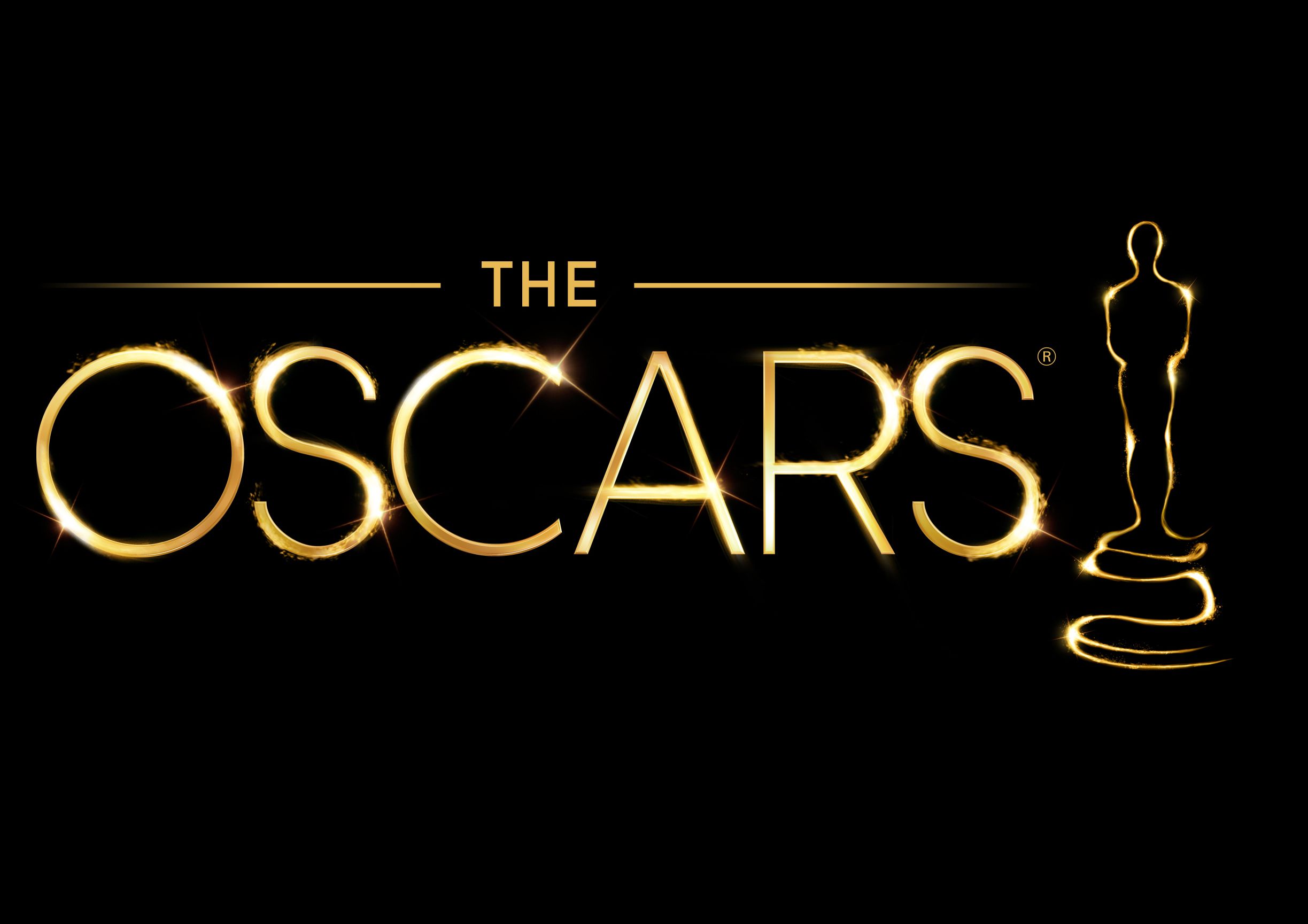 So What's Up with The Oscars, Anyway?

CinemaScholar13 This article appears on my Tumblr blog and is my first post for Cultjer!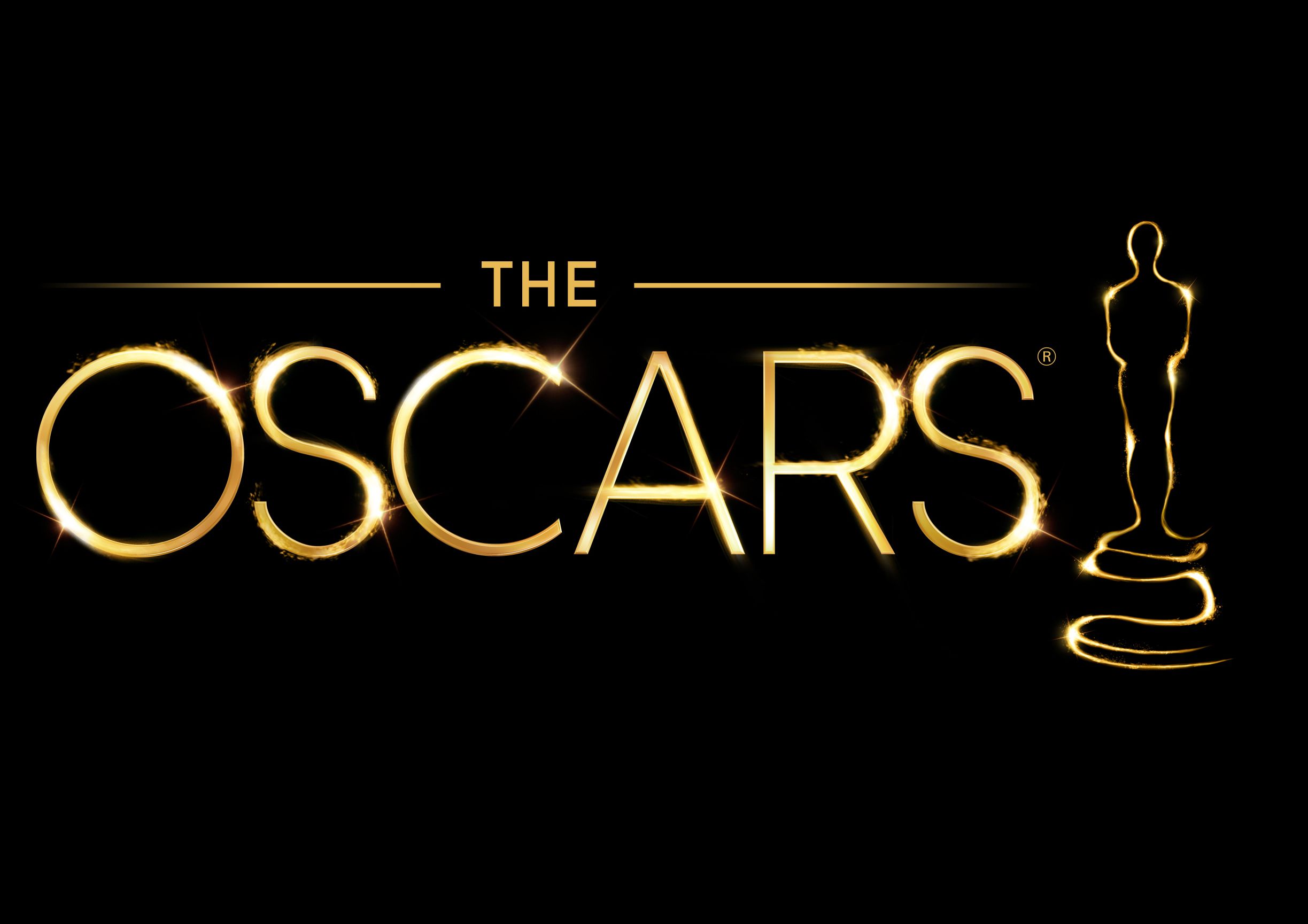 It shouldn't be news by now that this year's Oscar nominations are causing quite a bit of controversy over a lack of diversity. Jada Pinkett-Smith, Will Smith, Spike Lee, and now apparently Michael Moore have all come out and said they are outright boycotting the ceremony. Other celebrities like George Clooney and Shonda Rhimes have spoken critically over the lack of diversity surrounding the Oscars as well. As someone who enjoys discussing all-things movies, I felt it was about time I gave my own input on this subject.

The way I see it, I really can't get mad at any one person or even a group of people because this issue can't specifically be pin-pointed. I feel the best way to properly address this issue requires a multi-faceted approach that addresses both the Academy as well as Hollywood at large. First, and probably most important, we need to take a better look at the films Hollywood is making. I am not going to pretend like a majority of the films made don't star a predominantly White cast and it's no coincidence that many of the actors and actresses I've come to admire are White. However, there are just as many other actors and actresses I admire who are of different ethnicities. I personally show no prejudice when it comes to talent because if you've got it, then you've got it and you can't control the characteristics given to you at birth.

As an example, I got to see The Martian and was impressed by Matt Damon's performance so much that I was rooting for him to be nominated. I haven't had a chance yet to see either Concussion or Beasts of No Nation. However, given that I am very familiar with the works of both Will Smith and Idris Elba, I have no doubt they both turned in Oscar-worthy performances in their respective films and deserved Oscar noms as well!

I think it's about time the industry gets serious about making better strides towards diversity, both in front of the camera and behind the scenes. There will always be many, many talented people from all sorts of backgrounds out there and a better effort needs to be made to reach out to them. I'd also like to see better support for the large slew of independent film companies out there because I find it sad that many times this is seemingly the only way to create substantive roles for minorities and women. I hope the industry will begin, too, to look out outside of mainstream Hollywood studios in the recognition of film. Something tells me Netflix and maybe even other streaming services are going to start putting out many original movies like Beasts of No Nation which will be met with large critical acclaim and prove themselves Oscar-worthy!
The other part of this solution has come from looking at improving the Academy itself. In an industry that has come quite a long way since its inception near the dawn of the 20th century, it's frustrating to see that the group responsible for properly representing the very best in film each year is still mostly Male and mostly White. I've heard that Cheryl Boone Issacs and the heads of the Academy are looking into substantial changes, including requiring at least 10 movies to be nominated in the Best Picture category, expanding the Acting categories, and adjusting membership terms. This is encouraging news and I hope all of this happens! These kinds of changes coupled with what I just outlined about the industry itself would go a long way towards achieving better diversity all around.

In conclusion, while I am hopeful change will come, I'd like to see it come sooner rather than later. After all, we saw a similar scene play out at last year's Oscars and this trend will more likely than not continue if we all don't work together to do something about it. I am happy to see Chris Rock will still host. I have no doubt he as well as the many presenters and winners that night will speak on this issue and that their words will be played over and over again. I think this will help spur this very important conversation. For my part, I am going to ensure this blog discusses a wide variety of movies from wherever they may come from. I want to make sure that once in a while, I shine a spotlight on a movie that at least made an effort to represent the world as it is today as I hope to see the Oscars do in the years to come!