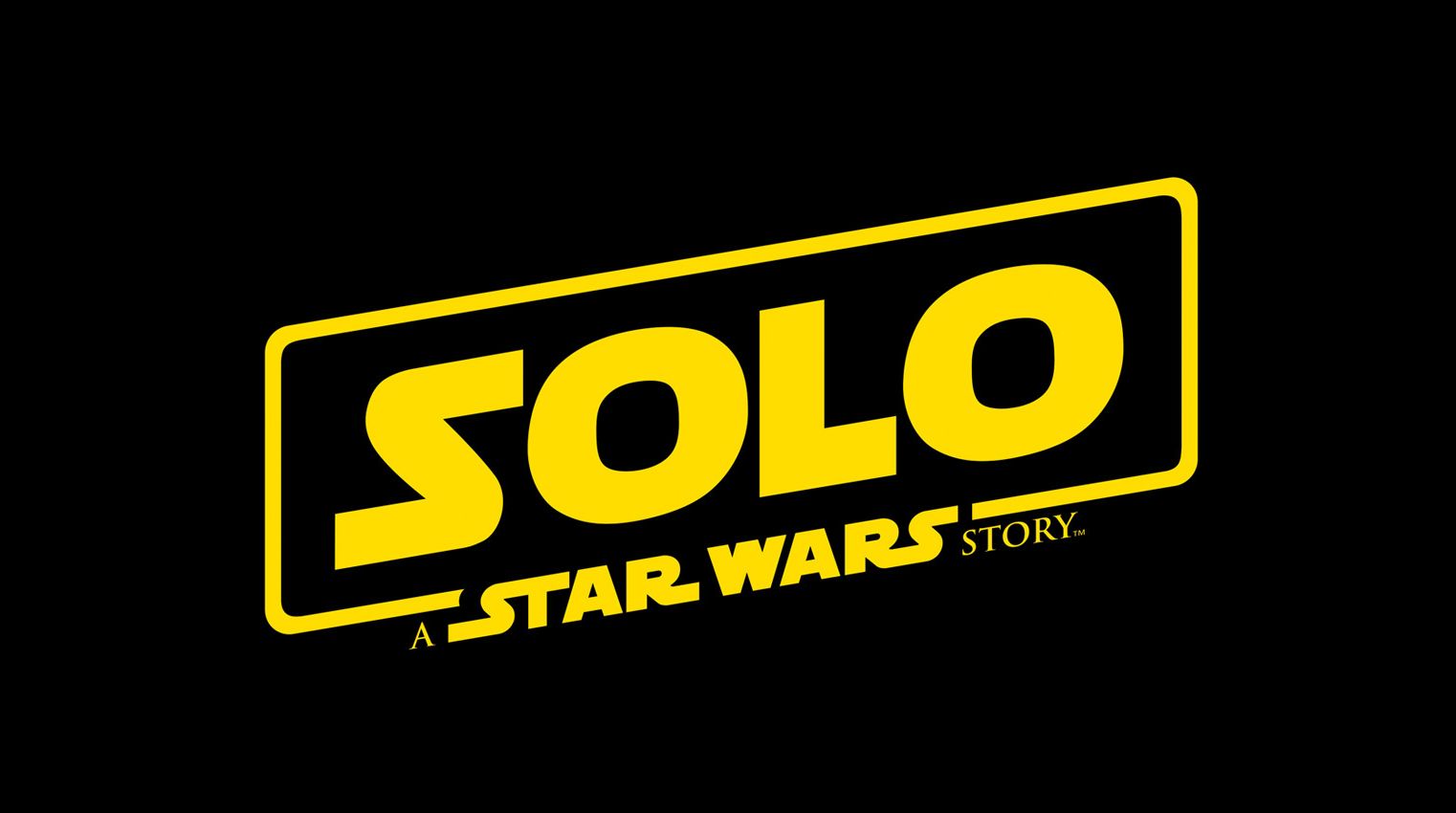 'Solo: A Star Wars Story' Review

LightsCameraJackson Critic "Solo: A Star Wars Story" is the second "Star Wars" film in six months and the fourth in less than 3½ years – since the Disney takeover of LucasFilm. "Solo" is the second prequel/spinoff, joining 2016's "Rogue One". That movie had almost entirely new characters, while this one is, of course, about the early adventures of someone fans are already quite familiar with.
In this origin story, Alden Ehrenreich (best known for 2016's Coen Brothers comedy "Hail, Caesar!") takes on the iconic role made so by Harrison Ford. It took a while for me to warm up to Ehrenreich as Solo, and by the end, he seems more comfortable, though I still wasn't completely sold. Ehrenreich is a bit stiff and his attempts at mimicking Ford's subtle wisecrack delivery are anything but subtle.
In "Solo" we see how Han becomes a pilot, becomes best buds with Chewbacca, and obtains the Millennium Falcon. However it does takes a long 2 hours and 15 minutes before we can check-off all three of those boxes. And as a whole, this adventure is standard "Star Wars": simple, linear story, level-1 acting and tons of action. That's just how Disney and LucasFilm like these movies and believe it's what their fans want in these movies. Rarely are chances taken or expectations exceeded.
Which is clearly why LucasFilm fired the original directors of "Solo", "The LEGO Movie" and "21 Jump Street"'s Phil Lord and Christopher Miller (who are still credited as Executive Producers). You can still see some of their vision in the final product. Ron Howard was brought-in last summer to save the film and save the day. Howard's trademark style only makes a few cameos, understandable considering the circumstances.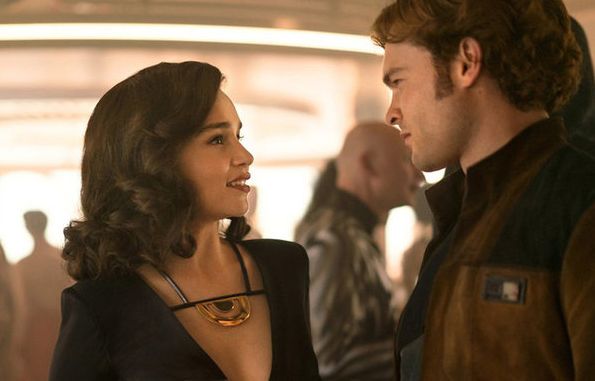 Woody Harrelson, Emilia Clarke and Paul Bettany play a trio of new characters (and since this is a prequel, we know going in that they're not likely to have lasting impact outside of this one installment). The most dynamic character in "Solo" is a younger Lando Calrissian (played by Donald Glover), but even he feels a little too restrained here. (At this rate, he'll probably get his own origin movie in 3-4 years).
Even with several well-designed action scenes, "Solo" rarely got me excited and just barely kept my interest. And this is a dark movie – literally. The predominantly gray, brown and black color scheme will keep you squinting.
The quest for a "Star Wars" spinoff worthy of the original trilogy remains Far, Far Away.