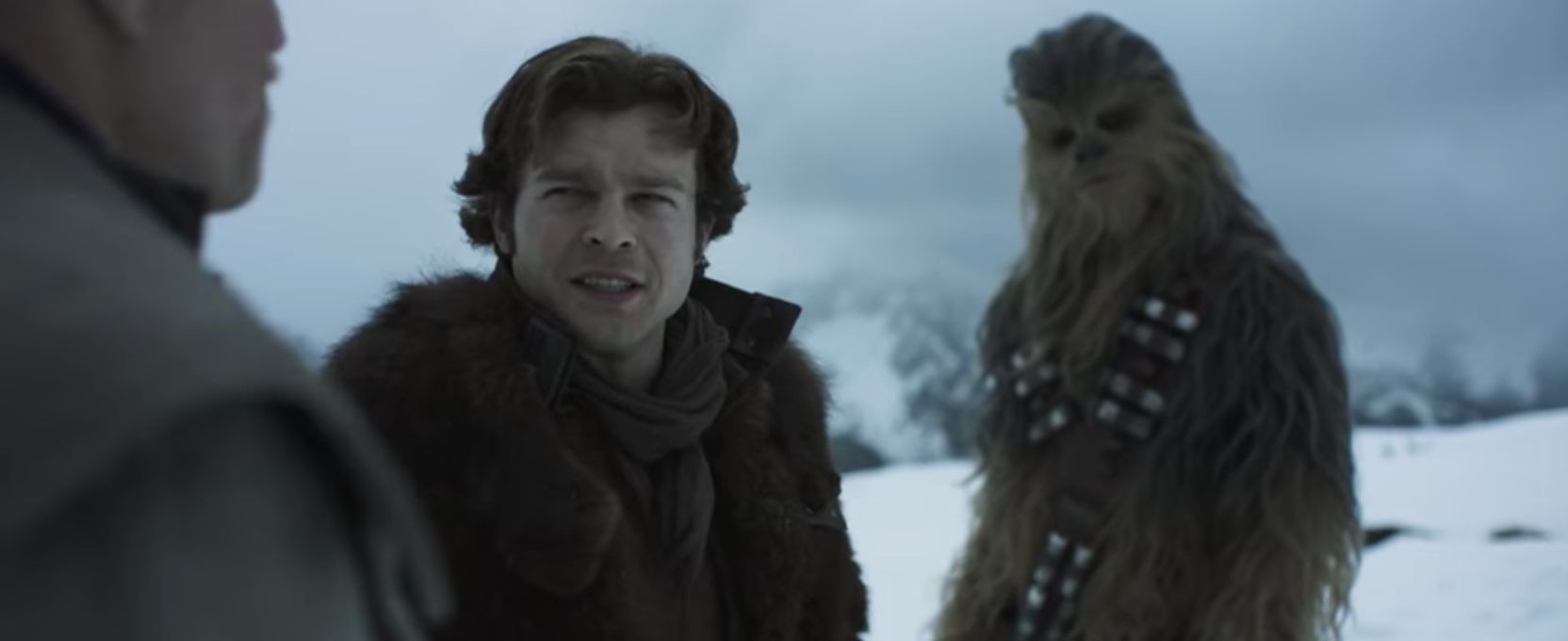 'Solo: A Star Wars Story' Will Be A Different Type of Star Wars Film

ZachPerilstein Disney Reporter Director Ron Howard recently revealed fresh footage of his Solo: A Star Wars Story.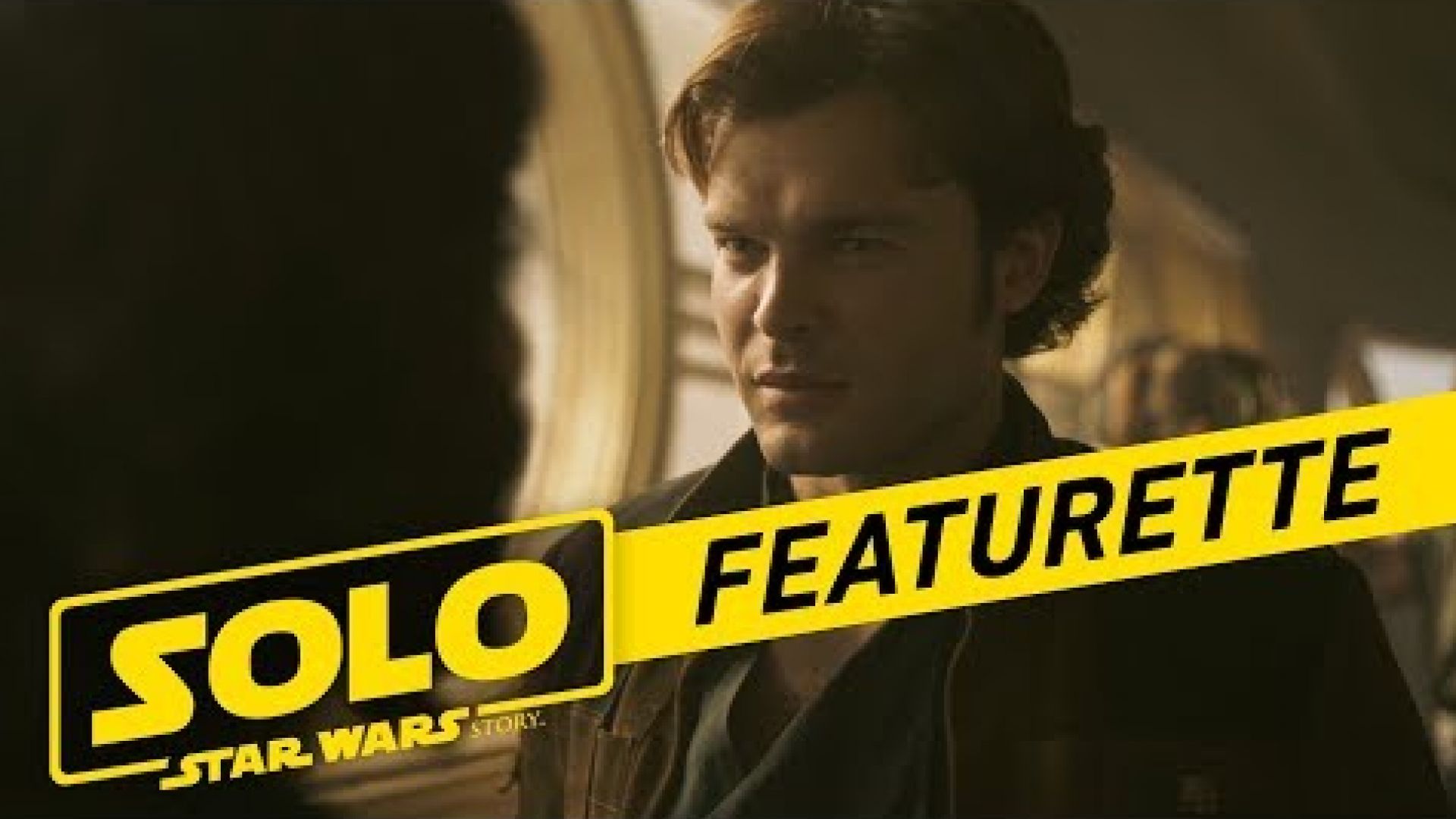 Howard has already touted it would be a different type of Star Wars film. That is a relief to hear considering most fans want to experience something new from the galaxy far far away. Especially when it comes to the Star Wars Stories that highlight a certain aspect of the galaxy. Rogue One was the first Star Wars Story and it did very well. Most heralded as the proper Star Wars prequel. Solo will try to follow the first tough act. Solo has come under drama during production. After the original directing duo of Christopher Miller and Phil Lord left the project due to "creative differences."
The film showcases the young, free spirit of Han Solo before his encounter with Luke Skywalker and Obi-Wan Kenobi at Mos Eisley Cantina. Realizing his disdain for Imperial services and the looming Empire. Solo joins a crew of criminals. It has already been confirmed we will witness his first encounter with the wookie Chewbacca, and how he got the Millennium Falcon from Lando.
Solo: A Star Wars Story stars Alden Ehrenreich, Emilia Clarke, Woody Harrelson, Thandie Newton, Paul Bettany, and Jon Favreau. The film is directed by Ron Howard.
You can see this different type of Star Wars film in theaters on May 24.