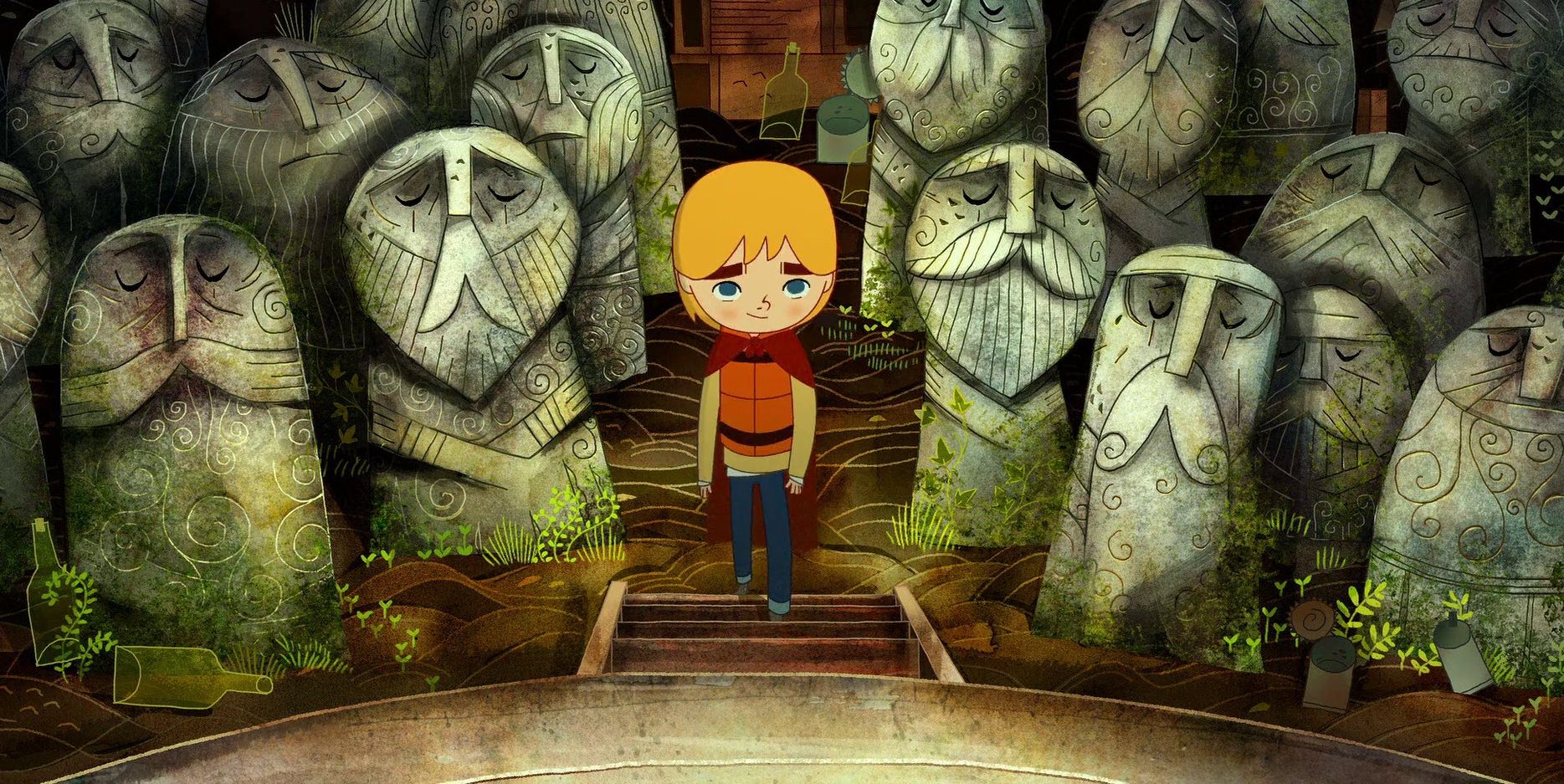 'Song of the a Sea' is Warm and Honest, With the Love of Art at its Heart

tcs16 First they gave us The Secret of Kells and now they've done it again. Irish studio Cartoon Saloon have graced us with their awe-inspiring traditionally animated film Song of the Sea.
Beautiful doesn't even begin to describe this incredibly rich film. Not only visually is it stunning but it is also rich in story as well. Based on old Irish folklore it explores the myth of the Selkies, beings that live as seals underwater and as humans on land. The film is focused around a family whose Selkie mother has returned to the ocean much to the loss and confusion of her children, Ben and youngest Saoirse. As Saoirse grows up we learn that she too has an affinity with the sea and it is this journey we follow as the family try to deal with the possibility of losing her too.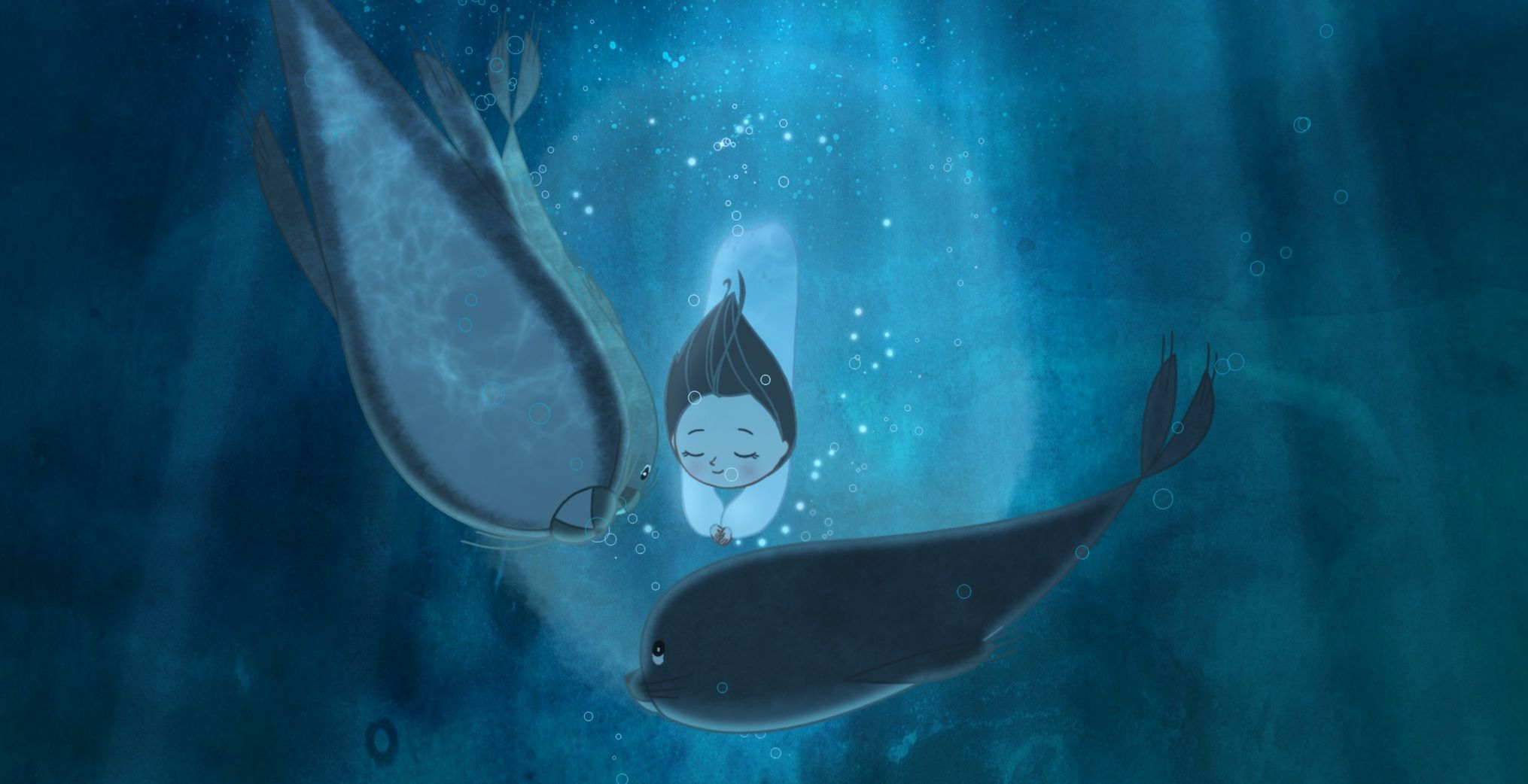 The relationships that are portrayed between the father and children, and later on mother, are ones that are perfectly realised and Cartoon Saloon have done an amazing job at creating a film that the whole family can feel empathy towards. It is not often that an animated film can extend its emotional reach to both adult and child alike but Song of the Sea creates a relationship with its viewer from the outset and you can feel the emotional bond between the characters and how torn they are in dealing with this mythical world.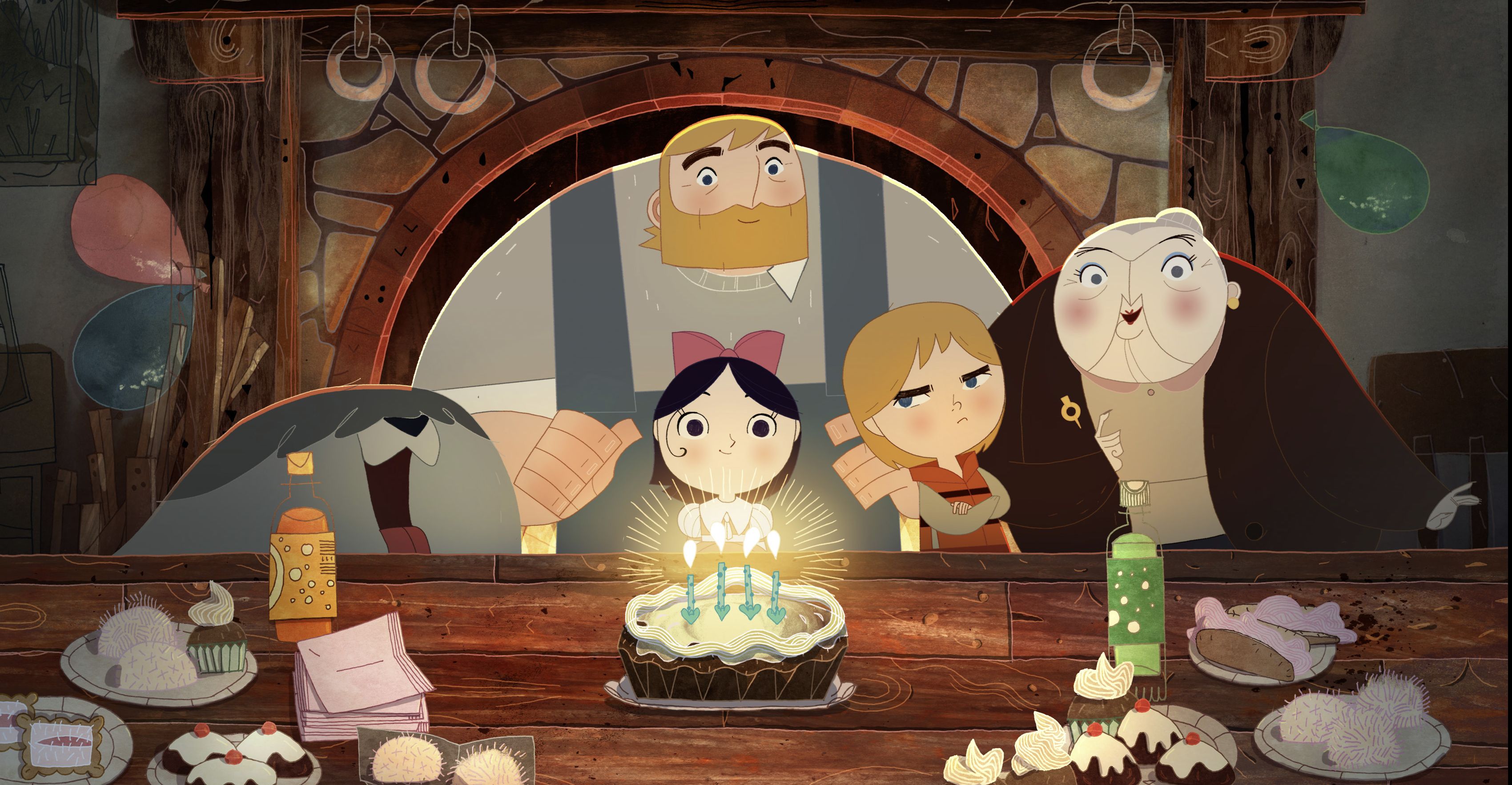 Overall Song of the Sea does not disappoint and shows clearly what an animated feature can be. It doesn't have to be gimmicky, full of pop songs and easily marketable but just warm, honest and have the love of the art at its heart. This truly is a labour of love and it shows through in every detail. A feast for the eyes and a feast for the soul, there's nothing remotely wrong with this soon to be classic.