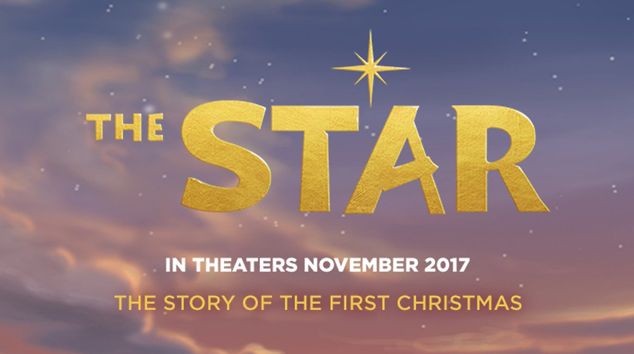 Sony Animation Reveals Upcoming Animated Pic Based About the First Christmas

HaydnSpurrell Sony Animation has announced its upcoming slate, and includes an overview of The Star, an upcoming tale about the first Christmas. It is described as such:
A small but brave donkey named Bo yearns for a life beyond his daily grind at the village mill. One day he finds the courage to break free, and finally goes on the adventure of his dreams. On his journey, he teams up with Ruth, a lovable sheep who has lost her flock and Dave, a dove with lofty aspirations. Along with three wisecracking camels and some eccentric stable animals, Bo and his new friends follow the Star and become accidental heroes in the greatest story ever told – the first Christmas.
The voice cast includes Steven Yeun, Kelly Clarkson, Aidy Bryant, Keegan-Michael Key, Kristin Chenoweth, Anthony Anderson, Gabriel Iglesias, Ving Rhames, Relilahh Rene, Kris Kristofferson, Gina Rodriguez, Zachary Levi, as well as Oprah Winfrey, Tyler Perry, and Tracy Morgan. Christopher Plummer rounds out the cast.
Source: Comingsoon