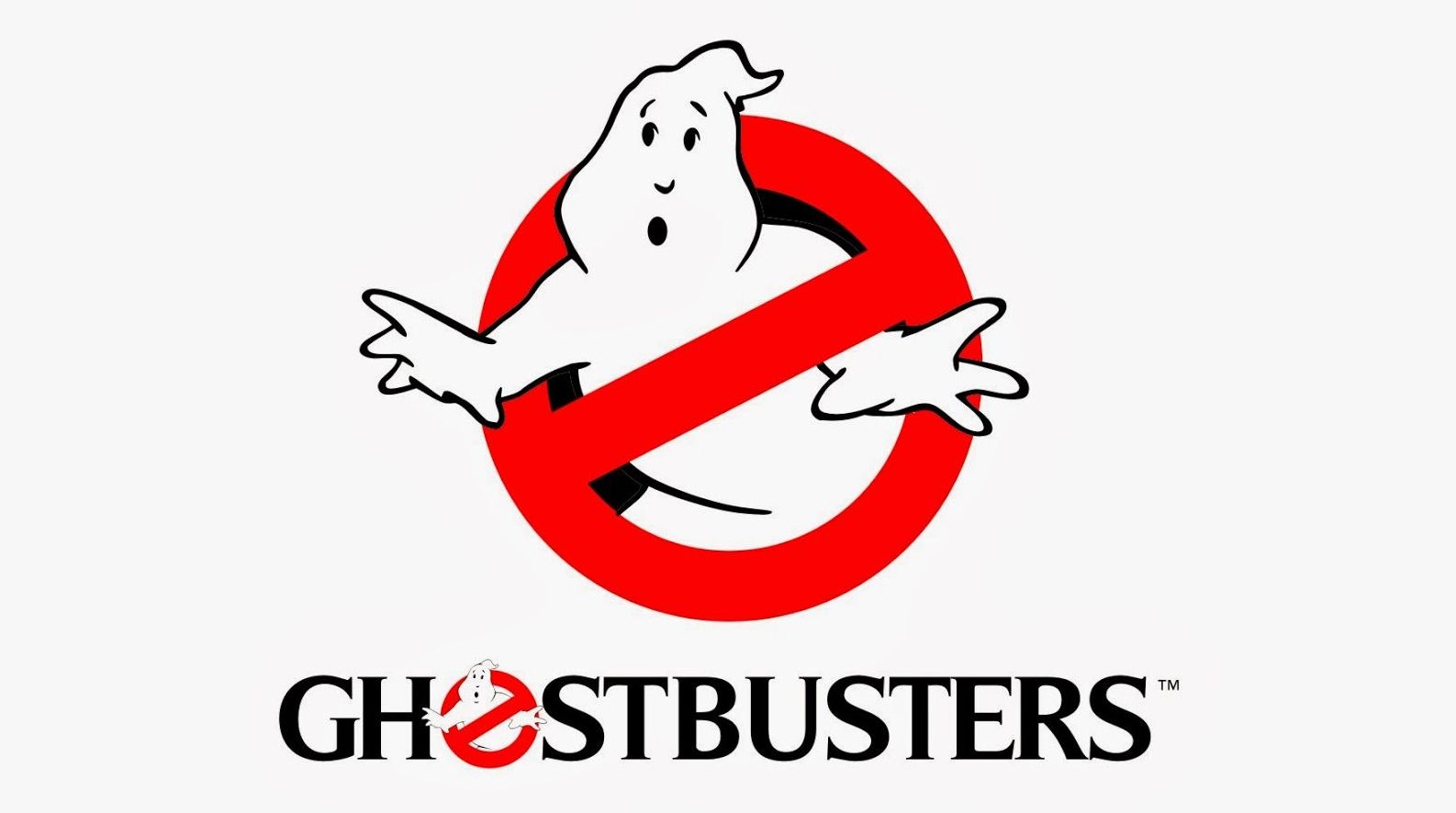 Sony Developing Ghostbusters Animated Film

HaydnSpurrell Following debunked rumours that Sony was already developing a second Ghostbusters movie and with hopes to rope in Channing Tatum and Chris Pratt as leads, it seems the company is looking in a different direction, expanding the franchise into animated territory.
Ivan Retman, who formally stated that there is only one new Ghostbusters movie regarding the earlier rumour, is said to be producing the film.
After a difficult year for Sony, with bombs such as Pixels and Aloha, the company is understandably looking to counterattack with a franchise that should bring audiences looking for a nostalgia trip.
The animated film, on the outset, is a great opportunity to appeal to a younger audience, while still allowing for director Paul Feig to develop his female-led reboot without interference.
Source: Collider